Life Love Season 2 is all set to make a return soon at HBO Max. Last season, we saw the lights focused on Darby, played by Anna Kendrick. However, the story takes a slight turn, as the focus in the second season will shift to a new protagonist, Markus Watkins. He has just come out of a years-long relationship with the woman he thought was the one. Sadly, things fall apart, and Marcus is forced to find a new romantic relationship in life.
The upcoming season will depict Marcus' journey and how he deals with the situations he faces. It looks like the forthcoming season will be full of drama and entertainment to keep the fans interested. So keep reading ahead to know all the details about season 2 of Love Life.
Love Life Season 2: What will happen?
The latest trailer of Love Life season 2 shows Anna Kendrick crossing paths with the new show lead, Markus Watkins. As per the official synopsis, fans will see Marcus coming out of a long relationship with a woman he thought was the love of his life. But, as the bubble breaks, he gets himself out there to find new romantic relationships in his life that he felt he already had.
The previous season followed Darby, who got herself involved in dating after a rough break-up. Similarly, in season 2, fans will witness Marcus getting himself into a wild and romantic joyride dat ing various women. First, the trailer features Darcy in a wedding dress as she grabs a drink from the bar while taking a break from dancing. Next, we see Marcus following her soon after with a low mood, ordering whisky. But the tables seem to turn in the second season as the focus will shift from Darcy to Marcus.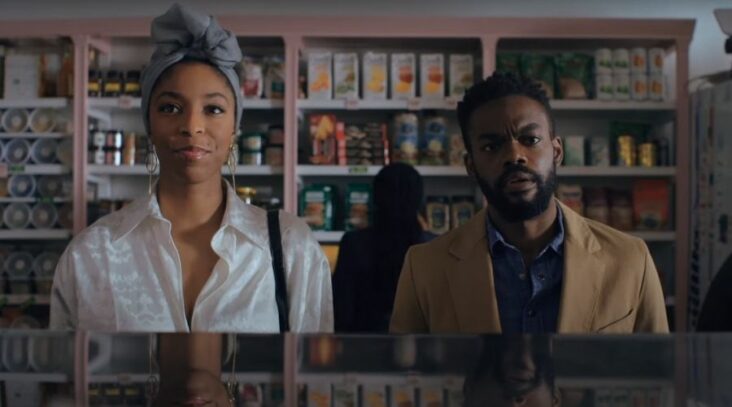 Who Will Be In the Cast?
William Jackson Harper will be the lead star for Love Life Season 2. Keith David will narrate the new season along with Harper. Further, Jessica Williams, Punky Johnson, and Chris Powell will be the regular stars. Arian Moayed, Leslie Bibb. The guest stars for season 2 are John Earl Jelks, Maya Kazan, Ego Nwodim, Kimberly Elise, Blair Underwood, Janet Hubert, Jordan Rock, and Steven Boyer. In addition, Anna Kendrick, Zoe Chao, Peter Vack, Sasha Compere, and Nick Thune will also make an appearance.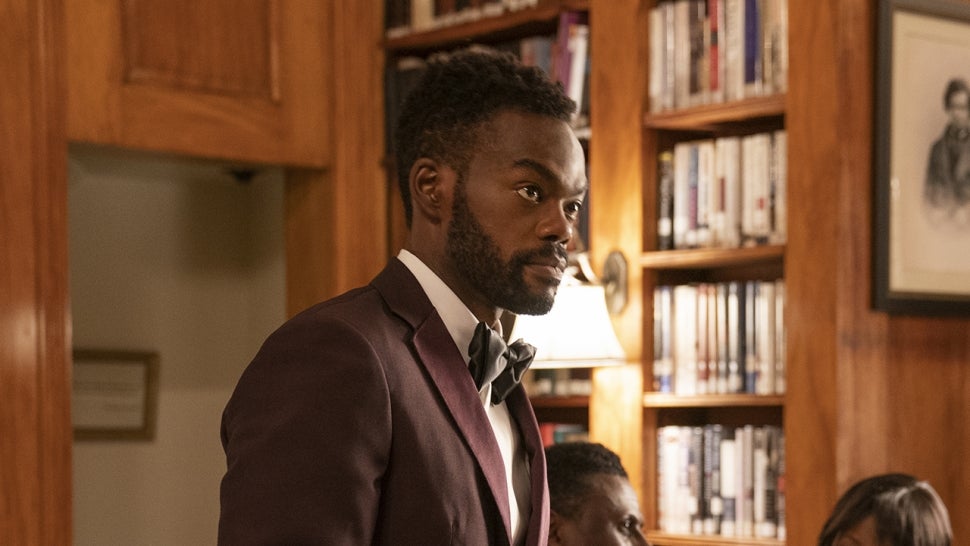 Love Life Season 2: Release Date
HBO Max will premiere the first three episodes of Love Life Season 2 on October 28, 2021. The upcoming season will have ten episodes. Further, the following three episodes will be released on November 4 and conclude with the last four episodes on November 11. The fans have waited a while to get a glimpse at Love Life Season 2. It'll be interesting to see how the story pans out this time. So don't miss it.