The previous chapter of OP set the stage for a three-on-one battle that will now take place in One Piece Chapter 1026. It will feature Yamato, Luffy, and Momonosuke fighting against Kaido. However, fans have to wait for a little extra to see the collision between two dragons as the manga series will be on a break this week.
The mangaka, Eichiro Oda, takes a break after every three weeks, but he released the last four chapters without any break. So, it kind of makes senses why the manga series is on a hiatus this week. One thing is sure that whenever the manga returns, it will come along with one hell of intense action. Also, now Kaido is quite interested in fighting Momonosuke after seeing his dragon form. So, when will this battle begin? Here are all the latest details.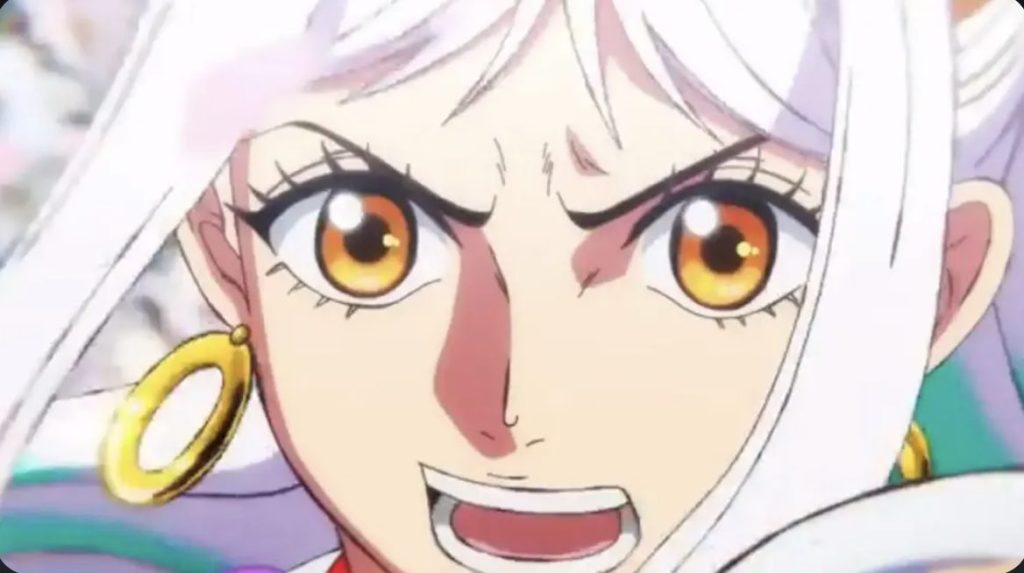 One Piece Chapter 1026: Plot Details
The forthcoming chapter of the manga series is all set to commence a fight between two dragons. This clash will be really interesting as Kaido never saw Momonosuke as a worthy opponent. But now he is looking forward to fighting him after seeing Momonosuke in his dragon form. The Captain of the Beast Pirates already transformed into a dragon after seeing Yamato, Luffy, and Momonosuke grouping against him. Also, it will be a chance for Momo to prove why he is worthy of being the son of the great Oden.
There is a possibility that One Piece Chapter 1026 might also feature the concluding moment of the battle between Zoro and Sanji against King and Queen. Also, the three-on-one battle will eventually turn into a one-on-one finale. This is because the manga is finally advancing towards the conclusion of this arc. No matter what happens, it is certain that Oda will continue to treat fans with some really great action.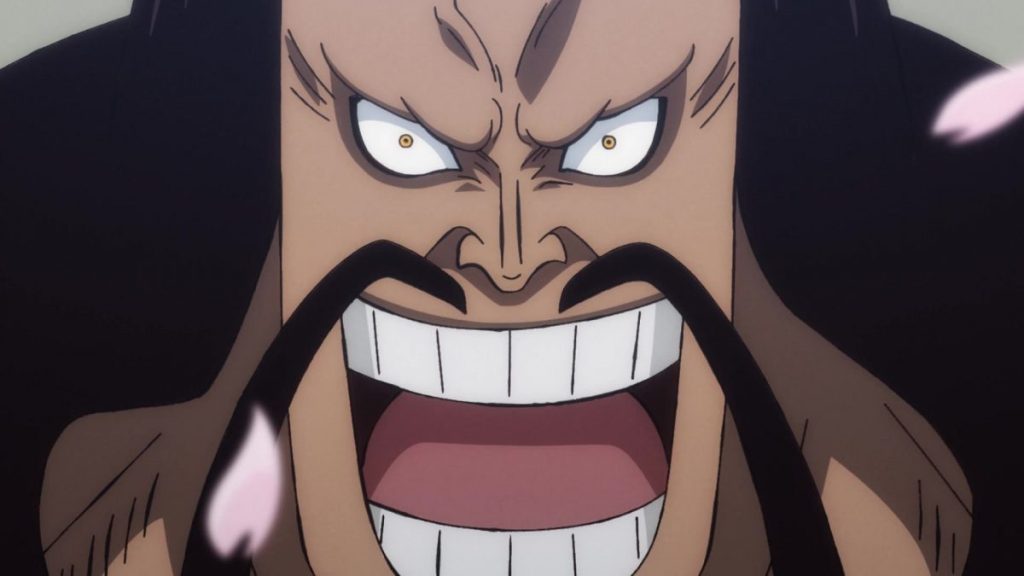 Previous Chapter Recap
In Chapter 1025 of One Piece, the viewers see Momonosuke transforming into a dragon as big as Kaido with the help of Shinobu's powers. Luffy sat on Momo's back, and they rode through the entire castle to reach the roof. The battle is going on on every single floor of the castle, and everyone gets really shocked after seeing Luffy riding on the back of a dragon. Since Momonosuke is afraid of heights, he kept his eyes closed, and Luffy directed him.
They caught up with Onigashima, but they had a crash landing on the live floor. As a result, they went through each floor, and the people from both the side got confused. On the other hand, Yamato continued to go head to head against her father. She is determined to deal with Kaido and is already declared herself Oden. In the ending moments, Luffy and Momo reached the roof and attacked Kaido alongside Yamato.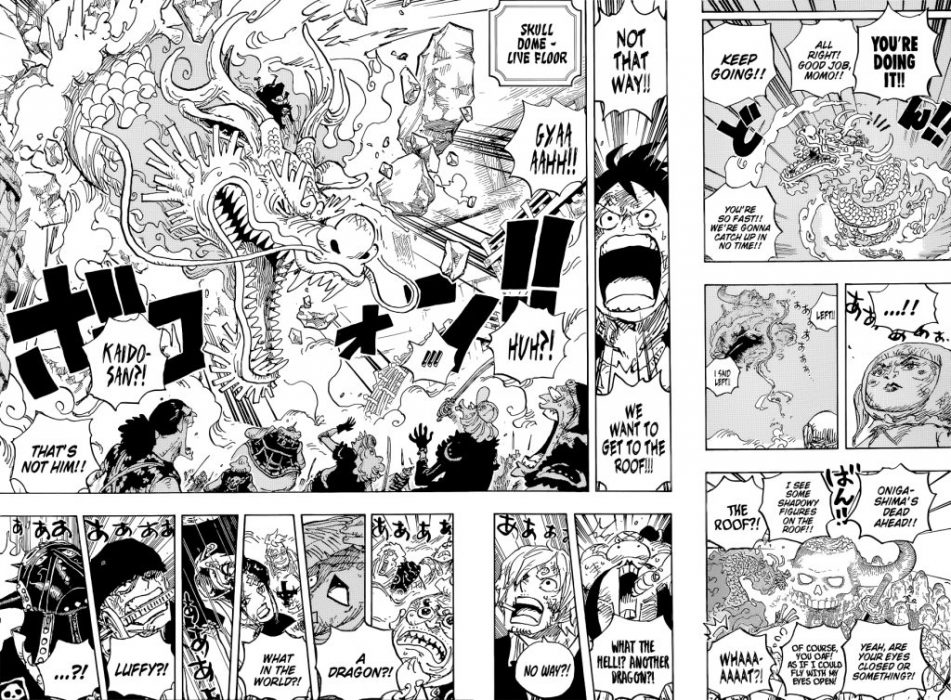 One Piece Chapter 1026: Release Date
Unfortunately, the new chapter of OP won't come out this week. However, the fans don't have to worry this break lasts for a break only. The official website of Viz Media confirmed that One Piece Chapter 1026 is all set to release on Sunday, September 26, 2021. One can read the new chapters of this manga, officially on Shueisha's MangaPlus app and Viz Media's website.