The Good Doctor Season 5 is edging closer to the impending nuptials of fans' favorite couple Dr. Shaun Murphy and Lea Dillalo. However, it doesn't seem like the wedding ceremony is the only challenge the couple would face. Recently in an interview, the showrunner confirmed that season 5 will introduce an internal nemesis which Freddie Highmore suggested to him in the last year. But who will be this person? Let's see!
Based on K-drama of the same name, The Good Doctor follows the struggle of Shaun, a young autistic surgeon. After battling with his traumatic past, he finally moved to San Jose, California. But soon, his selection at St. Bonaventure hospital created a divided opinion amongst the board. However, Dr. Glassman supported him throughout the journey that later helped him gain others' trust in the process.
The Good Doctor Season 5: Boss Teases New Trouble On The Way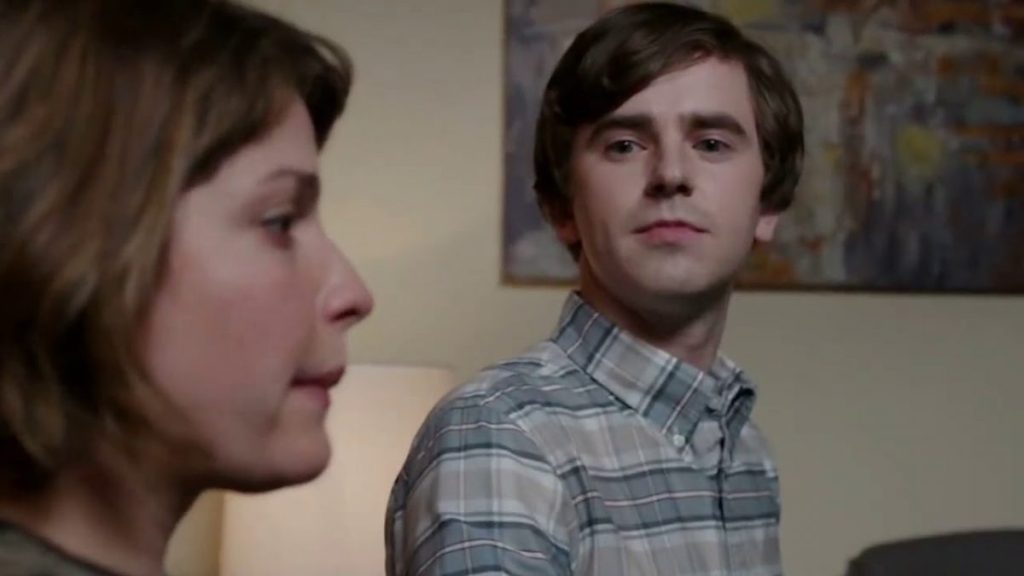 Well, the first trailer dropped the hints of Shaun and Lea looming nuptials. However, it doesn't seem like things will go as Lea planned. The fifth season will pick up almost a week after the last season finale ended, where the couple announced their engagement in Guatemala. Speaking with TVLine, the showrunner David Shore teases that preparation for the couple's engagement is underway.
However, the couple and the entire doctors' team at St. Bonaventure will face a bigger challenge ahead in the season. Shore confirmed that season 5 would see an internal nemesis that will test everybody, including Shaun. But indeed, Shaun will have a different perspective on this situation which perhaps will create a challenging situation. Although Shore didn't share many details yet, Jones probably be the nemesis mentioned above. Is she?
The Good Doctor Season 5: Adds New Member To The Cast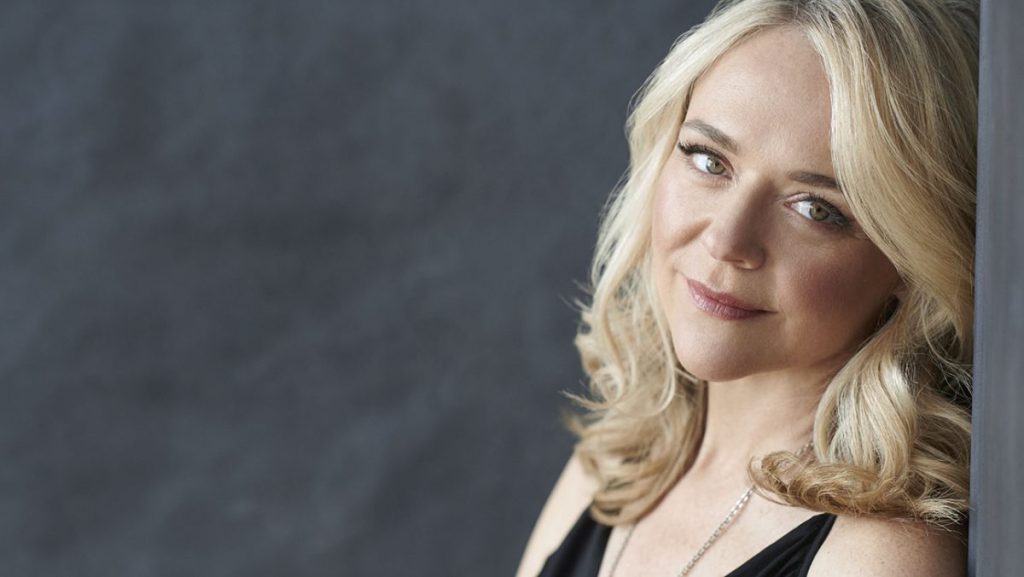 Recently, the news broke that Tony Award winner Rachel Bay Jones will introduce in the season opener as Salen Morrison. However, her character details haven't been revealed yet. But showrunner David Shore, confirms that she's not a doctor though her character is the most fun they've had. Shore teases sometimes she appears scattered, but soon she shifts her focus on what is meant to be focused on the moment. Rachel Bay is best known for her work in ABC's Modern Family and Grey's Anatomy.
Besides her, Freddie Highmore as Dr. Shaun Murphy will return with her soon-to-be-wife Lea Dillalo (Paige Spara). Hill Harper as Dr. Marcus Andrews, Richard Schiff as Dr. Aaron Glassman, Will Yun Lee as Dr. Alex Park will also return. In addition, Fiona Gubelmann as Dr. Morgan Reznick will join Christina Chang as Dr. Audrey Lim. Along with them, Bria Samoné as Dr. Jordan Allen, Noah Galvin as Dr. Asher Wolke, and Osvaldo Benavides as Dr. Mateo Rendón Osma will join as well.
The Good Doctor Season 5: Premiere!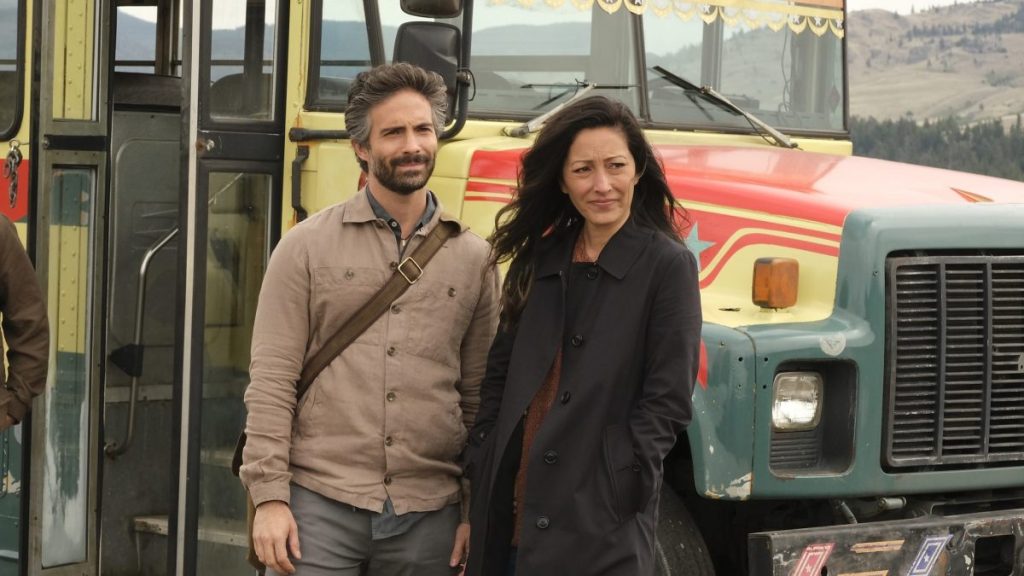 For the first time in The Good Doctor history, the show will return only a couple of m onths after the fourth season finale dropped on the network. The Good Doctor Season 5 will air on Monday, September 27, at 10/9c only on ABC. The latest episodes will air weekly on Monday nights following 41-44 minutes long runtime. Further, you can enjoy streaming the first four seasons, which are exclusively available on Hulu. So, don't miss it.