It looks like LA city will be in a major crisis when the crime drama returns for 9-1-1 season 5 Episode 1. While the 118th unit tries to take the violent situations under control, some unhealed wounds will open up for some of the well-known characters during the premiere episode. The newest teaser and the synopsis have given enough tease to expect what will happen. So how will the 118th unit and Athena get out of this crisis? Keep reading ahead to find out.
9-1-1 Season 5 Episode 1 Precap: What Will Happen?
9-1-1 Season 5 Episode 1 is returning with the most drama ahead. The premiere episode is titled "Panic," where we will see a massive blackout in LA. As situations get worse, people are getting desperate to do anything to survive. During the trailer, we see all essential services go down along with the communication systems. The streets are jammed, and all the animals are released on the roads, including Camels, Elephants, and more deadly wild creatures. As the dark prevails, so does the crime. Obviously, the city is under a significant threat of panic and violence. So, as the characters go through their personal struggles, we see them taking up the opportunity to control the situations at hand.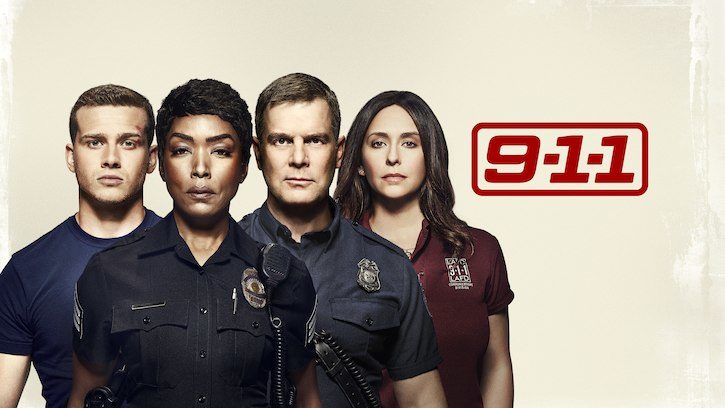 Synopsis For "Panic"
As per the synopsis of 9-1-1 season 5 Episode 1, a massive ransomware threat will result in a series of emergencies for the 118th Unit. The crisis gets worse when they have to handle "a medevac helicopter crash at a hospital " and "a failure in the air-traffic control tower system." Moreover, the realtor serial killer will be under trial during the first episode. His presence will cause Athena to relive her past traumatic experiences. In addition, Maddie's postnatal depression is getting out of hand while Eddie will face some critical health concerns.
9-1-1 Season 5 Episode 1 is ready to bring up the heat for the characters we have come to know and like. But, unfortunately, the crisis seems to get out of hand as more critical situations arrive. However, we will see these characters take charge and do everything that they must. Moreover, the thrilling events of episode 1 will leave the fans on the edge of the sets when the show premieres for season 5.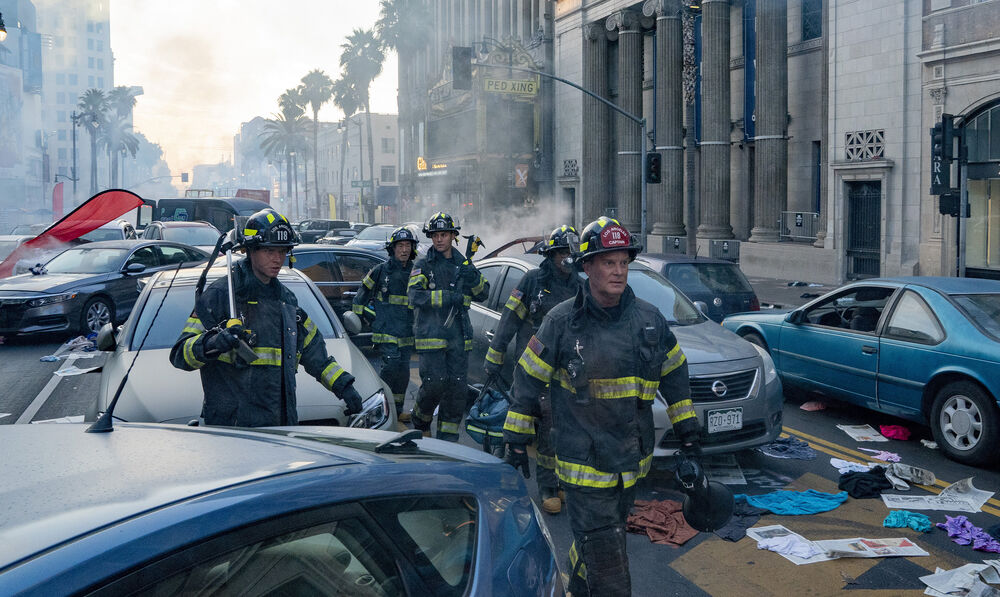 9-1-1 Season 4 Episode 1: Premiere Date
We will see chaos all around during the premiere episode as testing time begins for the 118th during season 5. 9-1-1 Season 5 Episode 1, titled "Panic," will release on September 20, 2021. Fox will air each episode weekly on Monday. So make sure not to miss it and stay tuned for more updates.