FBI: Most Wanted Season 3 is all set to return next week with crossover events that will connect the entire franchise. However, the last season ended on a massive cliffhanger which remains to resolve. Now with an epic cliffhanger and three-part crossover, it remains to be seen how the writers will tie everything together ahead in the season. Meanwhile, a new player might help in resolving the greatest mystery of the FBI franchise.
FBI: Most Wanted is the spinoff of Dick Wolf and Craig Turk series FBI. The series revolves around the FBI's Fugitive Task Force, tasked to capture fugitives of the FBI's most-wanted list. Unlike the parent series, the spinoff chiefly focuses on capturing the culprit with all means instead of following a specific route and analysis method.
FBI: Most Wanted Season 3: What Will Happen Next?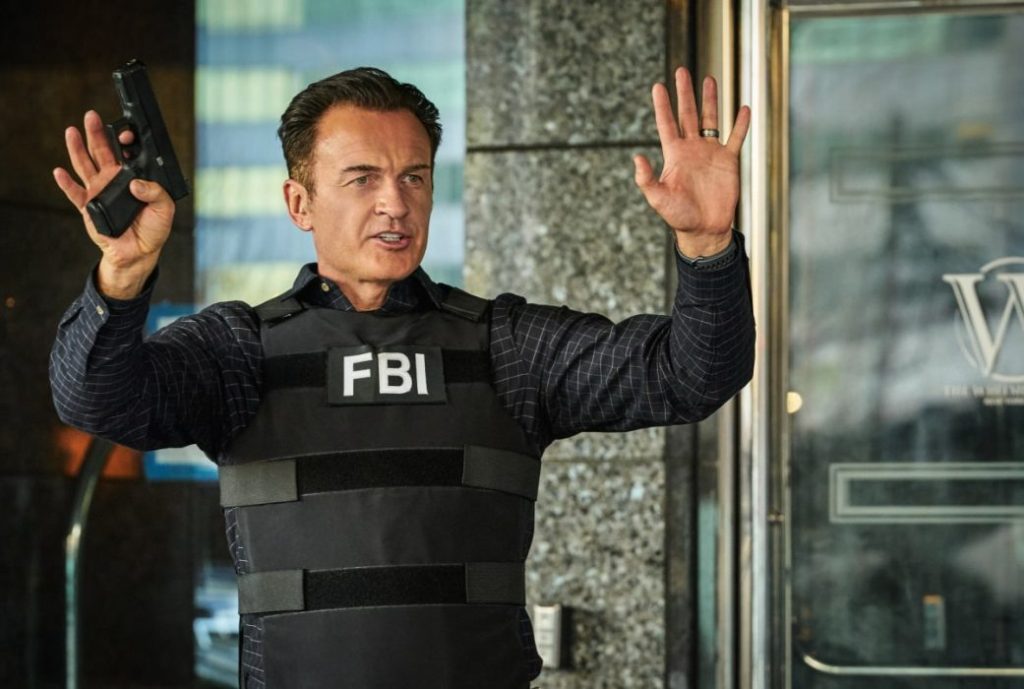 In the last season finale, Jess' new girlfriend Sarah's ex-husband arrived at his place fully armed after making bail. Shortly, Jess ordered Kenny to call 911 before the firing started. However, it remains unclear who had been hit and whether Jess' new girlfriend dodged the attack. While the epic cliffhanger remains to explore, the series pilot episode, titled "Exposed," will delve deeper into a mysterious murder case.
After a local FBI case of two murdered women finds a deep connection with an army officer. It soon draws the attention of the Fugitive Task Force. But, while unearthing the mystery, the Task Force discovered that things are much more twisted, as a sea of powerful men is linked to it. Now, that might turn into a chase for the heinous leader of a dangerous criminal enterprise.
FBI: Most Wanted Season 3: Adds A New Series Regular To The Team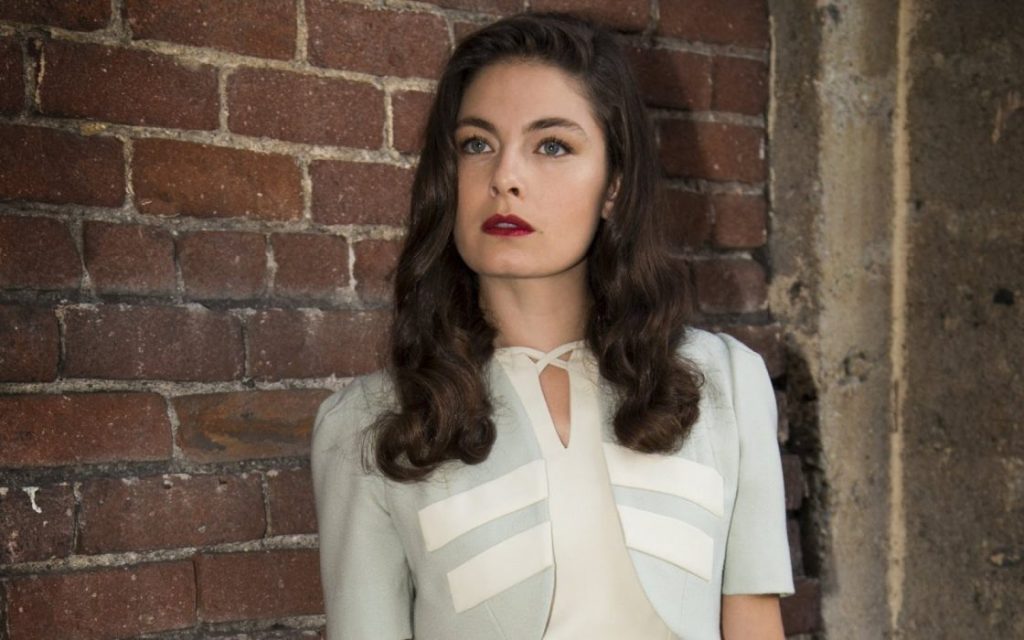 The Dick Wolf procedural has added a new member to the cast. The Man In The High Castle star Alexa Davalos has joined the team as series regular. However, her character details remain scarce. But we learn that Alexa will join Jess LaCroix's (Julian McMahon) team as an FBI agent. The news came soon after CBS confirmed that Nathaniel Arcand wouldn't be returning as Special Agent Clinton Skye.
Who Will Return?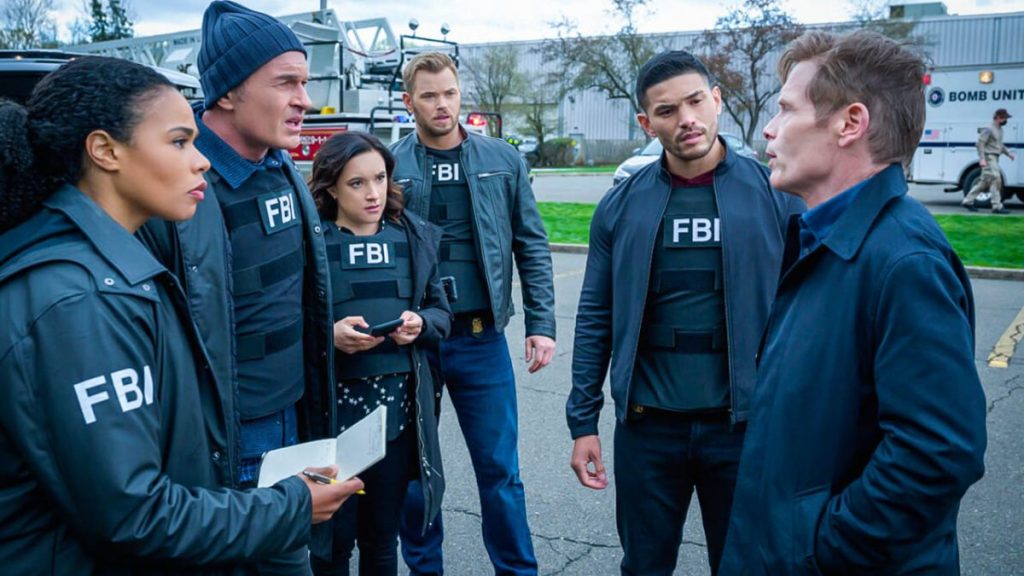 Besides them, the other cast will return to reprise their role. These include Kellan Lutz as Ken Crosby, Roxy Sternberg as Sheryll Barnes, and Keisha Castle Hughes as Hana Gibson. In addition, Lorne Cardinal as Nelson Skye will also return with Irene Bedard as Marilou Skye. Further, the other cast includes Florin Penisoara as Gunman 1. Jeff Cima as Homeless Man, Samantha Blaire Culter as Sunny, and Aedan Jayce as Young George.
Alana De La Garza as Isobel Castille and Miguel Gomez as Ivan Ortiz will join. Jen Landon as Sarah Allen will also return. Patrick Klein as SWAT Team, Annemarie Lawless as Andrea Weller, and Missy Peregrym as Maggie Bell will return too. Besides, Sarah Rich as Jamie Jones will return with Sibyl Santiago as Station Manager and Jonathan Sienkiewicz as Juan. Further, Briana Starks as Diane and Zeeko Zaki as Omar Adom Zidan will also join.
FBI: Most Wanted Season 3: Release Date!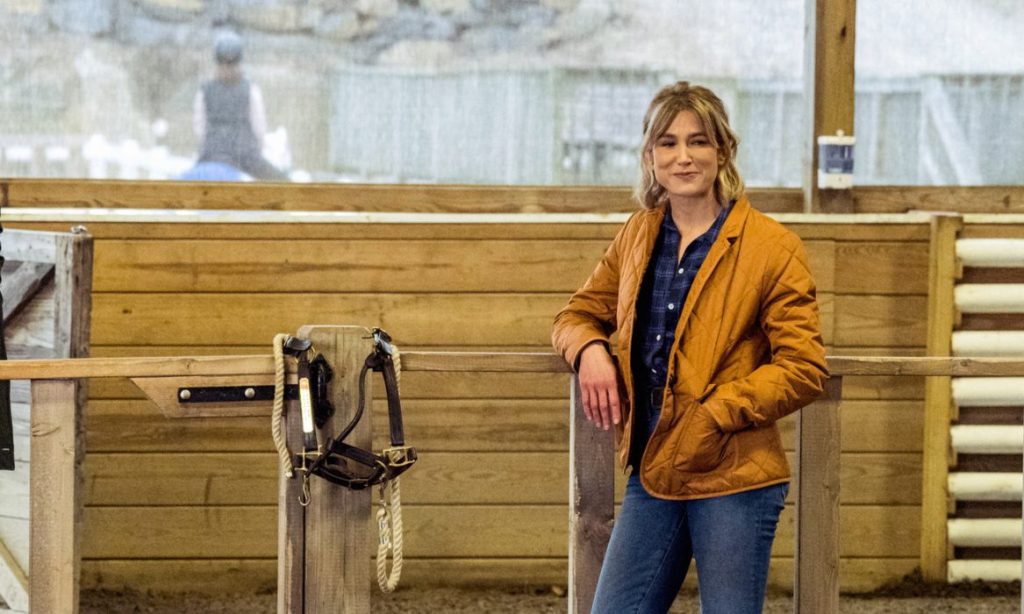 Soon, FBI will return with its entire franchise with a three-part crossover. FBI spinoff FBI: Most Wanted will air next Tuesday, September 21, at 10/9c only on CBS. However, the fans can also stream the third season on Paramount+. Amazon Prime subscribers can also add Paramount+ to continue streaming the show. The latest episode will air every Tuesday night with a runtime of around 45 minutes. So, don't miss it.