Back in 2018, Netflix attempted to expand its library and released its very first cop comedy-drama in the form of The Good Cop. It was well-received by everyone and made a lot of fans. And in no time, they began to demand The Good Cop Season 2. However, quite the opposite happened as Netflix pulled the plug away from this show. So, is there any chance now that it will return to the screens? Here are all the latest details.
The Good Cop is an American murder-mystery comedy-drama TV series. Andy Breckman created this show for Netflix. It is the remake of Erez and Tomer Aviram's Israeli show of the same title. The entire ten episodes of the inaugural season landed on Netflix on November 13, 2018. But it didn't get the green flag from the makers for a second run.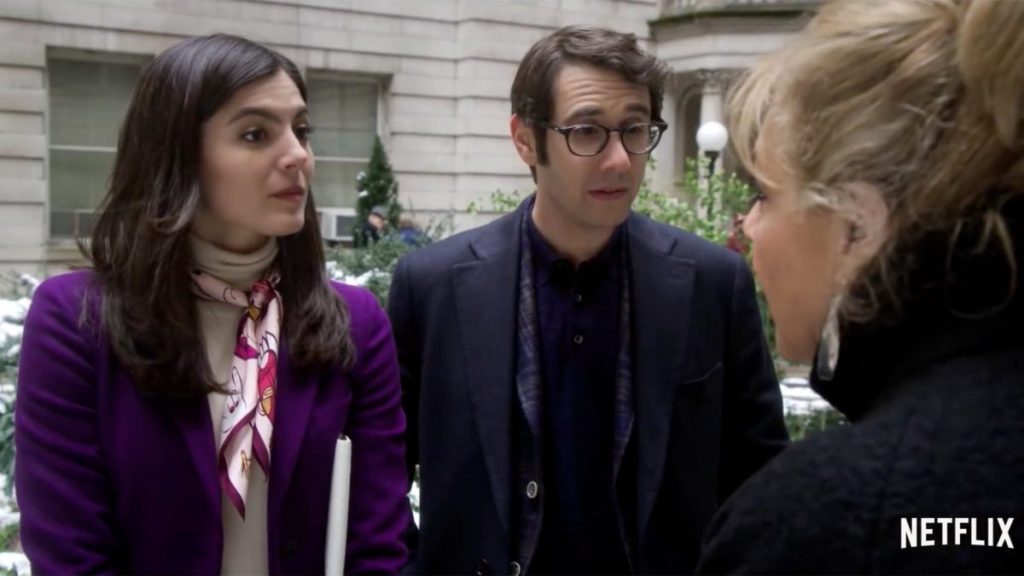 The Good Cop Season 2: Renewal Status!
Netflix canceled its very first cop murder mystery comedy only one month after its release in November 2018. The streaming giant released an official statement in which they revealed that they're not renewing The Good Cop Season 2. They stated, "We're thankful to creator Andy Breckman and his team of producers, writers, the amazing crew, and especially stars Tony Danza and Josh Groban for taking this classic odd couple father-son story to Netflix." This might've happened because of the mixed reviews from the critics and average viewership.
It holds only 52% approval ratings of Rotten Tomatoes, which is below average. Meanwhile, when Netflix analyzes the performance of any show, it uses the cost versus viewership method. The critical acclamation of the series also plays an important factor. Therefore, due to the average performance of the series' first season, Netflix decided not to invest more money in it.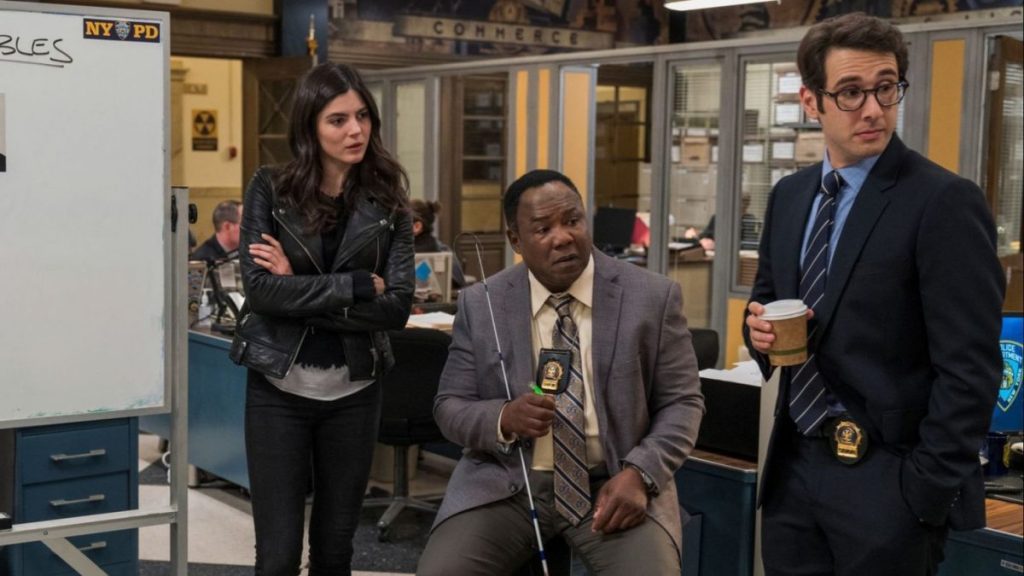 What's The Show About?
The story of The Good Cop revolves around the lives of a father-son duo. The father teaches his son some important life lessons in order to survive in this cruel world. He is a former NYPD officer, and ironically, he never followed any rules. He continues to provide streetwise advice to his son, who is overly cautious.
The father-son due began to live together, and soon they turn into unofficial partners. The son got several streetwise tips on situations ranging from the women in his life to the police cases. By the end of the last episode, Tony Sr and Tony Jr joined forces to solve a case of an elderly resident who died in an elevator accident.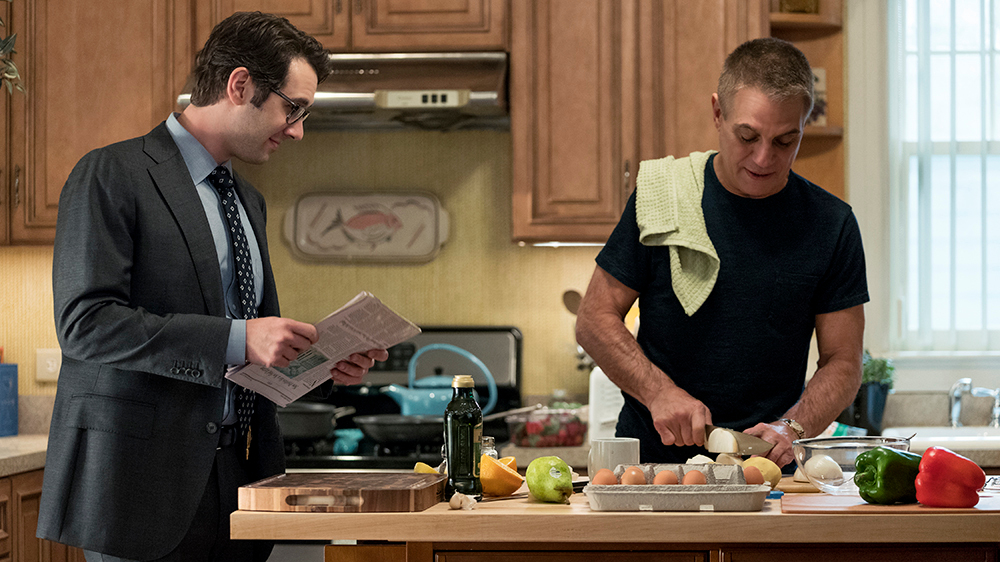 The Good Cop Season 2: Release Date
As we mentioned above, Netflix already canceled the series and has no intention of reviving it. Therefore, The Good Cop Season 2 won't happen unless some other network picks it up. Even so, if anything positive happens, and the streaming giant renews the show, we'll update this section for you. Till then, stay tuned with us for more details.