B Positive season 2 is returning soon with its heartwarming storyline and humorous acting with the spice of real-life situations. The fans were really impressed by the first season and had been looking ahead for another from a while. Luckily, the show is returning for a season 2 next month. 
Recently, B Positive has made some crucial changes before the arrival of the season. Six news stars have been cast for recurring roles in the upcoming season. Moreover, several recurring stars from the previous season have also been named regulars. As the star cast widens, fans expect to see a broader storyline with more exciting elements during the second season. So what will happen in B Positive Season 2? Keep reading further to learn all the details about the upcoming season.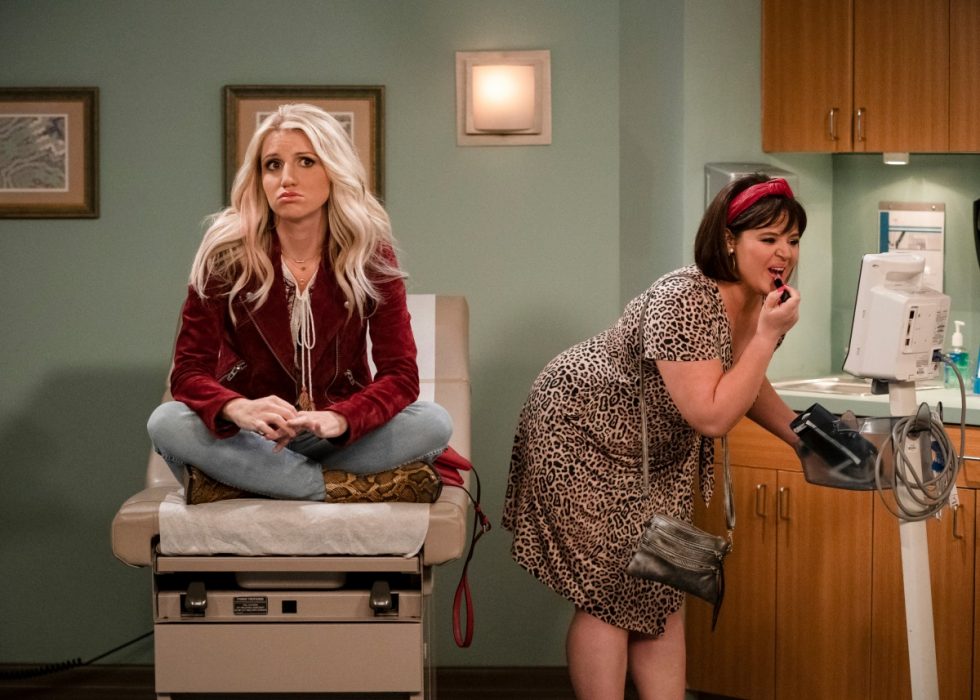 B Positive Season 2: What To Expect?
The upcoming season will see a series of changes when the show returns. As the storyline takes a curve, an array of new characters have will introduce in season 2. We can expect that the new additions will take the show to the next level. Earlier, CBS released a statement by executive producer Chuck Lorre, who revealed some details about the next season. 
Chuck revealed that Gina will discover new happy emotions after donating her kidney and saving a man from dying in the last season. She realizes that real happiness is in giving and not getting. Further, he added that Gina would adopt this principle in her life for B Positive Season 2. Gina will work at a living facility, helping out the old residents of Valley Hills. Meanwhile, Drew has convinced himself that he has fallen in love with Gina after his surgery. Also, Gideon will be working with Gina as the head of Nursing in season 2.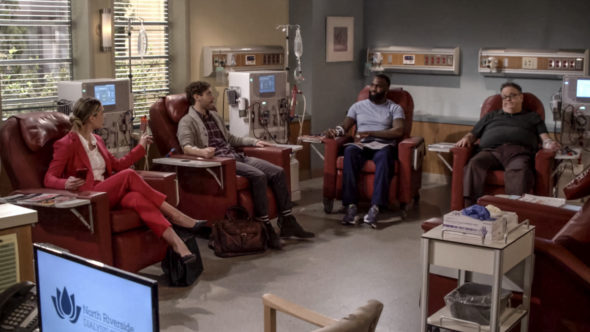 B Positive Season 2: New Characters Joining
The network also revealed the six new characters and the artists who will portray them. First, Hector Elizondo will play Harry, a Valley Hill resident struggling to care for his terminally ill wife. Next, Jane Seymour will play Bette, a pretty aging woman struggling to accept her old age. Further, Ben Vereen will depict Peter, a retired professor suffering from gradual memory loss. Moreover, Celia Weston will appear as Harry's terminally ill wife who tries to help her husband move.
In addition, Jim Beaver will be seen as Spencer, a former NYPD transit cop with poor social manners. Finally, Anna Maria Horsford will portray Althea Ludlum, Valley hill's administrator, who does not get along well with Gina. It will be thrilling to notice how these new characters affect the storyline of B Positive season 2.
CBS has promoted Linda Lavin, David Anthony Higgins, and Darryl Stephens have been promoted as series regulars for season 2. Moreover, six new cast members, including Annaleigh Ashford, Thomas Middleditch, Kether Donohue, Sara Rue, Izzy G, and Terrence Terrell, will appear during season 2. In addition, Thomas Middleditch and Annaleigh Ashford will reprise their lead roles during the following season.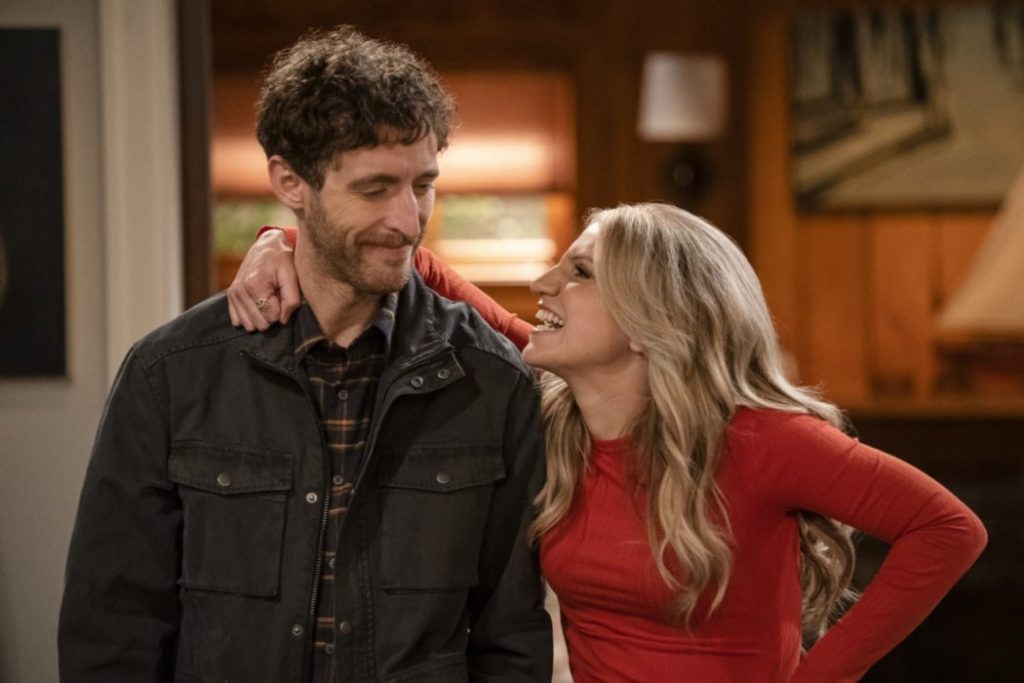 B Positive Season 2: Release Date
The show received a renewal in May 2020, soon after the first season's conclusion. Finally, CBS will release B Positive Season 2 on October 7 at 9:30/8:30c. Moreover, the next season is also available or streaming at Paramount+. Further, the episode count has not been revealed. However, it is expected that the upcoming season will also have 18 episodes. In addition, the average runtime for each episode is 19-22 minutes. We will have to wait to find out the original episode count and titles when the show premieres soon. So don't miss it.