Get ready to witness the 20s dandy culture as the Legends will travel back in time in Legends Of Tomorrow Season 7. So grab your flapper dress and Tommy gun as the trip to Roaring Twenties is just about to begin. Based on DC Comics' character, Legends Of Tomorrow follows a group of time travelers who can travel in time with their stolen time ship, Waverider.
However, in the recent season, Bishop and his aliens abducted Sara for his cruel mission. That later put the entire group on edge. So now that it is returning, let's see how Legends will deal with the new mystery.
Legends Of Tomorrow Season 7: Trailer Hints At Looming Trouble
Recently, the series dropped its first trailer teasing that the chaotic time-travelers will trap in the early 20th century. Season 7 will pick straight from the finale, where another Waverider destroys Legends' Waverider, forcing them to stay in the past. Then, however, the trouble begins as they need to find a perfect plan to return to the present day. Now that they are stuck in the past, Matt Ryan's Dr. Gwyn Davies is the only hope to help them travel back in their time. Meanwhile, the team will work together to defeat another powerful enemy with their powers and, of course, a little help from their new ally.
Legends Of Tomorrow Season 7: Who Could Return?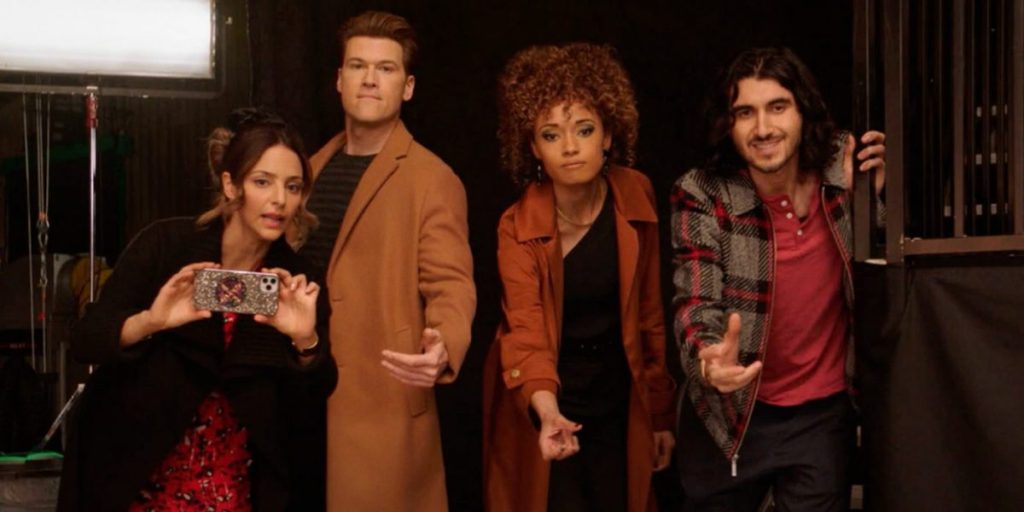 While a lot happened in the last season, fans can still expect the mainstays to return. These include Caity Lotz as Sara Lance (aka White Canary), Nick Zano as Dr. Nate Heyood (aka Steel), and Dominic Purcell as Mick Rory (aka Heat Wave). Besides, Tala Ashe as Zari Tarazi, Adam Tsekhman as Gary Green, and Jes Macallan as Ava Sharpe will also return. In addition, Olivia Swann as Astra Logue will return with Lisseth Chavez as Spooner Cruz and Shayan Sobhian as Behrad Tarazi.
But unfortunately, Matt Ryan won't return as John Constantine. As he died after Bishop (Raffi Barsoumian) betrayed him in the penultimate episode. Matt told TVLine that it felt right as Constantine was a loner walking with his torment and guilt all alone. However, Constantine's death doesn't close the door for Matt in Legends as he will continue as a new character Dr. Gwyn Davies. He will play an eccentric scientist from the 20th century who will play a crucial ally for the Legends.
Matt Ryan Talked About His Character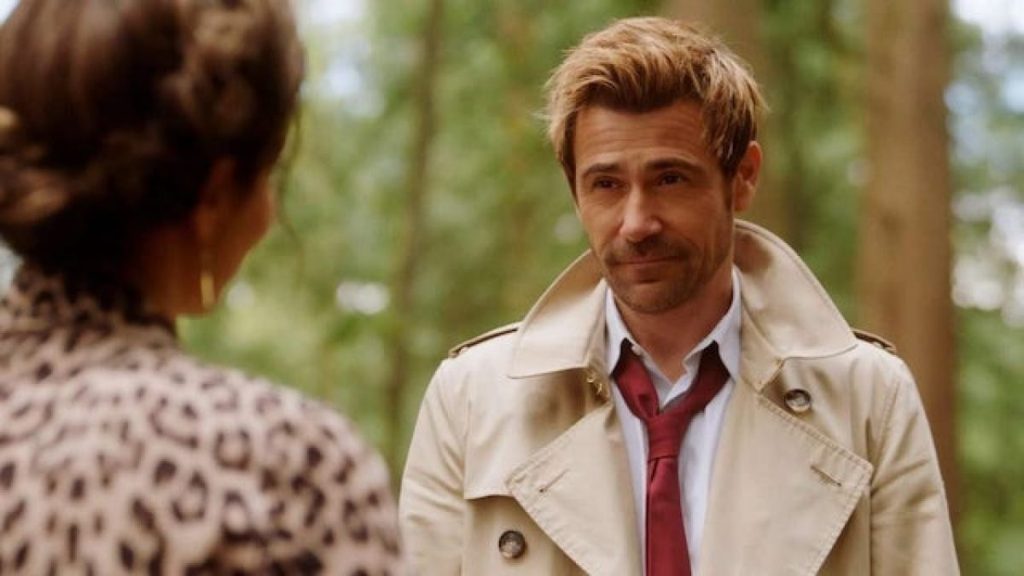 Speaking with TVLine, Matt said that he couldn't say no when they offered him to return with a completely different identity. But, the challenges with his new character are entirely different from what he knew with Constantine. Matt continued that there's a mystery with Davies which would play a significant part in the upcoming season. However, it wasn't the case with John, as everyone knows him pretty well.
Legends Of Tomorrow Season 7: When To Expect?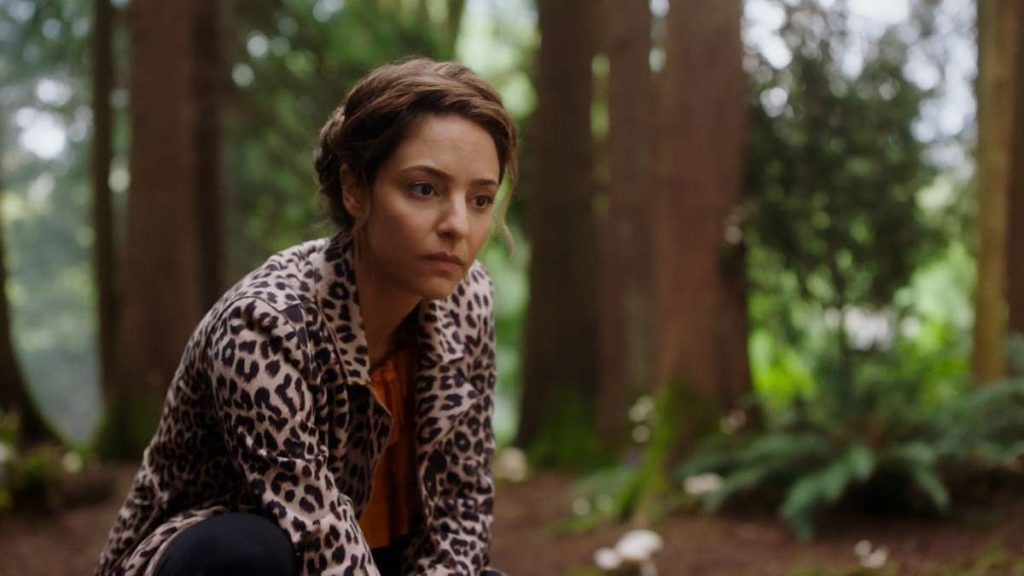 As of now, the seventh season is still in production. But, you don't need to feel disheartened as the recent trailer of the seventh season hints at a sooner release date. Legends Of Tomorrow Season 7 Episode 1, titled "The Bullet Blondes," will air on Wednesday, October 13, at 8 pm EST only on The CW. Meanwhile, fans can also stream the show the next day on The CW app. So, don't miss it.