The Rookie Season 4 Episode 1 is all set to premiere soon. The upcoming season will kick off when the first episode, titled "Life and Death," airs on ABC. Further, the forthcoming season is ready to start with a sense of urgency when a suspected drug cartel kidnaps detective Lopez on her wedding day. As the new season kickstarts on a thrilling note, here is everything to know about The Rookie Season 4 Episode 1.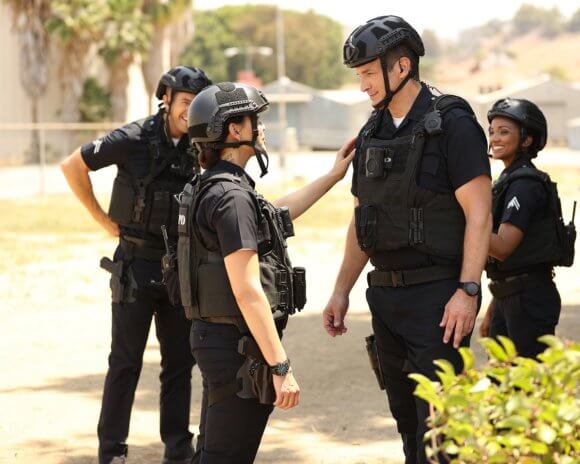 The Rookie Season 4 Episode 1 Preview: What Will Happen?
The premiere episode is ready to bring an exciting plot turnover when The Rookie Season 4 begins. It is presumed that the entire team will face several threats, especially from the cartel. In episode 1, Detective Lopez will be kidnapped on her wedding day. Further, Officer Nolan and the entire squad constantly try their best to find Lopez. As the team runs out of time, Lopez's life is under a great deal of threat. The team has the responsibility of not only saving Lopez but her unborn child as well.
The promo also reveals that the team has found the abductors of Angela, La Fiera, a drug cartel in Guatemala. Thus, we see the team prepping themselves for a big face-off coming ahead in The Rookie season 4, starting from the intense premiere episode. Further, a lot of action will unveil when Officer Nolan and his squad tread dangerous territories to save Lopez and her baby.
A Quick Recap:
's finale did not go down before creating a tense situation for Nolan and his squad. Previously, we saw Lopez being promoted to Detective while she found out that she was pregnant. Further, West and Chen serve a couple of times as P2s. Meanwhile, Nolan still waits for his training to commence. The scene got tense when Angela got kidnapped at her wedding with Wesley towards the ending. Although, Angela is most likely abducted by the head of La Fiera, who has kept her captive in Guatemala. 
In The Rookie season 4, the team will do whatever it takes to rescue their colleague from the cartel. The latest promo also reveals that the name of the drug cartel and where Angela is being held after the head of La Fiera escaped from the custody of LAPD. In addition, the new villain is hell-bent on settling an old feud with the squad.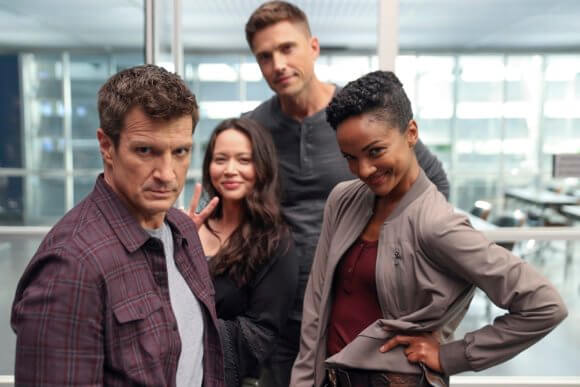 The Rookie Season 4 Episode 1: Release Date
The Rookie Season 4 Episode 1 will release on September 26, 2021, on ABC. The upcoming season will also be available for streaming on Hulu. ABC has provided the official titles and logline for the first three episodes of season 4. However, the network has not revealed the episode count yet. So stay tuned for more updates.