Although the first trailer of Young Sheldon Season 5 didn't inevitably tease what will happen between Mary and George Cooper yet, it indeed gives us an idea of where things will move ahead. The last season ended with a huge cliffhanger where recently single Brenda Sparks joined George at the bar after his heated conflict with his wife. The recent teaser hints at the upcoming fireworks that will drive their marriage on the verge of breaking.
Starting off in 2017, The Big Bang Theory's spinoff takes place in the late 80s and early 90s. It follows a nine-year-old Sheldon Cooper who tries to fit in the world where his family and friends have no idea how to deal with his exceptional intellectual skills. Despite existing in the same universe, there are plenty of disparities between the shows. But now, the parent series fans, prepare yourself for some breathtaking The Big Bang Theory Easter eggs in all-new Young Sheldon Season 5.
Young Sheldon Season 5: Finale Drops Hint At What Will Happen Next
Recently, the series dropped its first trailer, which suggests season 5 will directly pick up from where it left. The pilot episode, titled "One Bad Night And Chaos Of Selfish Desires," hints that Brenda and George are still at the bar. But in no time, Brenda suggests they should ditch their local watering hole and instead go somewhere else. Shortly after George asks her what she's up to, he grabs his chest, which seems to be another heart attack.
In a little while, the scene shifts to the hospital room where George is in a hospital bed and introduces Mary to a surprise visitor, Brenda. Well, throughout The Big Bang Theory, Sheldon tells stories about his father. At this moment, George cheated on his wife is pretty irrelevant. But Sheldon confined in Penny that he was just 13 when he walked into his father's room when he was with another woman. It's the reason why he used to knock four times before entering someone's room. Well, in the prior season finale, he was just 11, hinting things will go faster in this season.
Sheldon's Disdain For Engineering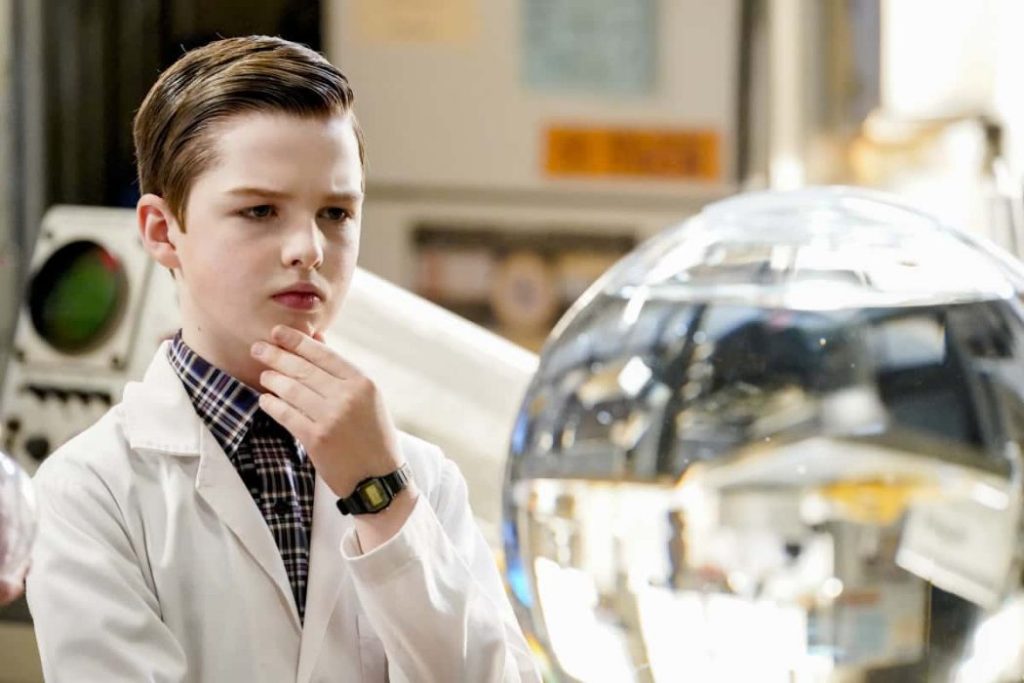 While the show creator Steve Molaro told TVLine that don't expect other stars cameo as Amy Farrah-Fowler's in season 4, the next run will reveal the origin of Sheldon's hatred for engineering. However, it won't explore in the starting episodes. But the creator confirmed that the upcoming episode would follow a short time jump somewhere in episode 7. The time when Sheldon enters the second semester of college, Molaro. So there will be new classes, professors, and situations for which he has to prepared. Meanwhile, Georgie will be focusing on his life after high school. But his decision will affect the entire family.
Young Sheldon Season 5: When Will It Return?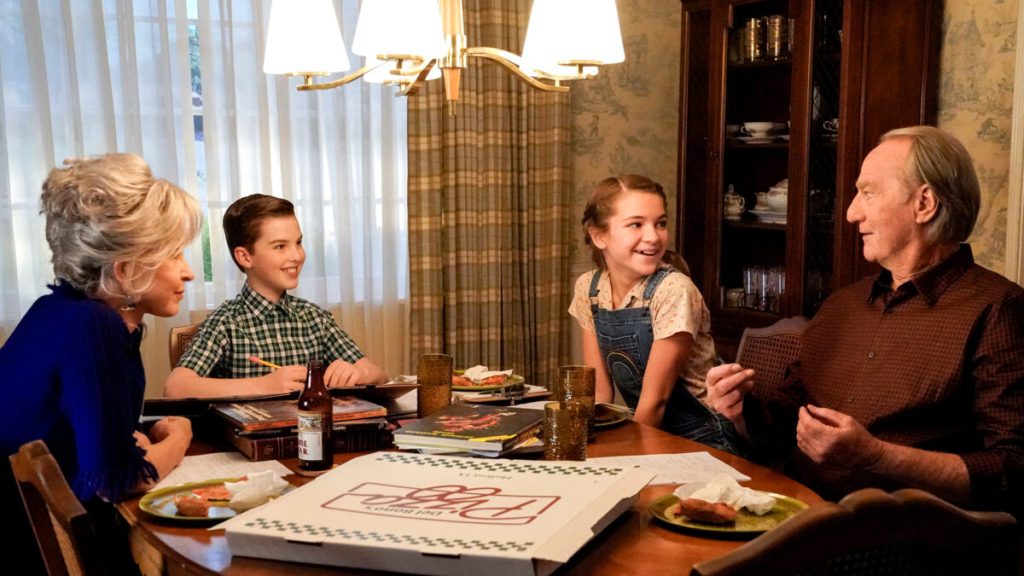 There are only a few days left to explore the significant mystery of The Big Bang Theory. That features the huge transition period in the Cooper family. Young Sheldon Season 5 will start airing on Thursday, October 7, at 8/7c only on CBS. All-new half an hour episodes will air weekly on Thursday nights. Further, you can also stream the fifth season on Amazon Prime. So enjoy binging.