Italy's cult crime drama is inching closer to its end. Recently, Sky dropped the first trailer of Gomorrah Season 5, hinting at the looming war. Many will surprise to see a fearless king's weakest point. But it could be helpful for some to win the empire. Created by Roberto Saviano, Gomorrah takes place in 2010 in Naples. After the arrest of mob boss Pietro Savastano, the group struggles with an internal power battle between the old guard and the new guard.
Gomorrah Season 5: Trailer Teases What Will Happen Next?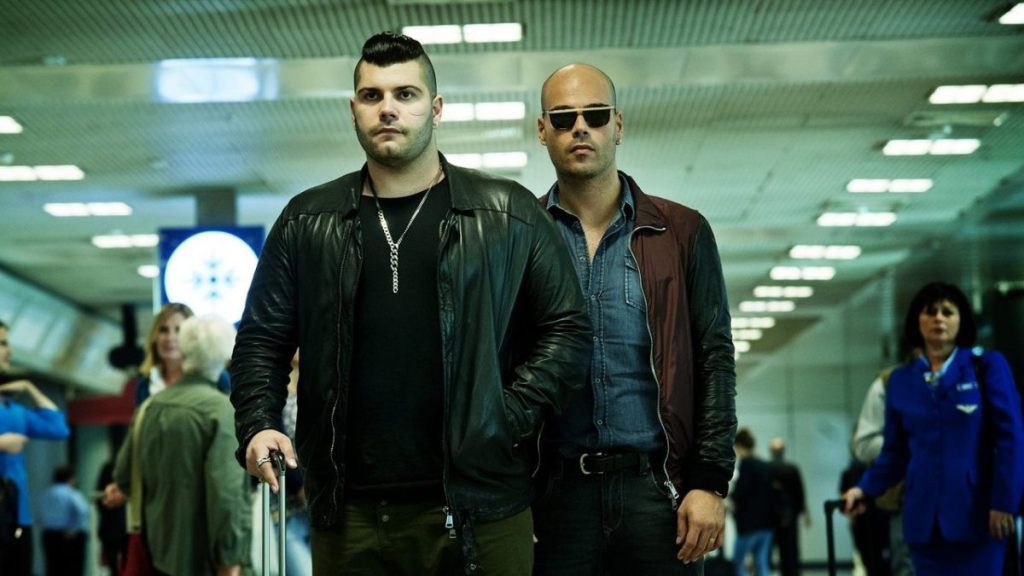 The network unveiled the first trailer of the fifth and final run, which hints at the epic showdown. 2019's film "The Immortal" shows the return of Ciro Di Marzio, who was presumed dead by the end of the third season. The film also created the bridge between the fourth and fifth seasons. That already teased a looming battle between the mobsters after Ciro's return. Elsewhere Genny was forced into a bunker in the fourth season finale. It will now play a major part in igniting his anger.
Meanwhile, Azzurra, whom Genny abandoned, will do her best to protect her little Pietro while keeping him far from his father and his every association. While Azzurra battles for her family, the former king of Naples' Forcella hood, Enzo Blue Blood, will devour by guilt for causing his too many partners in crime death. But, their weakest point could help the new fierce Ponticelli boss O Maestrale. So he can carry the war against the Levantes clan. He'll turn out as a crucial help for Genny in such a time.
Gomorrah Season 5: Who Will Be In The Cast?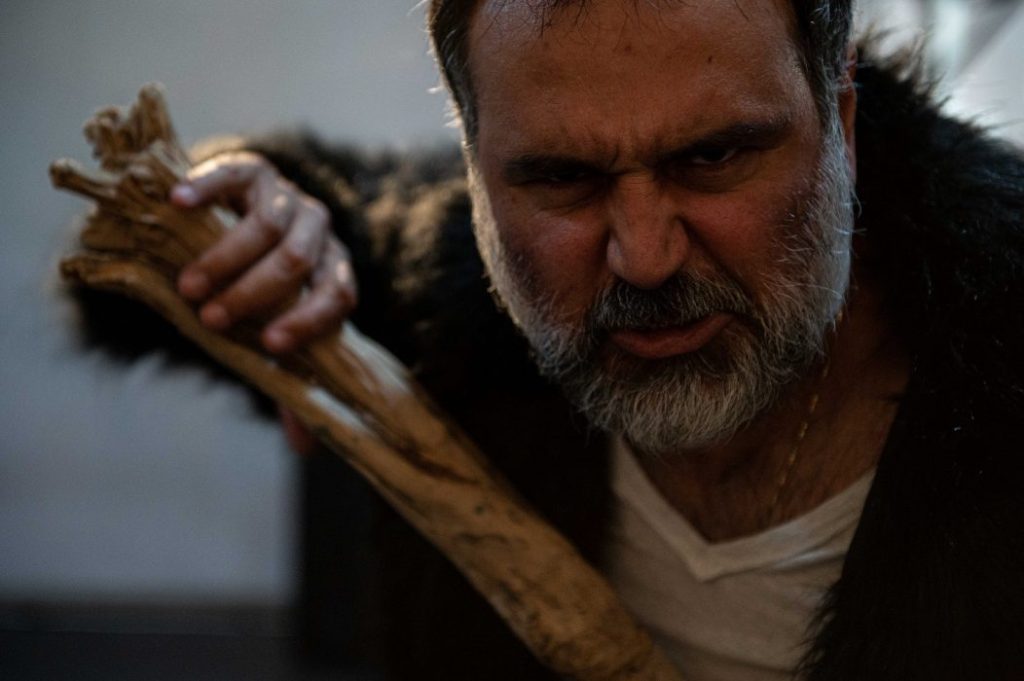 The trailer confirmed that series regulars would return to reprise their role while someone rises from his grave. Salvatore Esposito will once again return as mob boss Gennaro "Genny" Savastano. Besides, Marco D'Amore as Ciro Di Marzio will return. Ivana Lotito as Azzurra Avitabile and Arturo Muselli as Enzo Blue Blood will also return. But, while the series leads are ready for the showdown, the trailer also introduces new faces.
Domenico "Mimmo" Borrelli will play Don Agelo famous as O Maestrale. Meanwhile, Tania Garribba will play O Maestrale's wife Donna Luciana, a cunning, ferocious, and intelligent woman just like her husband. Besides them, Carmine Paternoster, who appeared in Matteo Garrone's film that inspired the show, will join as O Munaciello. She will play one of the Secondigliano bosses of the city.
Gomorrah Season 5: Release Date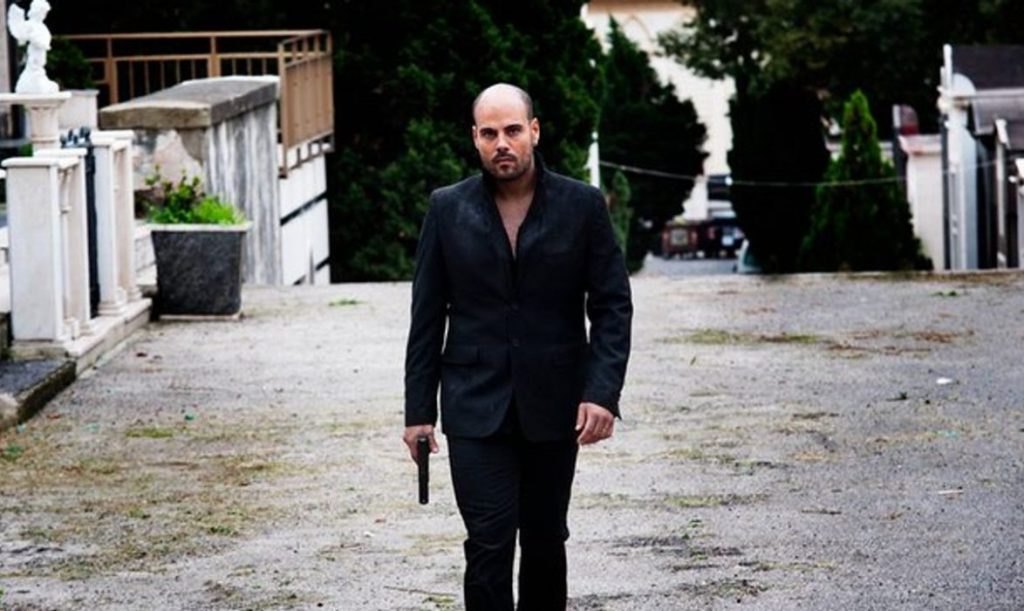 Sky has recently announced that crime drama will air locally on November 19. Soon after the closing event of the CanneSeries fest on October 13. As ITV-owned Cattleya and Sky Studios in collaboration with Germany's Beta Film jointly produced the show. So it's now become the show's international distributor. Thus Gomorrah Season 5 will air in December on Sky in Germany. While it will air later this year in the UK. Good news for US viewers as the next run will soon land on HBO Max in early 2022. Till then, keep gossiping.