Law & Order Season 21: After a long gap of 11 years, with 456 episodes airing over 20 seasons, NBC has finally revived its historic legal drama show Law & Order. Moreover, it has been confirmed that Rick Eid will be seen as the showrunner of the much-awaited television show for Law & Order Season 21. For a long time, fans have been eagerly waiting for the original Law And Order franchise to return, and here it is now.
Creator Excited For Renewal
After the renewal announcement, Dick Wolf, the creator of Original Law and Order, said very few things could be credited as a dream came true. The return of the original L&O season was Wolf's dream & he brought it back after a long gap. And, his long-awaited desire has finally come true. So, it's time for the fans to keep patience for the premiere.
#LawAndOrder returns. Season 21 is coming to @nbc.
Find out more information here: https://t.co/M56Z0haAkr pic.twitter.com/ZAi6J3XhDx

— Wolf Entertainment (@WolfEnt) September 28, 2021
NBC's head of entertainment content, Susan Rovner, also praised the show. According to her, Law & Order has indeed been an iconic show in television history. Rovner pointed that this is great news for NBC and all the television fans in the world. While supporting Rovner, the fans also said that an essential part of the life of some people has come out after watching this show, so it is evident that those fans will be eagerly waiting for the show.
Law & Order Season 21: Who Will Return?
As of now, it is not clear yet what the cast of Law & Order Season 21 will be. However, there are chances that the actors associated with the show's franchise will be acting as regulars in the upcoming season. It is believed there is a possibility of Sam Waterson's comeback as Jack McCoy.

Fans are also expecting S. Epatha Merkerson's return with Alana De La Garza, who portrayed ADA Connie Rubirosa earlier in L&O. However, the cast is yet to be officially announced. Meanwhile, it is expected that it can also feature a character from the original series.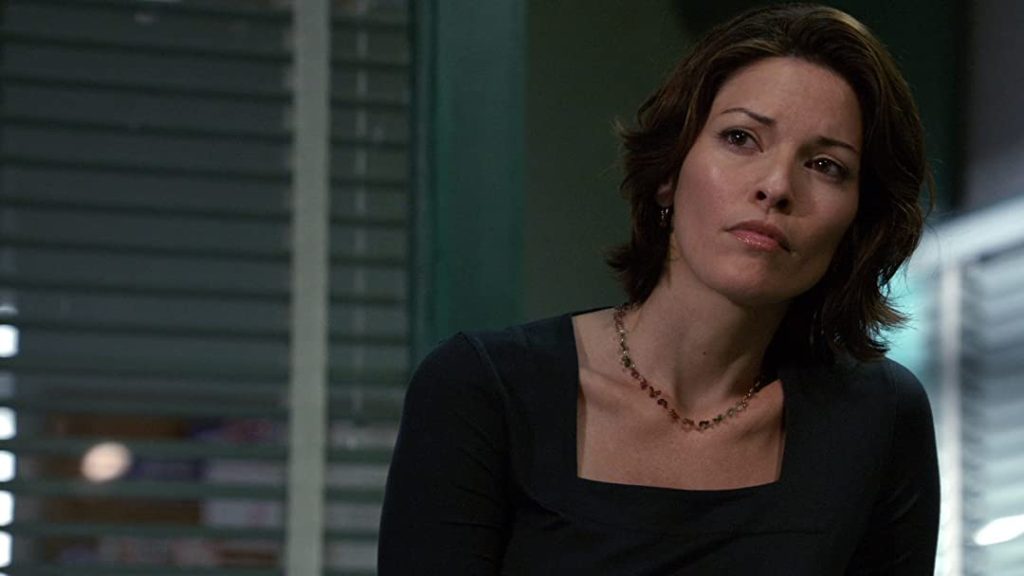 Law & Order Season 21: A Comeback With Classical Style
The forthcoming series will be based on its classical style, just like its prior seasons. Eventually, the show will be divided into two parts similar to its previous seasons. In the first part, the audience will sense the responsibilities of the police and detective in any crime. In the second part, the legal and court proceedings related to the case will be manifested. According to the audience, L&O's hit from the last 20 seasons was its regular format, differentiating it from other franchise shows across various platforms.
Law & Order Season 21: Premiere Date
As of now, no premiere date for the new season has been announced. Therefore, it is still unclear whether the show will be ready for midseason. However, a series produced by Wolf Entertainment and Universal Television is more likely to be alongside L&O SVU and Organized Crime. Therefore, it might be possible that the series will be available to premiere next year. So naturally, fans have to wait a little longer for one of the best legal dramas in television series history.