As the fans patiently wait for the return of Better Things Season 5, the show has added a new star to the cast. The Emmy Winning superstar Ron Cephas Jones is set to make a guest appearance in the upcoming season. The show is currently under production, and the fans are eager to know what comes next in the upcoming season of the comedy-drama starring Pamela Adlon as Sam Fox.
The show follows Sam Fox, a divorced actress who struggles alone to raise her three daughters. Throughout the show, we see Sam struggling as an actress and trying to create a way for herself in a male-dominant society.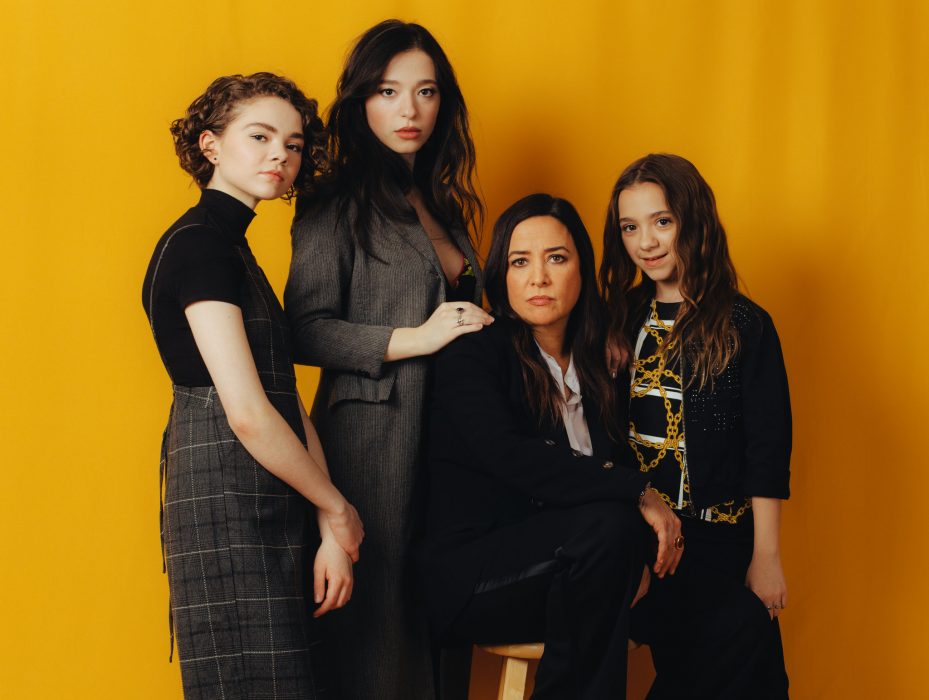 Meanwhile, with her kids growing up, Sam is bound to face some new challenges in season 5. In the last season, we saw Max having a tough time dealing with Sam, as she wants Max to move out. Hence, the fans can hope to see some new drama and humor next season. Keep reading ahead to know the latest updates about Better Things Season 5. 
Ron Cephas Joins The Cast Of Better Things Season 5
Better Things is set to feature Emmy winner Ron Cephas Jones for season 5. As reported, Jones will make an appearance in two episodes of Better Things Season 5. He will portray Ron, an acting colleague and an old friend to Sam Fox.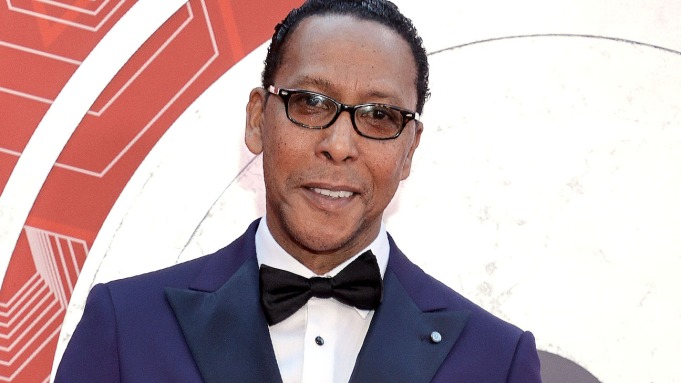 Jones is highly famous for his roles in "Truth Be Told" and "This Is Us." He has also bagged two Emmys for his role as William Hill on "This Is Us." In addition, Jones is making a recurring appearance in Law & Order: Organized Crime and is set to return in a Broadway play named Clyde's. And, his recent credited works include "Lisey's Story," "Looking For Alaska," "The Get Down," and "Luke Cage." So, it will be fascinating to see Jones featuring in the critically acclaimed comedy-drama, Better Things Season 5.
Better Things Season 5: Renewal And Production Details
FX renewed Better Things for a fifth run in May 2020. However, the pandemic pushed the start of production in 2021. Lately, Pamela Adlon shared an Instagram post on July 27 from the first day of production. The filming is currently underway and is expected to wrap by the end of 2021.
Who Will Appear Next Appear Next Season?
The main cast roaster expected to return for Better Things Season 5 includes Pamela Adlon as Sam Fox. The mother will be joined by the daughters, that includes Mikey Madison as Mad Fox, Hannah Alligood as Frankie Fox, Olivia Edward as Duke Fox. Fans will also see Celia Imrie, Diedrich Bader, Alysia Reiner, and Rebecca Metz. Recently, Ron Cephas has joined as a guest star for the upcoming season.
Better Things Season 5: Premiere Date
The production of the next season is currently underway. The production is presumed to conclude by the end of 2021. However, citing previous renewals and releases, we expect Better Things Season 5 to return by mid-2022, only on FX. Although fans are hoping for the show to return soon as the wait continues. So stay tuned for more recent updates about season 5.