Unfortunately, Legacies Season 4 exclusive grim poster teased the dark fate of Hope Mikaelson. Hope is a unique character in the world of Legacies as she is the first-ever tribrid with supernatural abilities to use witch, werewolf, and vampire powers. But the impending death hints at a new discovery that might put Hope in some critical situation.
Can Hope handle it? Let us find out-
Legacies Season 4: First Look Hints At Looming Destruction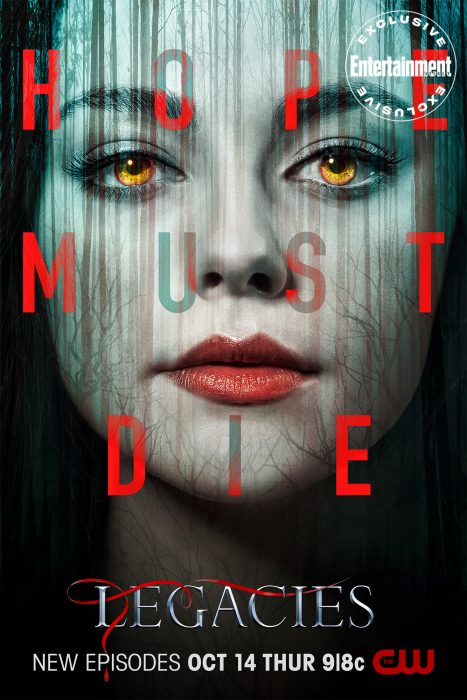 EW recently dropped the first official poster of season 4, which raises plenty of questions centered on Hope's future in the series. The poster reads: "Hope must die." Since Day 1 of Legacies, it has been a triggering threat that Hope could die, and the poster hints that the time has finally come. Well, Hope is the first-ever tribrid- witch, werewolf, and vampire. However, her vampire side remained dormant as she only used her witch and werewolf powers.
Thus it remains a big question when Hope will go tribrid in Legacies Season 4. But the brighter side here is dying would trigger her inner vampire. So it would allow her to unlock her full potential as Hope goes full tribrid. Further, the showrunner Brett Matthews told TVLine that going to tribrid will lead her through several challenging situations. Now how exactly she would deal with them remains a mystery. Moreover, will Hope overcome it or be bound to her fate remains to explore.
Can Hope Save Landon?
In the last season, Hope realized that to defeat Malivore, she has to go full tribrid. However, the mission became personal when she learned Malivore currently possesses Landon, whom she loves. Thus to save his life and kill Malivore for the better, Hope and her squad deduces a dangerous plan. But it doesn't seem things will go as per their plan.
The recently released trailer teased that Hope's decision to stay in this battle wasn't the right decision. Even we saw Cleo telling Hope that she should have left when she had the chance. Further, MG whispers that he thinks Hope will die. Well, he's the less optimistic person in the tribrid group. But it feels like the group's plan might backfire. Meanwhile, Josie's date with Finch will bring a subject that will leave her off-guard in the plan.
Legacies Season 4: Who Could Be In The Cast?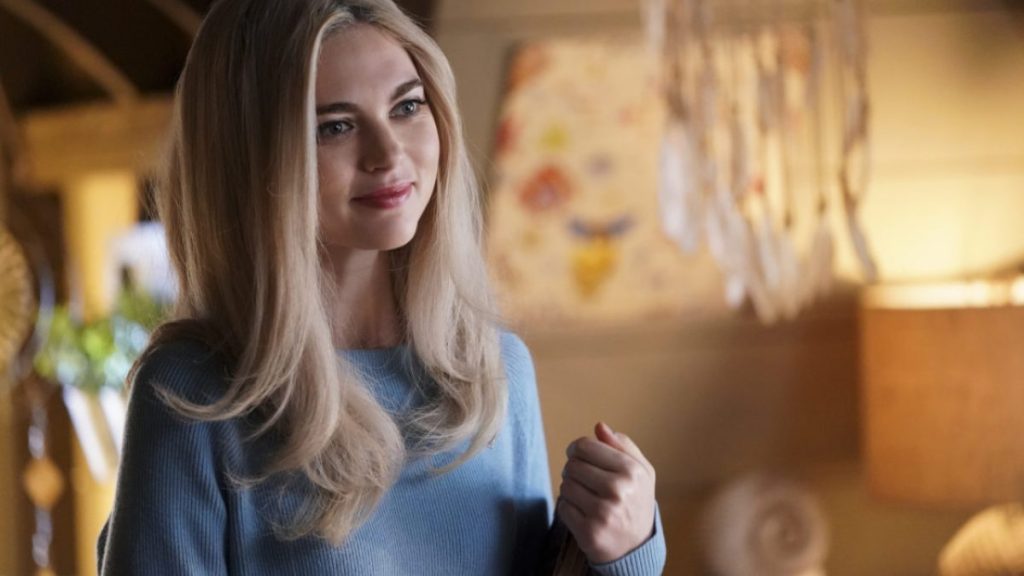 Danielle Rose Russell as Hope Mikaelson, will return with the love of her life Landon Kirby (Aria Shahghasemi). Besides, Kaylee Bryant as Josie Saltzman and Jenny Boyd as Lizzie Saltzman will also return. Quincy Fouse as MG, Chris Lee as Kaleb, and Matt Davis as Alaric Saltzman will return as well. In addition, Karen David as Emma Tig, Ben Geurens as the Necromancer, and Nick Fink as Ryan Clarke will also return. Courtney Bandeko as Finch will also return.
Legacies Season 4: Release Date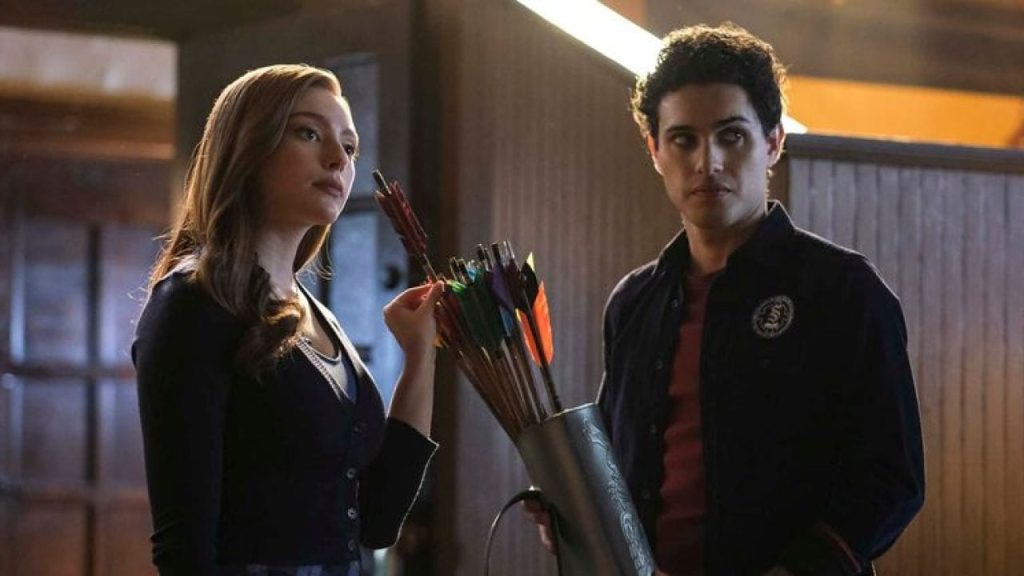 Few more weeks are left to explore Hope's deadly fate in the upcoming season. The recent trailer confirmed that Legacies Season 4 will air on Thursday, October 14, at 9/8c only on The CW. The new episode will air weekly on Thursday nights with a runtime of around 41-42 minutes. So don't miss it.