While the series showrunner Zack Estrin ensured the first trailer of Lost In Space Season 3 could debut in Netflix's virtual event, TUDUM, sadly, the series hasn't been secured a spot in the lineup. Although we didn't receive any news regarding the final run at the TUDUM event, there is plenty of news to look upon.
Created by Irwin Allen, Netflix's sci-fi takes place in 2046, where an event threatens the entire humanity. Thus the Robinson family goes on a mission to colonize the Alpha Centauri star system.
Lost In Space Season 3: Has Production Concluded Yet?
In September 2020, the news came that filming would begin on September 9 and conclude on January 14, 2021. Then, however, it was again delayed with Netflix NX (now called Netflix Geeked), ensuring that production would begin on September 26. Shortly, Zack Estrin, alongside crew members, shared the set images teasing production begins.
Throughout the filming, Zack has been actively sharing behind-the-scenes images. Further, after the filming wrapped up on January 12, 2021, Zack teased in late April that Mina Sundwall had already seen various clips of the third season. And, in late May, Zack confirmed that currently mixing the first episode of the third run. It hints post-production work has nearly been finished.
Lost In Space Season 3: Who Could Be In The Cast?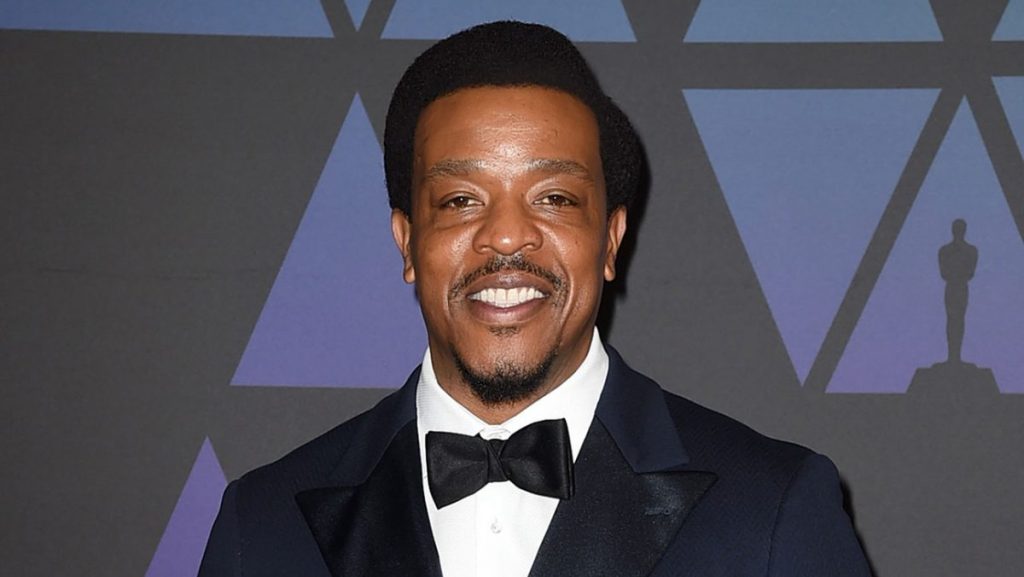 No doubt that the Robinson family will once again return for the final run. Molly Parker as Maureen Robinson and Toby Stephens as John Robinson will return. Along with them, their on-screen kids Will (Maxwell Jenkins), Penny (Mina Sundwall), and Judy (Taylor Russell) will also return. Further, Sibongile Mlambo as Angela will return for multiple episodes. Besides, Parker Posey as June Harris and Ignacio Serricchio as Don West will return as the series villains.
In addition, Russell Hornsby will also join the final run. But his role has yet to reveal. Further, IMDb revealed that Lex Elle would also join the third season for a minor role of Park. Hugo Raymundo, William Budijanto, and Charles Vandervaart will also join. In addition, Aiyanna Miorin will replace Ella Simone Tabu as young Judy, hinting at more flashbacks in the next season.
How Finale Leave The Door Open For Season 3?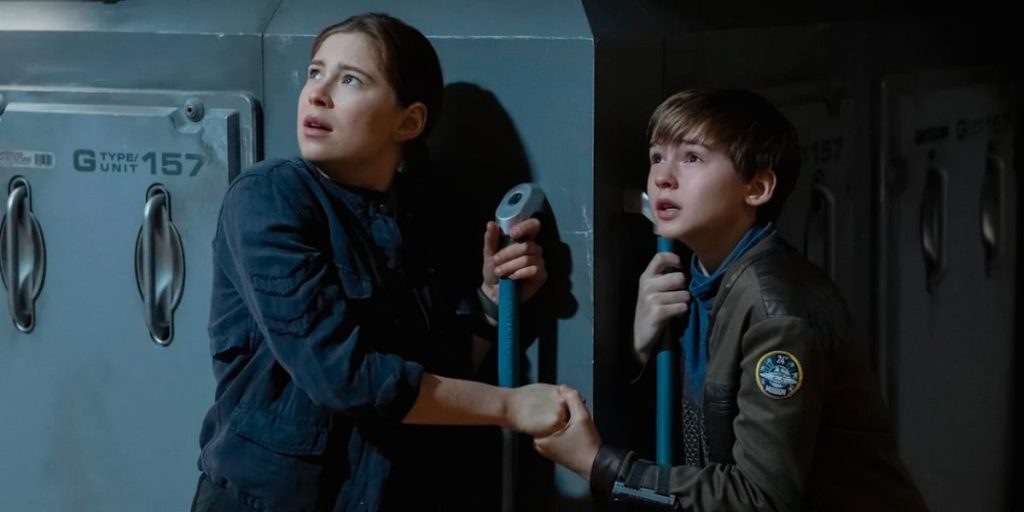 In the second season finale, Will, Penny, and Judy somehow escaped from the violate robot army. However, before the credit rolls, the Jupiter Transport that carrying the children comes in contact with the long-lost ship, the Fortuna. Well, throughout the show, Robinson suggests that Fortuna was lost 20 years ago, that Grant Kelly commanded. Thus if the ship has returned, then there's a slight chance that Grant Kelly could also make his return.
Further, Dr. Smith died in the second season finale. However, her body was never found. Well, as bright as she is, she perhaps had escaped in the finale. Thus she might return with a bigger plan to change everything. Besides, Maureen and John tried to sacrifice themselves to save their kids. The last we saw them was in the middle of the robot stack. Although it remains unclear whether or not they survive, the chances are more they would safely move to a new planet in the next season. But how they will do that remains a mystery.
Lost In Space Season 3: Release Date!
In early September, Zack Estrin teased that they were working on the first official trailer of the third season, which they could launch on Netflix's TUDUM. But unfortunately, Lost In Space didn't secure a place there. However, it didn't mean Lost In Space Season 3 would take much time to return. As per the rumors, season 3 could air sometime in December 2021 or early next year.