If you have already binged on the first season of Maid and wondering if the show will return for Maid season 2, you have come to the right place. We have covered all the necessary details, possibilities, and the return of the second season. Recently, Netflix released the first installment of Maid on October 1. The early response suggests the series is doing great with an IMDB rating of 8.2 and 100% on Rotten Tomatoes. So naturally, the viewers would be wondering if there will be another season of this beautifully portrayed TV series based on Stephanie Land's memoir, "Maid: Hard Work, Low Pay, and a Mother's Will to Survive."
The American drama miniseries follows Alex, a young 23-year-old single mother who had successfully managed to escape the grips of her abusive husband with her young daughter, Maddy. However, as she leaves her husband, Alex is forced to spend a night on the streets with her daughter. Soon after, Alex approaches the social services to seek help. While getting a temporary stay, Alex starts to look for cleaning jobs which involves hard and disgusting work for a minimum wage. We see Alex struggling to pay up the bills through the whole season, as she imagines a fulfilling life for herself and her daughter. After an inspiring first season, the big question is if the series will return for Maid Season 2. Keep reading ahead to find out.
Will The Show Return For Maid Season 2?
With an excellent response to the first season comes the expectations for a second one. Unfortunately, as much as we would like to report happy news, it is improbable for the show to return. The first season concluded similarly as Alex's story ends in Land's memoir as she starts a new journey with her daughter. Further, Netflix has advertised the show as a limited series, which means Maid comprises a single season.
Meanwhile, fans have some hope for the show's return. Citing the early response to the series, Netflix would like to move forward for Maid Season 2. So if and when Stephanie Land decides to tell the rest of her life story, the fans will see how things panned out for Alex in the future.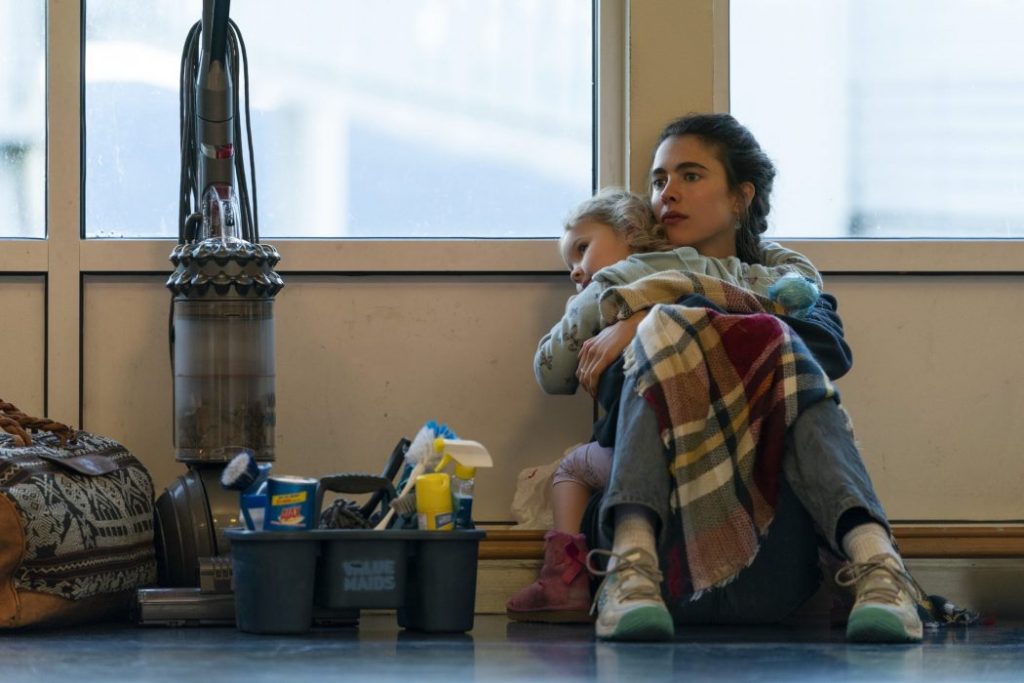 How Did Maid End?
In Maid, we see Alex struggling to find a job, take care of her baby and keep a roof over her head. She also tries to seek assistance from the government social support systems. However, Alex hopes for a better future, looks for a better house, and gets her daughter to a better pre-school. Ultimately, she finds her passion in creative writing and pursues it while doing her challenging cleaning job. Later on, she lets her husband Nick back, which leads to a custody battle between the two. The series concludes on a bright note when Alex drives 566 miles to Missoula with her daughter and enrolls herself in a college to become a creative writer.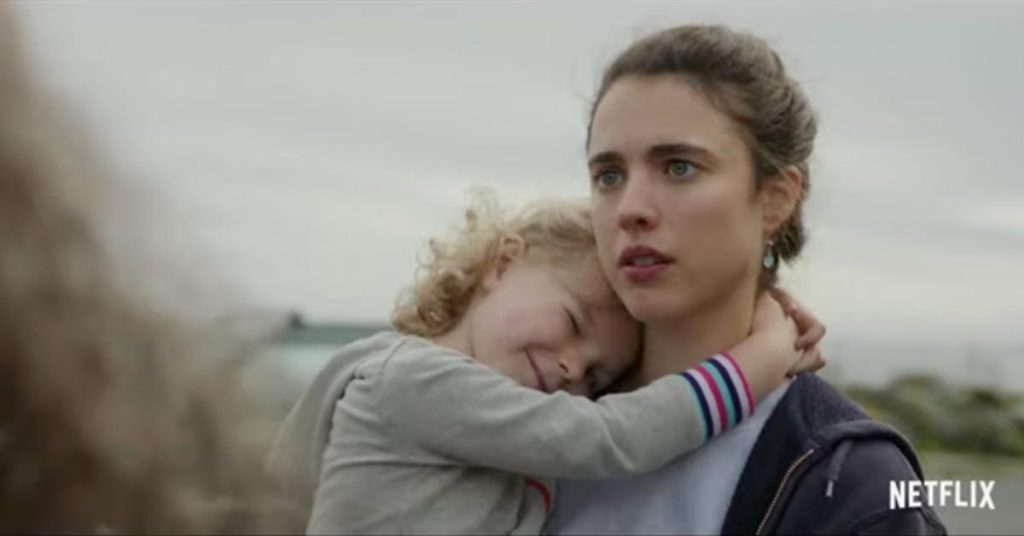 Maid Season 2: When Will The Show Return?
The early response to the series does make a strong case for Maid Season 2. So if Netflix and Stephanie decide to move forward with another season, we will have the second run. However, for now, there are no developed plans for another season. So keep coming back for more recent updates on your favorite shows.