After almost 18 months of a long wait, Netflix has finally released season 4 of On My Block on Monday, October 04, 2021. And at the beginning of the week itself, On My Block entirely maintained its success. After binge-watch the fourth season of the series, fans are wondering whether the streaming giant will come up with another season of On My Block or not. Well, if you are querying about next season, you have visited the right place. Here are all the details that will let you know what Netflix has decided regarding the release of On My Block season 5. 
The teen comedy-drama started in 2018. The show has followed the lives of high school teens living in an inner-city neighborhood in Los Angeles. The show successfully delighted its audience, and now fans are expecting some more seasons of On My Block. The ten episodes series has come with the exception of the third season with eight episodes. If you are a fan of the show and sad about the show final season. Then we do have some good news for you.
On The Block: Another Spin-Off Show Is In Making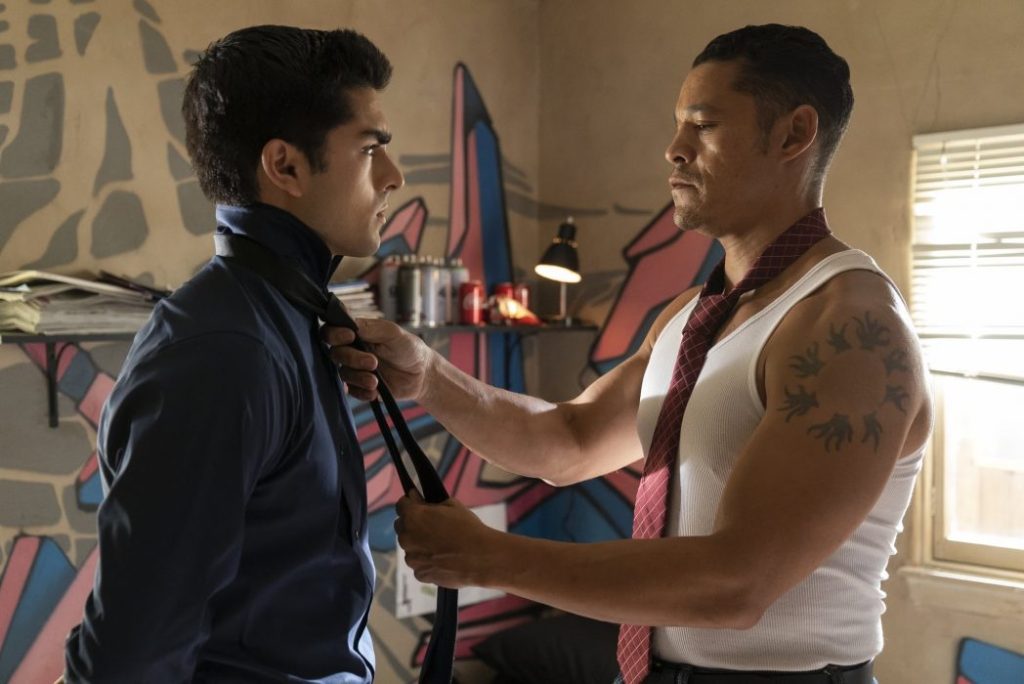 As far as the news confirmed the end of the show, many fans were disappointed. But if you are one of them then don't be sad. Finally, Netflix has announced that a spin-off series titled Freeridge is making. So the streaming giant has confirmed that it's not the end as fans will be able to savor the spin-off series of the show. However, it is unpredictable to tell how long it will take for the series to premiere. Yet, fans can now be sure that they'll see more of their favorite show. 
What Happened In Season 4?
Season 4 of On My Block came with lots of twists and turns. By the end, it unveiling all the drama about Monse, Cesar, Jamal, and Ruby finding their bond again. Although, teen drama has raised many questions regarding life, friendship, love, breakups, and much more. And, many questions need to be answered as well.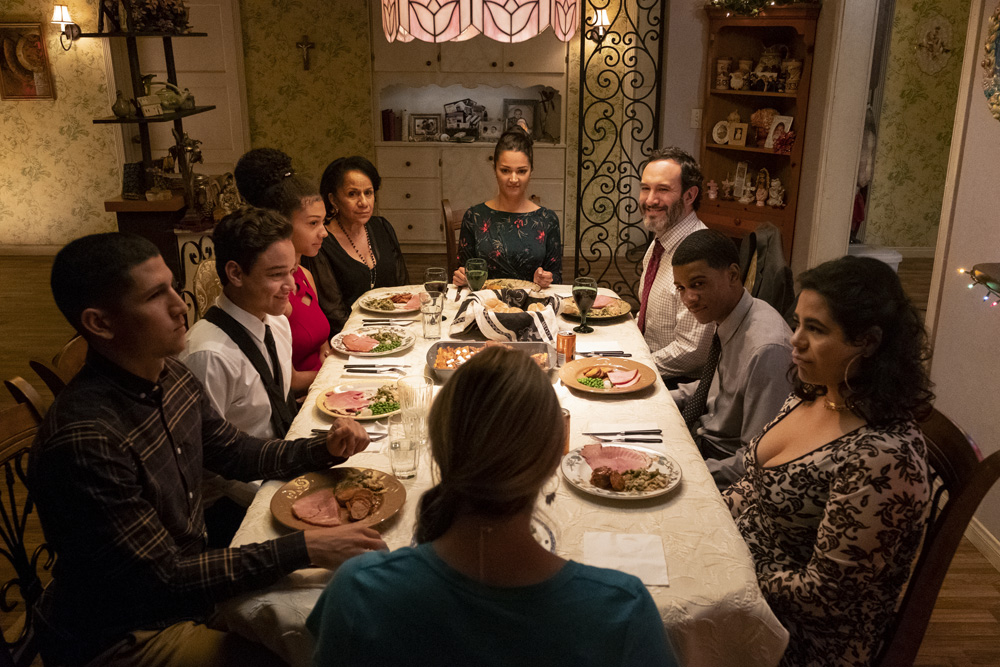 Moreover, Freeridge spinoff was revealed in the finale episode of Season 4. Those who have already binge-watched the series must have seen a glimpse of the new crew peeking into the backyard. And according to an announcement by Netflix, the story of Spin-off will be following a new crew of friends with an unforgettable adventure. Also, unveiling a significant hint, the streaming giant has announced that it will be a more female-driven show. 
Who Will Be Cast In On My Block Spinoff Freeridge
Thank you for this amazing journey we've all been apart of.I gained a new family and I owe it to you guys.We wouldn't be in these positions without y'all support of the show and for that we love you https://t.co/9iMvXdMH7j Season 4 of On My Block on Netflix now! pic.twitter.com/EREmQNtTvC

— TheSierraCapri (@TheSierraCapri) October 4, 2021
Till now, no official statements have been made regarding the cast of Freeridge. However, it is expected that new faces will be coming to the show. After all, the cast of On My Block has already posted farewell posts to the show. However, there are still some possibilities that fans can see some familiar faces in the spin-off series. Whatever updates will be, we are here to share it with you all. Till then, stay connected.