Sad news for you romantic comedy series fans, Netflix has decided not to explore Dash & Lily's love story after their New Year's Eve kiss with Dash & Lily Season 2. The eight-episode series dropped on Netflix back in November 2020. Since then, Dash & Lily fans have been eagerly waiting to know the fate of the series, including their favorite characters. But, it seems the wait will continue for them to watch their blossoming romance reaching the next level.
David Levithan and Rachel Cohn's adaptation of young adult novels and Joe Tracz's creation, Dash & Lily, follows two teenagers who develop mutual feelings for each other. They share a series of dreams, dares, and desires in the notebook, that they passed around many locations in New York City. The pair discover that they have more in common than they expected, alongside dealing with their family, friends, and prior love interests during this process. It explores how their feelings for each other affect everything.
Dash & Lily Season 2: Is It Happening?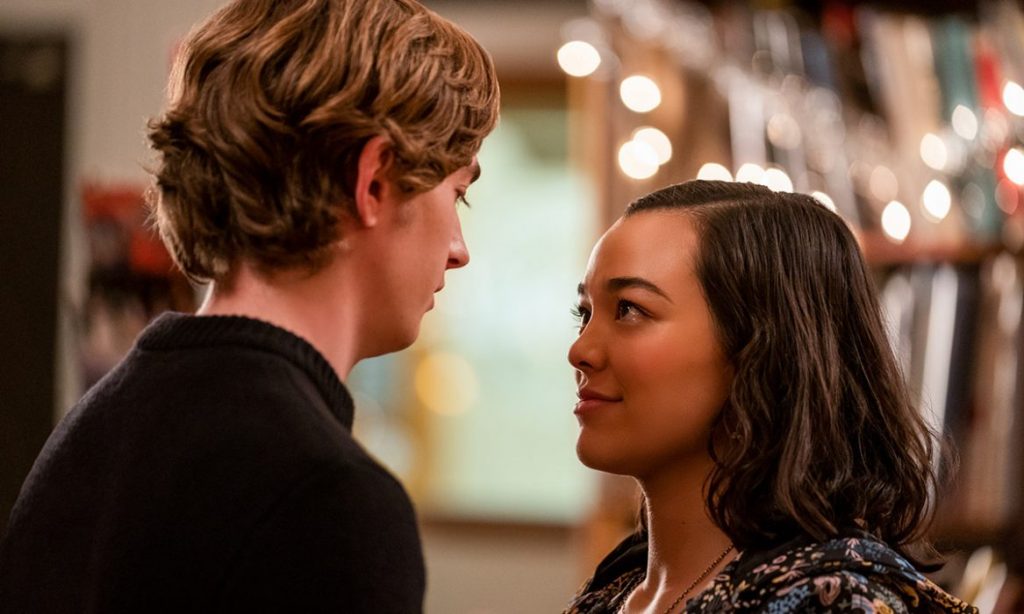 Unfortunately, we have unpleasant news for the series fans. Austin Abrams and Midori Francis starred teen drama is now a part of Netflix's one-and-done cancellation list. The series hit the streaming giant on November 10, 2020. But Netflix took almost a year to reveal the fate of the show. Recently, Netflix confirmed that Dash & Lily wouldn't be returning for the second run. Although the series gained massive popularity, Netflix decided not to walk on that lane again.
In contrast, the first season gained positive ratings of 100 percent on Rotten Tomatoes. At the same time, it garnered 7.5 approval reviews on IMDb and 80 out of 100 on Metacritic. Even, the critics called Dash & Lily a delighting rom-com with plenty of holiday cheer. In addition to this, the series has also secured twelve 2021's Daytime Emmy Awards noms. Out of them, it won three. Yet the streamer decided to cancel the series just after one season.
Dash & Lily Season 2: Creator Envisioned As The Three-Season Show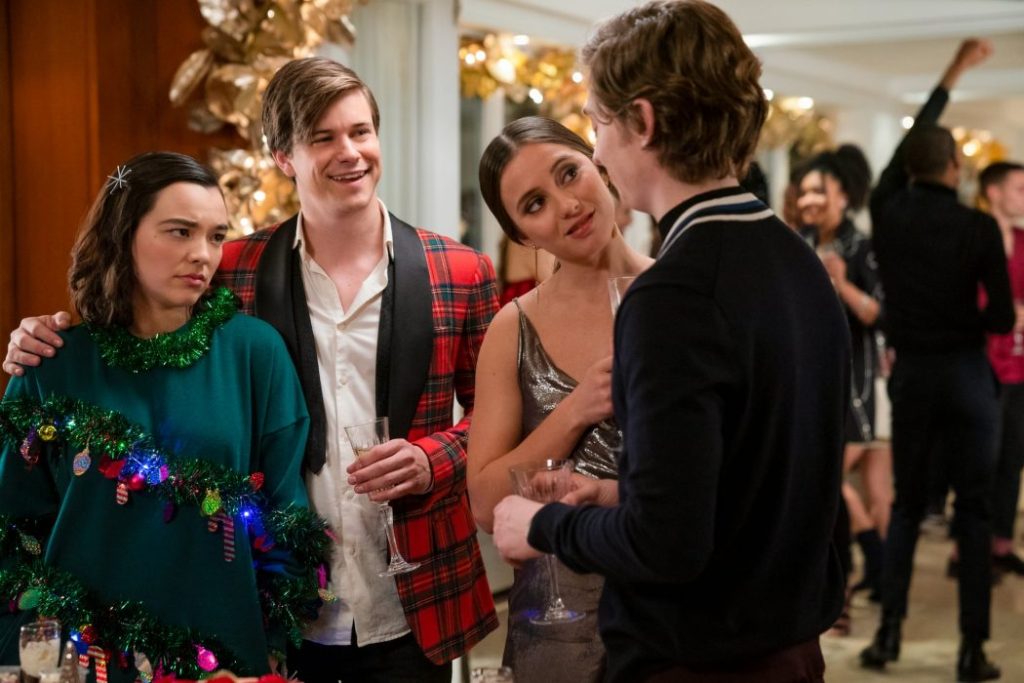 Back in November, soon after the first season dropped on Netflix. the series creator Joe Tracz told TVLine that he's hoping to return for the second run. He said, "I would love to" go back and explore the second book of Cohn and Levithan. Joe even spilled that Cohn and Levithan were actually working on the third book. They often visit the set to create chapters for their next book. Thus knowing that they have plenty of stories to explore, Joe foresees it as the three-season show. But sadly, it didn't happen.
Reason Behind Cancelation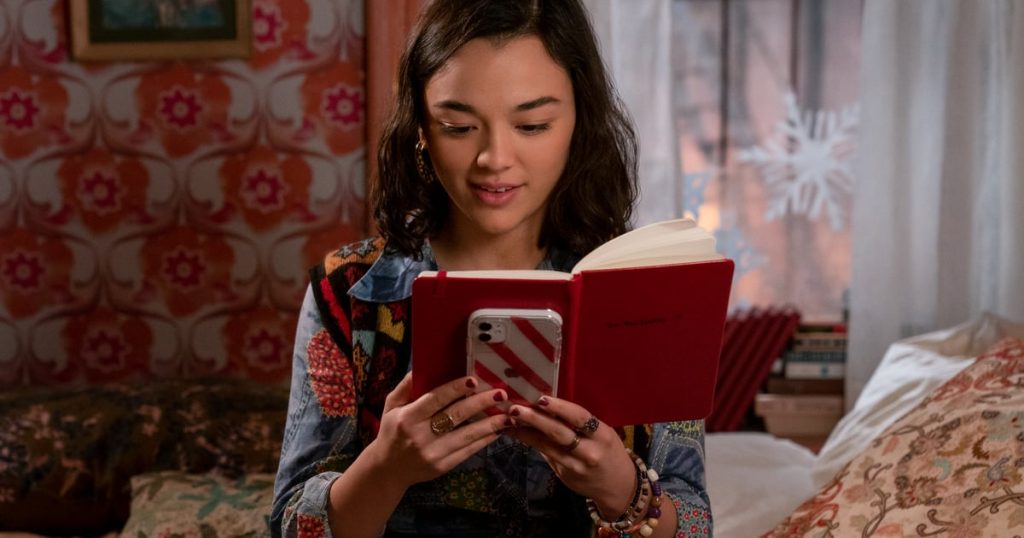 The streamer hasn't said anything on the cancelation news. However, Cindy Holland, Netflix's former vice-president of original content, revealed the reason. In an interview, Cindy disclosed the renewal decision is entirely based on cost vs. viewership analysis. Yet the series gained a tremendously positive response from the viewers. It seems it failed to cater to the targeted viewership. But Netflix hasn't yet disclosed the viewership demographics of the first season. Thus it's hard to guess the main reason behind the show's cancelation for Dash & Lily Season 2.