The CW's sci-fi drama series recently concluded the running season of Roswell New Mexico on October 11. And fans have already started looking forward to Roswell New Mexico Season 4. Fortunately, the fourth installment has been renewed by the CW. Thus, fans can hope the show's return sooner than expected.
The reboot series follows the daughter of an illegal immigrant, Liz Ortecho, who discovers that Max Evans, her teenage crush is an alien. The series is set in her hometime of Rosewell, New Mexico. On returning, she realizes that her crush had been pretending to be a human his entire life and possesses some unearthly powers. She tries to keep his secret.
However, a violent attack poses a greater threat of more aliens present on the planet. Thus, the fear and the hatred threatens to expose her friend's real identity. In the last season, the fans saw a two-part enthralling finally, which kept us all on the edge of our seats. So, what will happen next in Roswell New Mexico Season 4, and when will it return? Continue to read ahead to learn all the details about the upcoming season.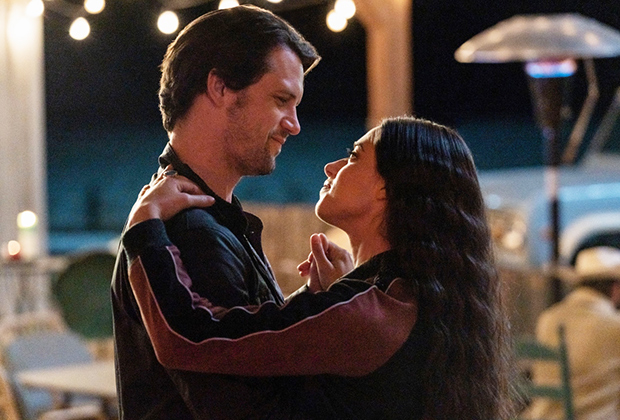 Rosewell New Mexico Season 4: Renewal And Production Status
The fourth season was confirmed even before the premiere of the previous season. The CW announced Roswell New Mexico Season 4 in February 2021. And the filming for the fourth season kicked off in August 2021. Further, the production is slated to conclude in January 2020. Although, the CW just finished airing the previous season on October 11, 2021. Hence, fans can expect the fourth installment to come out soon.
A Quick Recap!
The previous season saw Liz settling with her life and career in LA, while Max, Michel, and Isobel try to determine if the stranger with a familiar face is a friend or an enemy. Further, in the season, the alien trio and the people face a new threat as Jones moves in on the action. Moreover, Liz and Max try to stop Jones from moving forward with his evil plan along with their friends.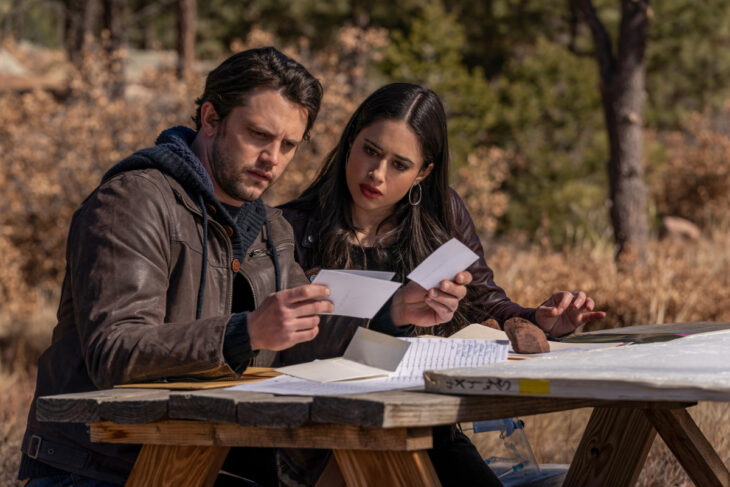 Towards the end, we see an ultimate showdown between Liza and Jones. Further, Liza makes a bold move by trusting herself and ultimately defeats Jones in the finale to save Max's life. Next, we can expect to see a calmer time in Roswell New Mexico Season 4, before the group faces a new threat ahead.
Who Will Be In Cast Next Season?
Next season, the lead cast members expected to return are Jeanine Mason as Liz Ortecho, Nathan Dean as Max Evans, Micheal Vlamis as Micheal Guerin, Lily Cowles as Isobel Evans, and Tyler Blackburn Alex Manes. Further, Heather Hemmens, Micheal Trevino, Trevor St. John, Karan Oberoi, and Amber Midthunder are also expected to return for Roswell New Mexico Season 4. In addition, the recurring cast for season 4 can be Carlos Compean, Rosa Arredondo, Dylan McTee, and Kayla Ewell. We can also expect some new faces next season.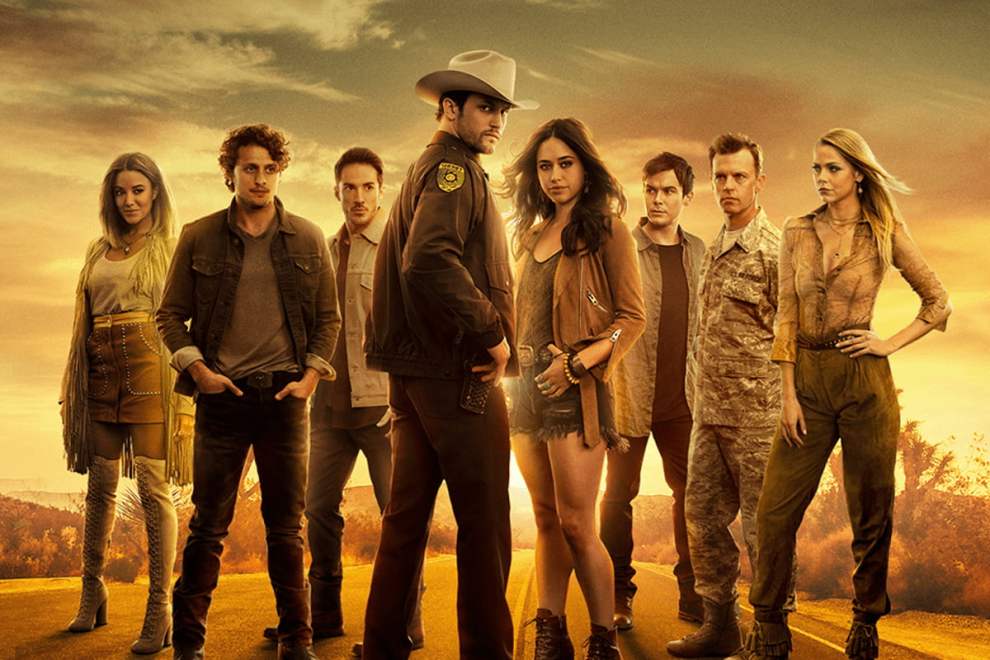 Roswell Season 4: Release date
The CW has not revealed an official release date for Rosewell Season 4 yet. However, the production is already underway and is expected to wrap around January next year. Thus, fans can expect to see the fourth installment of Roswell New Mexico, by mid-2022. Also, the third season is set to premiere on Netflix in October. So, keep returning for more updates and be ready for another thrilling season coming soon.