BBC's four-part mystery-thriller series is about to return for Guilt Season 2 very soon. The series first aired in 2019, and fans have waited since then to get a glimpse of the second season. Lucky for the fans, the second installment of Guilt is expected to come up towards the end of 2021. The fans can expect the upcoming season to be full of twists, turns, and deception as the story moves ahead. Max McCall will be finally out of jail in season 2. So what will transpire in Guilt Season 2, and when will it return? Keep reading ahead to find out.
The series follows two brothers Max and Jake. While returning from a wedding in their car, they accidentally hit an older man on Edinburgh Street. They decide to cover up the crime and flee from the scene. Unfortunately, the situation worsens when the story gets uncovered, as the two feel guilty about what they did while trying to save themselves from being caught. In the end, Max is tried for manslaughter and goes to jail for two years.
Guilt Season 2: What Will Happen?
As per the synopsis of Guilt Season 2, two gunshots are heard in the Edinburgh cellar. Further, Max is finally released after two years in prison for manslaughter. Moreover, Max finds himself in a strange situation as the two incidents converge. As Max comes out, the aftermath of the gunshots will affect him as he tries to rebuild his life in Guilt Season 2.
Further, Mark Bonnar, who portrays Max in Guilt, released a statement about the second season. He said that Mark is an ex-lawyer who was found guilty of manslaughter and not the murder of the older man he hit by his car. Further, instead of reporting the accident, he tries to move the corpse illegally. However, Max's brother Jake was driving the vehicle when the accident happened.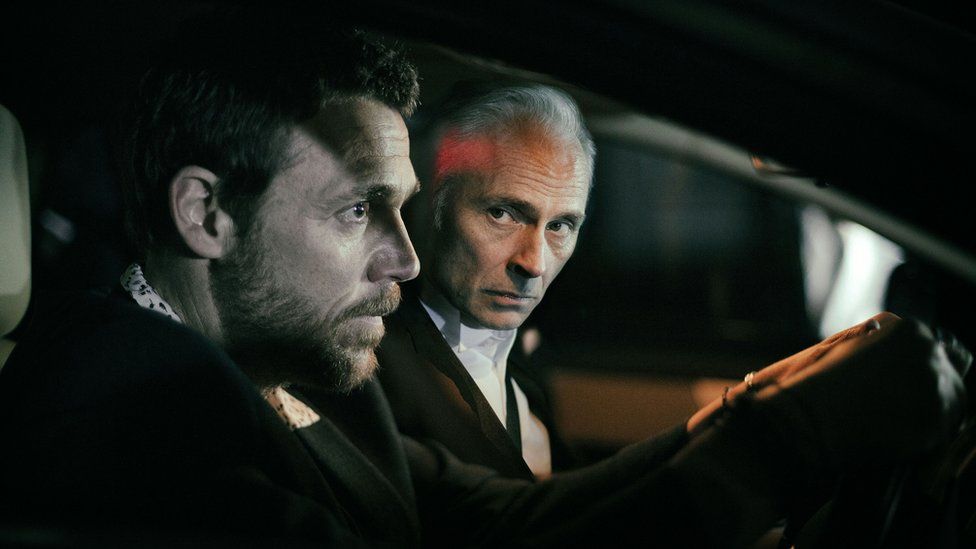 Eventually, after trying to cover up the incident in the first season, Max went to prison in the end. Guilt Season 2 will pick up two years ahead in time as Max is released from prison. He will be on his mental health medicine as he tries to recreate his lost life. However, things are not as it seems as Max faces a new threat from some ulterior motives in the second season. 
Who Will Be The Cast Next Season?
The lead cast members expected to return for Guilt Season 2 are Mark Bonnar as Max Mccall, Jamie Sives as Jake McCall, Ruth Bradley as Angie, and Sian Brooke as Claire. Moreover, Emun Elliot as Kenny, Bill Paterson as Roy Lynch, Moyo Akande as Tina, and Noof Mc Ewan as Cameron are also expected to return. Further, we can also expect to see some new cast additions in the upcoming season of Guilt.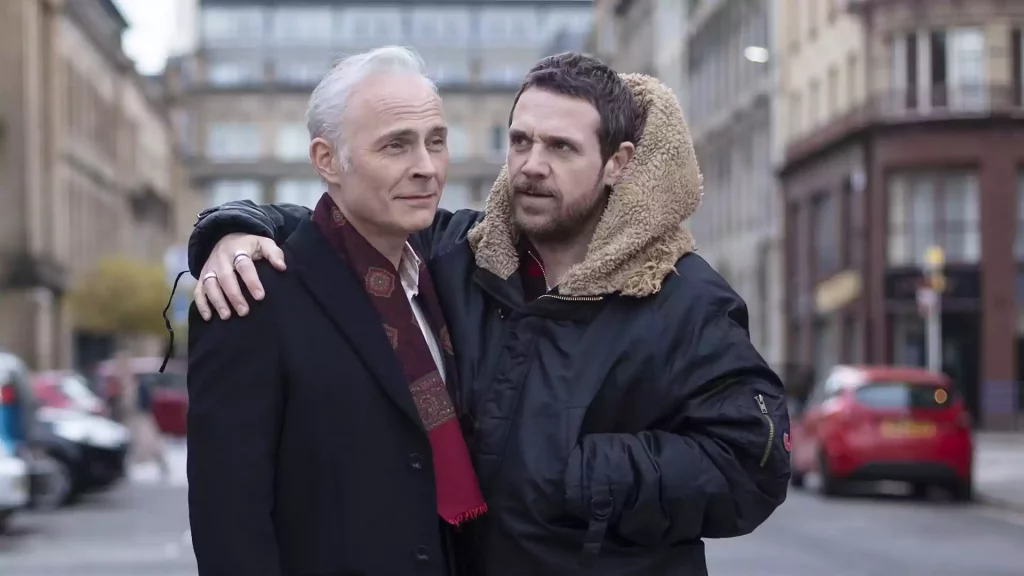 Guilt Season 2: Premiere Date
The first episode of Guilt Season 2 will premiere on October 14, 2021, at 9 p.m., only on BBC Two. The second season will feature four parts similar to the first season. Moreover, the second season debuted on BBC Scotland on October 12. In addition, each new episode will have a runtime of around 60 minutes. So, prepare yourself for another thrilling season, and Max starts a new life after returning from prison.