There is excellent news for admirers of the Apple MacBook Pro. The California tech giant has confirmed that the company will organize a hardware event next week. Thus, Apple users can expect to see a new tech launch in the coming week. Unfortunately, however, the company has not spilled any beans about the device that Apple will launch at this event. But, the latest rumors suggest that Apple will unveil the MacBook Pro 14 and MacBook Pro 16. The following articles contain all the tech speculations about the upcoming features of MacBook Pro's latest model.
Rumored Features And Specifications
A Twitter Post from Tech Influencer Luke Miani claimed that the next-generation Apple MacBook Pro would feature three UDB 4 ports. Further, each port is expected to offer a data transfer speed of up to 40 Gbps. The newest MacBook Pro is also presumed to have a DisplayPort Alt Mode 2.0 through Type-C connectors. In addition, according to Miani, the latest MacBook will have two USB 4 ports on the left side and a Magsafe, and a 3.5mm headphone jack. Further, the right side of the MacBook is presumed to have an HDMI port, a USB 4 port, and an SD card slot. The tech influencers also claim to be entirely sure of the upcoming Apple MacBook series features.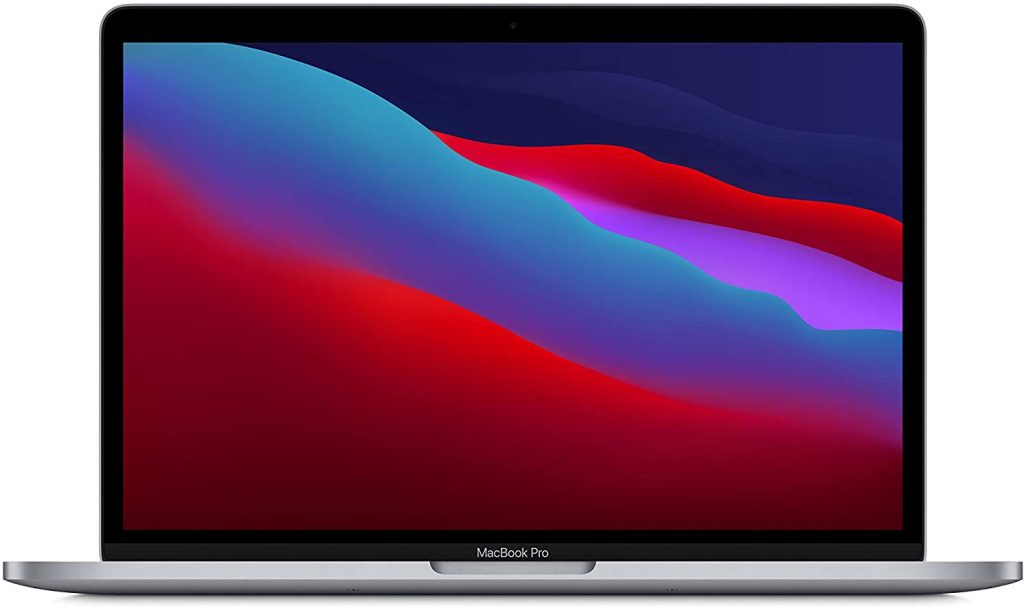 MacBook Pro To Have A Notch?
A Weibo user in China claims that the redesigned MacBook Pro will come with a notch. Further, a Reddit post about MacBook Pro suggests that a standard-sized notch will feature in Apple's newest device. Moreover, the MacBook Pro's notch is expected to have a 1080p webcam instead of a FaceID True Depth camera like the iPhone. Further, Apple would not give MacBook Pro all four borders with equal width, even with a notch at the top of the display.
As per a rumor by MacRumors, the new 14-inch MacBook Pro will have a resolution of 3024×1964. Moreover, the 16-inch variant will have a 3456×2160 resolution size. In addition, Apple has added an extra 74 pixels in height for the inclusion of a notch. Thus, this rumor might hold some plausibility.
MacBook Pro: Availability And Price
The latest MacBook Pro is rumored to be launching at Apple's hardware event on October 18, 2021. Further, if Apple launched the newest MacBook at the given date, we can expect the device to be available for purchase by the end of 2021. Currently, the 1TB storage model of the MacBook pro with 2.0 GHz intel core i5 processor is available for Rs 1,94,00. Thus, we can expect the latest MacBook Pro to be available at a price range between Rs 2,00,00-2,30,00.