While fans have been eagerly waiting to see how their favorite titular character will survive in Jack Ryan Season 3, Amazon Prime amazed the fans with a piece of delighting news. Created by Carlton Cuse and Graham Roland, Amazon's spy thriller series follows the titular CIA analyst who left his desk job after discovering a string of shady bank transfers. It shortly leads him to a rising Islamic extremist Suleiman.
Jack later finds himself in the middle of political warfare involving nuclear weapons in the second season. However, in the prior season finale, Jack indulges in a violent protest, and his action will now determine his future. But nothing seems better in his case, especially after the finale events. So, can Jack return to his place and start again? So, let's see what the creators have been cooking for us in Jack Ryan Season 3.
Jack Ryan Season 3: Has Production Begun?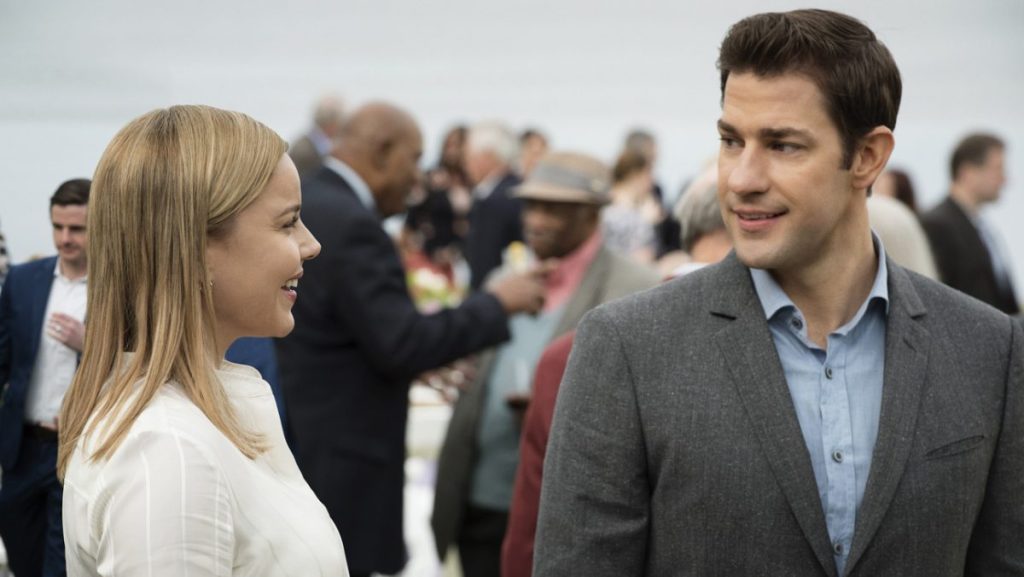 Amazon renewed Tom Clancy's Jack Ryan for the third run in April 2019, months before the second season premiere. However, the COVID-pandemic shutdown the entire entertainment industry, which further affected season 3's production. But just like the light at the end of the tunnel, Mail Online suggested that filming would begin by the end of 2020. Shortly, Deadline reported that Jack Ryan actually started filming in May 2021.
As per the reports, Jack Ryan Season 3 was filmed in Prague, Czech Republic. Further, there's a buzz around the internet that season 3 was also filmed in Italy's capital, Rome, and will continue in many more countries. As of now, it remains unknown whether or not filming took place in several different countries. In early October 2021, it was confirmed that season 3 had finally wrapped up filming.
Is Jack Ryan Season 4 Happening?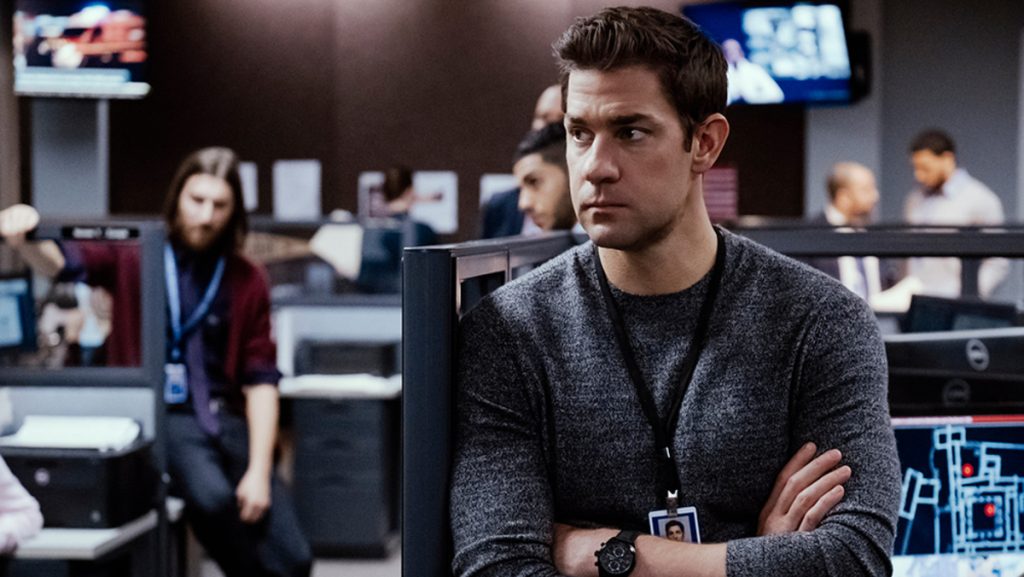 Deadline yesterday reported that Amazon had renewed Jack Ryan for the fourth run ahead of its season 3 premiere. Well, the news came out as no surprise as the streamer did the same with the third run. However, the second run had received a drop in ratings as it gained 67% positive response in season 2 while season 1 holds an approval rating of 75% on Rotten Tomatoes. Well, it shows the streamer's fate on the show. Because even with a drop in rating, Amazon renewed it for the next run.
Jack Ryan Season 3: What Will Happen Next?
While Jack tried to turn the table in the last season finale, things in return turned a bit dire for him. Jack finds himself in a daunting situation and is now on a run while racing against time. It all begins after Jack is wrongly involved in a massive conspiracy and eventually finds himself a fugitive. As he's now wanted by both an international rogue clan he uncovered and the CIA, he has no choice left to go underground. Meanwhile, trying to prevent the global conflict while crisscrossing Europe and staying alive.
Who Could Be In The Cast?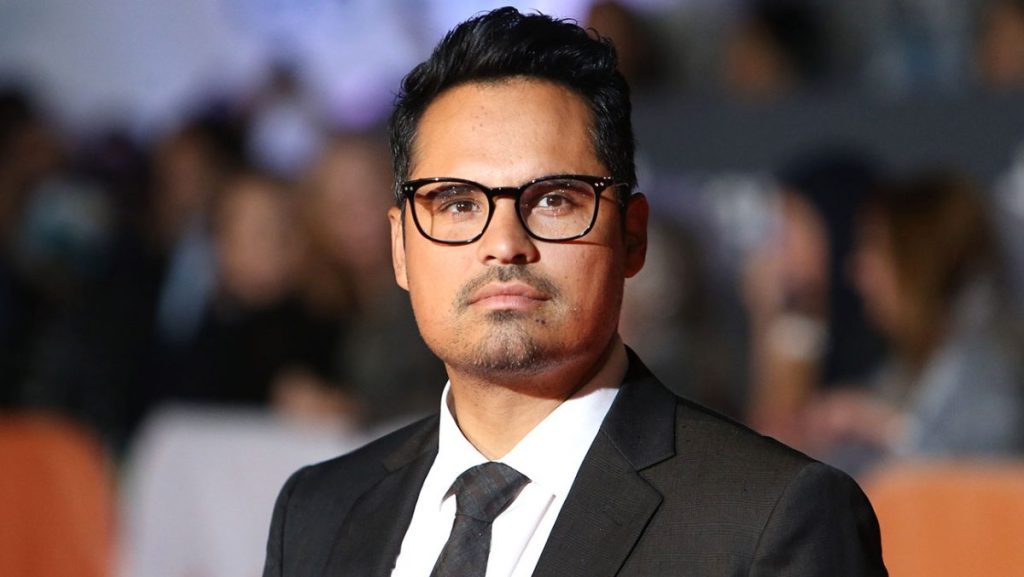 Of course, John Krasinski will return as Jack Ryan for the next run of the dramatic action series. Along with him, Wendell Pierce as James Greer will return with Michael Kelly as Mike November. Currently, it's unclear who else will return for the next run. But, Amazon Prime confirmed that Ant-Man alum Michael Peña will join the series. However, Peña will join Jack Ryan Season 4 in an undisclosed role.
Jack Ryan Season 3: Release Date
Production has just wrapped up. Thus, it would take a few more months to wrap up its post-production. Further, Amazon renewed season 3 six months before its season 2 premiere, and now it renewed Jack Ryan for season 4 again ahead of the third season premiere. So deeming this timeframe, we can expect that Jack Ryan Season 3 would possibly return in April 2022 or earlier in 2022.