Dynasty Season 4 finale ended with a big bang leaving fans to wonder how Dynasty Season 5 will play out without its crucial character. However, while one character's fate remains in limbo, we have delighting news for the series fans. Based on the 1980s soap opera of the same name, the series follows the uncanny Carrington empire. It explores Fallon Carrington's struggle to separate his father, Blake from his new wife Cristal.
But to accomplish her plans, she made allies with Blake's nemesis Jeff Colby. Meanwhile, Cristal's opportunist nephew Sam's arrivals soon create more mess in Fallon's plan as he gets romantically involved with her wayward brother Steven. As a result, the series has changed several elements from its original series. But the main plot still revolves around Fallon as season 4 explores her wedding and series of investigations that she handled alone. But can she continue it in Dynasty Season 5? Let's see!
Dynasty Season 5: Is It Happening?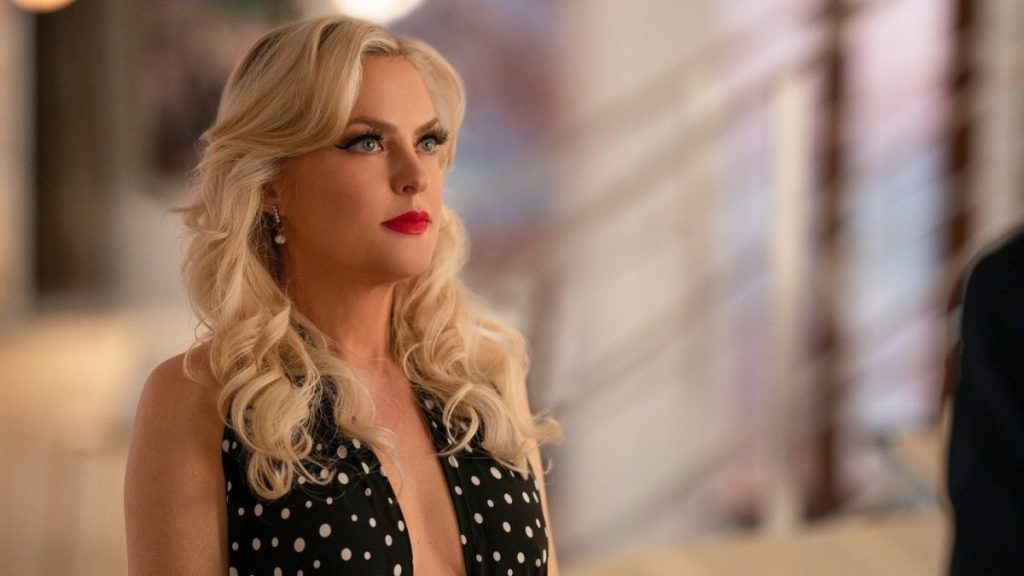 Thankfully, back in February 2021, The CW renewed Dynasty for the fifth season ahead of its fourth season premiere. Despite the show being subjugated to high criticism, many called the show "glamorous guilty pleasure" and fun to watch. Even some believed that the reboot show could outlast its predecessor series despite a drop in viewership.
Speaking on which, the network cited that though the series has low ratings, there's a reason to keep the show alive. As per the reports, The CW keeps the show on-air because of all the recognition Dynasty received globally throughout its journey. However, the show didn't do well in the US, yet Dynasty's extremely well-known and thriving in other parts of the world. Thus they want to keep it going for the series loyal fans.
What Will Happen Next?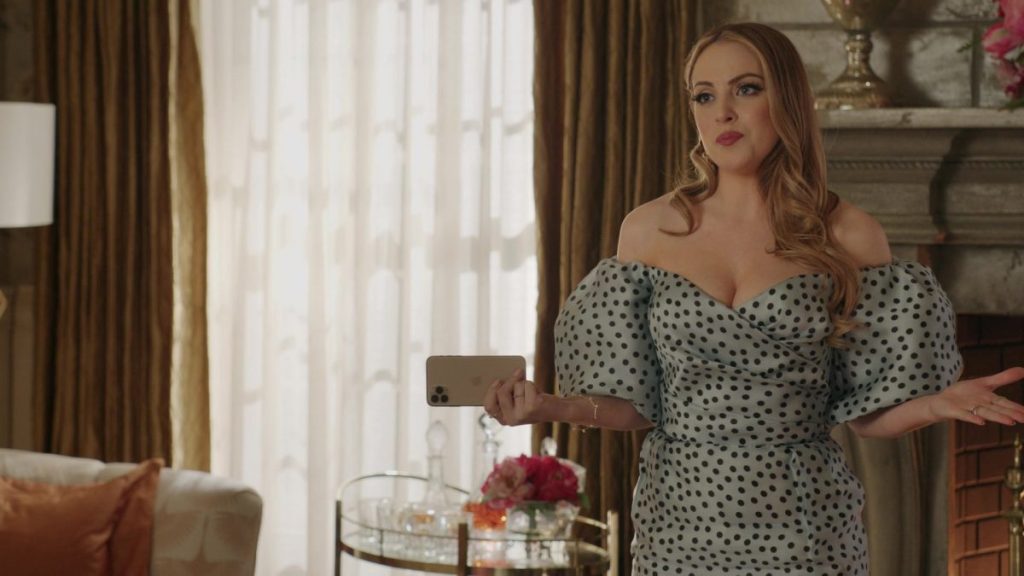 After discovering Liam and Eva's prom pictures in the prior season finale, Fallon started connecting the dots in the right direction. While indeed Eva has been plotting against them, but Fallon alone created a mess out of everything. Still, Fallon asked Amanda for legal help to unmask the liar. After digging, Amanda uncovered that Eva had changed her name several times. But while she shared this, Eva overheard everything from the other side of the office.
Only in a few seconds, Eva and Fallon start bickering in the halls of Fempircal or whatever Fallon calls it. But things turned more dramatic when Eva appeared with a gun in Blake's big political gala and shot Fallon at the same time when she amends with Liam. Now the question arrives what will happen with the show if Fallon dies? Possibly she could be rushed to hospital, and the next run would cover her recovery. But then what about Eva? Can Blake and Liam leave her on her own, or would they take some action? Let's wait to unearth it in Dynasty Season 5.
Dynasty Season 5: When Will It Return?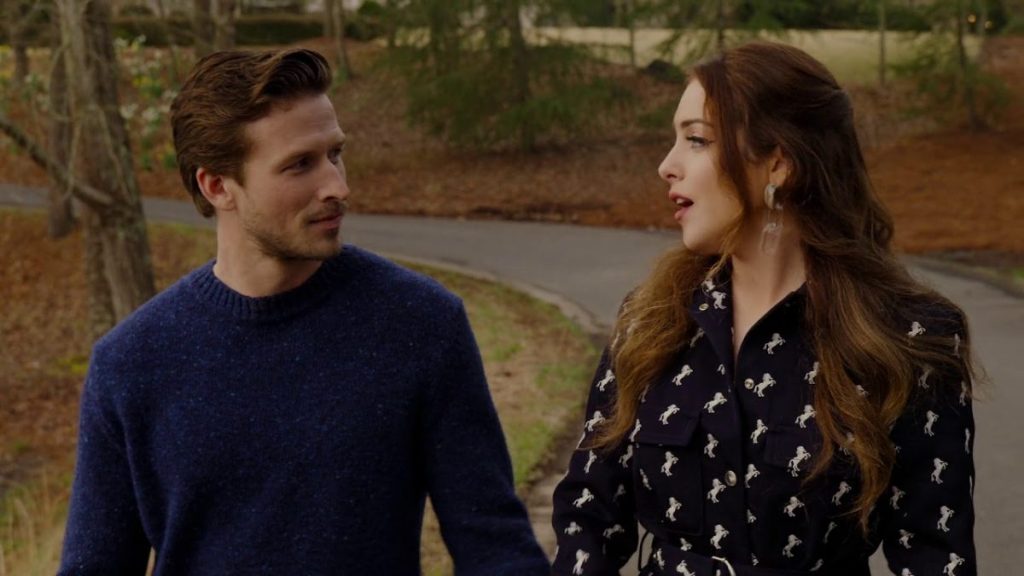 As of now, Dynasty Season 5 is yet to go on production as the fourth season has just dropped its finale this month. Thus it's pretty early to guess the official release date for the next run. However, deeming the amount of time between the series' renewal and premiere, we expect it to return in mid-2022. Further, Netflix subscribers can stream the fourth season from October 22.