Creator John Hoffman recently revealed they would dig deeper into the roots of the Arconia in Only Murders In The Building Season 2. Created by John Hoffman and Steve Martin, the series follows three strangers who share the same obsession for the true-crime podcast. However, after learning about a murder near the Upper West Side of their building, they decided to cover the investigation in their podcast. But they never imagined that it could cause them to trouble a lot.
Only Murders In The Building Season 2: Is It Renewed?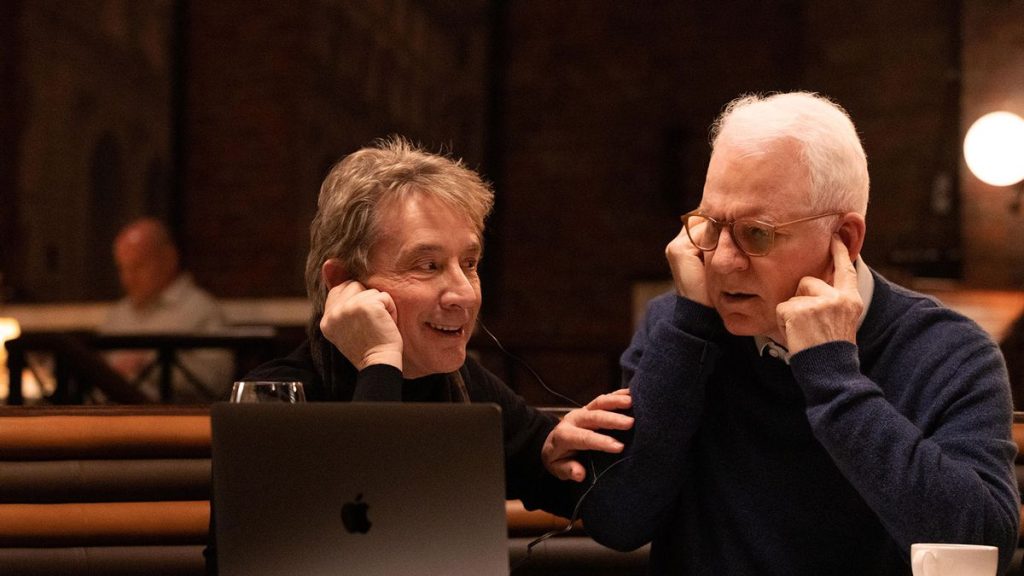 Hulu renewed Only Murders In The Building for the second season way before the first season could wrap up airing. Craig Erwich, president of ABC Entertainment and Hulu Originals announced in September that the series will return for season 2. Craig stated that the show reflects creative excellence that is the signature of Hulu Originals. He added that Steve Martin, Dan Fogelman, and John Hoffman have created an exceptionally captivating and entertaining show.
Craig continued that the audience's response to this perfect blend of humor, emotion, and mystery in the show has been outstanding. And they can't wait to see the trio back on the next season. Even Karey Burke, president of 20th Television said, "we are happy to say" more and more murders will occur in the building. Although it's great news for fans, the resident of the Arconia needs to stay vigilant.
Cast Shares Their Excitement
Shortly after the renewal news, the show's official account shared a short video on Twitter. The video confirmed the series renewal for its sophomore run. "Well, it looks like we'll be dealing with this trio for another season. I'm sure more of you are thrilled," it captions. Further, the short video clip features several cast members expressing their joy in different forms of excitement and shock. In the end, the clip highlights "the show's returning for season 2."
What Will Happen Next?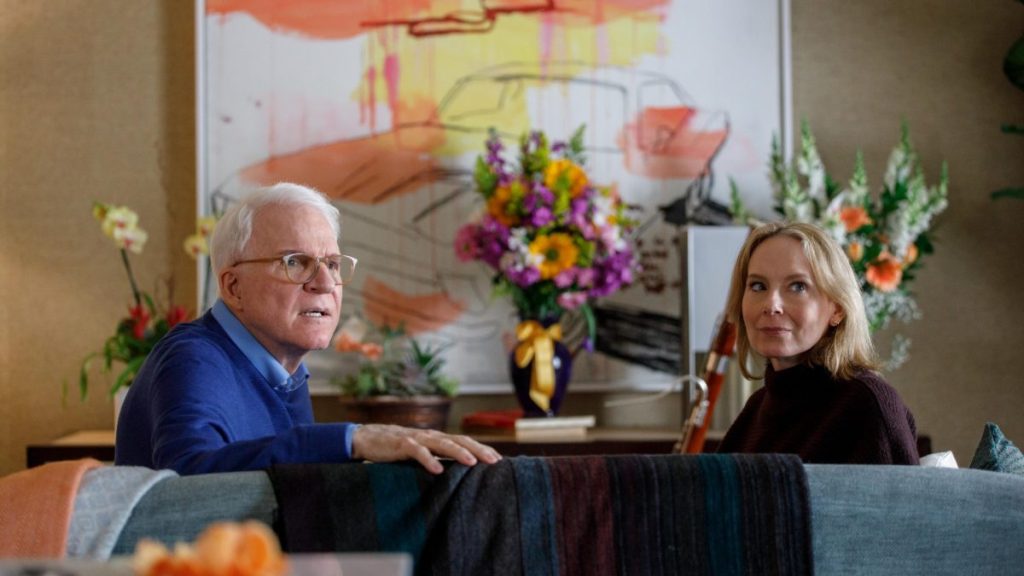 In the first season finale, Tim Kono's killer was finally exposed. The killer was none other than his former lover Jan. But in the finale, Oliver and Charles receive a message from an unknown number. "Get out of the building now!" it reads. Instead, they rushed downstairs to help Mabel and found her covered in blood. But she exclaimed that it's not what they think. Before her, a person was lying in a tie-dye hoodie, and later it is revealed that the murder victim is none other than coop president Bunny.
Seconds later, the SWAT team arrives, and Detective Williams tells them to stay quiet. Well, it hints that they have been framed for a murder which they hadn't done. But who did that, and why were there knitting needles in the crime spot? Further, it remains unclear what Bunny was doing in Mabel's apartment. However, the series creator promised that they would answer every question in the next run.
Will Maya And Oscar Come Together?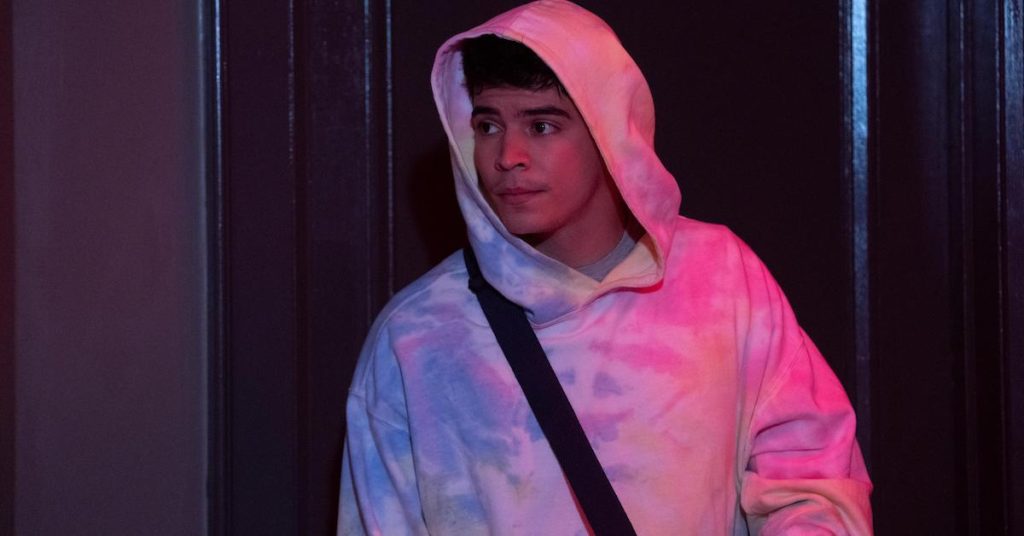 While the couple has a problematic relationship, yet the audience wants more from them on the romantic front. Speaking on which John Hoffman thinks that they are in a complicated relationship. But it's pretty exciting to see where their relationship will go. He continued that they have specific dreams they want to share with each other. But before that, they need to recognize who they are together while focusing on their work.
The Trio Will Revisit The Past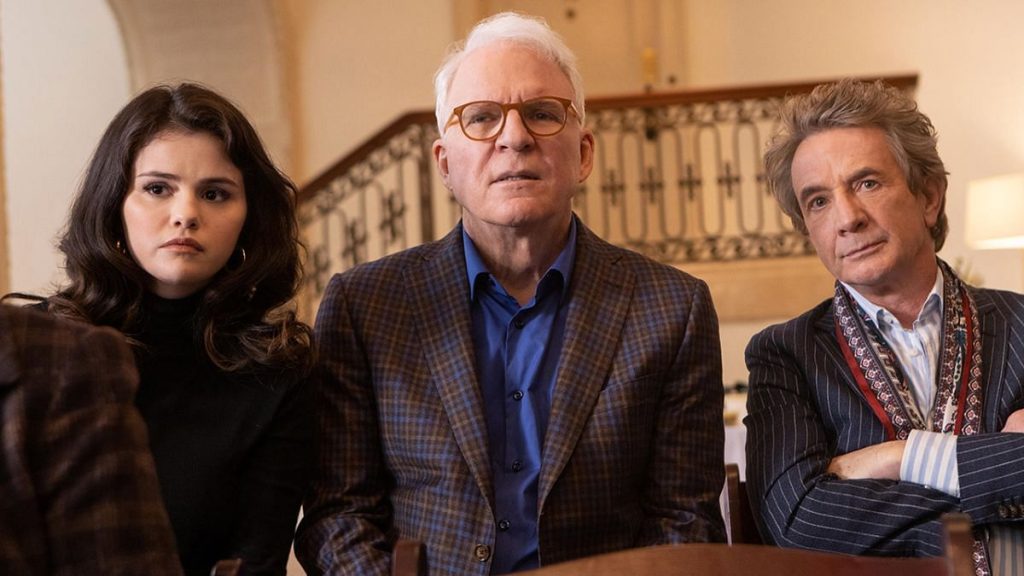 Now the trio is on trial. And they need to reckon with their relationship with Bunny. Well, in the end, Mabel said some harsh things about Bunny outside the Arconia. Oliver had a long conflict with her, and Charles deeply offended Bunny for evicting him 30 years ago. Now they have to contemplate and connect the dots as they respectively have a history. Further, Hoffman added that they left some clues in every episode of the first season. So re-watching the show could be a great help here.
Will Introduce Some Haunted Elements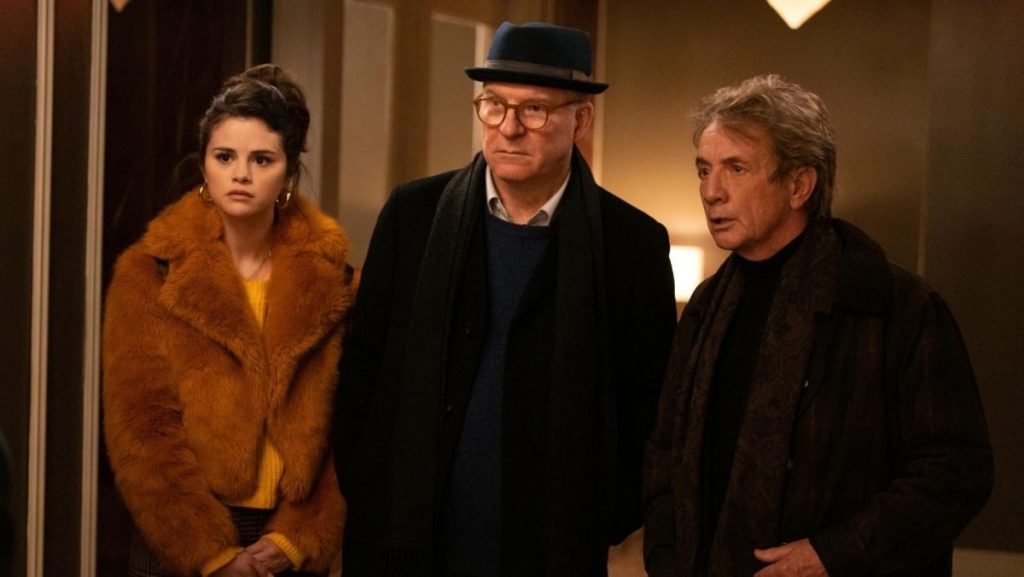 When Deadline asked whether the Arconia is haunted or not, Hoffman stated it does have its secrets. Well, there's a lot to look up in the upcoming season, and he would like to explore an area related to horror and humor. As seen, everyone in the building starts getting concerned about who will be the next. Thus it makes sense to explore some spooky elements in Only Murders In The Building Season 2. Further, he assured that fans would learn about the Arconia history in the second run.