In the previous season of The Flash, Barry and Iris West-Allen faced several difficulties, but the new trailer promised the trouble would escalate in The Flash Season 8. Based on DC Comic character, the series follows crime-scene investigator Barry who accidentally gained superhuman speed after the explosion takes place. He tried to locate the murderer who killed his mother through his superpowers but later found that he was his mentor in disguise. Now with more problems piled up for the team, let's see how Barry deals with it.
Trailer Teased New Threat
The CW has recently unveiled the new trailer of The Flash Season 8, which talks only about the "Armageddon" crossover event. A new threat surfaces, which draws Barry and others' attention. But to defeat it, Barry and the rest of Team Flash need to team up again. Well, the trailer also shows some familiar faces who will join hands with Barry to fight back with the looming threat. As previously unveiled, "Armageddon" will appear in the first five episodes of season 8.
But the trailer hints that Despero arrived to cause havoc on Earth. Now Barry and his team only have seven days to stop him. Unbeknownst to Despero's plans, Team Flash will need to join hands across Arrowverse time and space to stop him. However, the trailer doesn't shed much light on what's coming for Armageddon. Yet it teased that Despero has planned to trigger almost 100 earthquakes creating a catastrophic event- a fitting description for a crossover event.
More Baddies To Come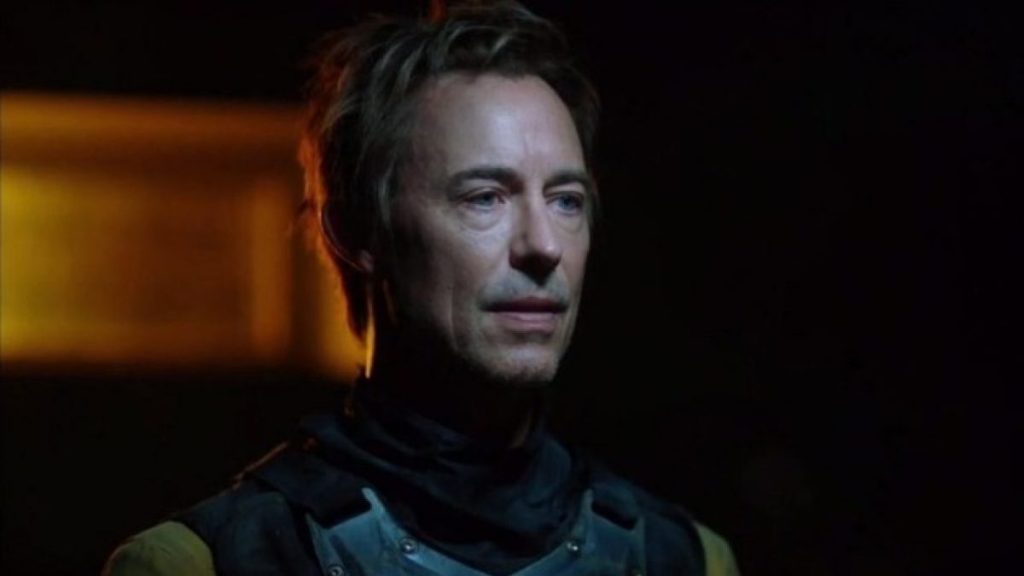 Well, Despero won't be the only one who will play his cards in creating chaos for Team Flash. With Neal McDonough (Damien Darhk) and Tom Cavanagh (Eobard Thawne/Reserve-Flash) surfacing for a scuffle, things are becoming more daunting for Barry. We can also see Cavanagh at the end of the trailer. But it remains unclear if the scene takes place in the present-day or back when he's peacefully living his life as Harrison Wells. Well, who knows at this point. But it actually felt that it was Harrison who was revived in the seventh season.
The Flash Season 8: Who Will Be In The Cast?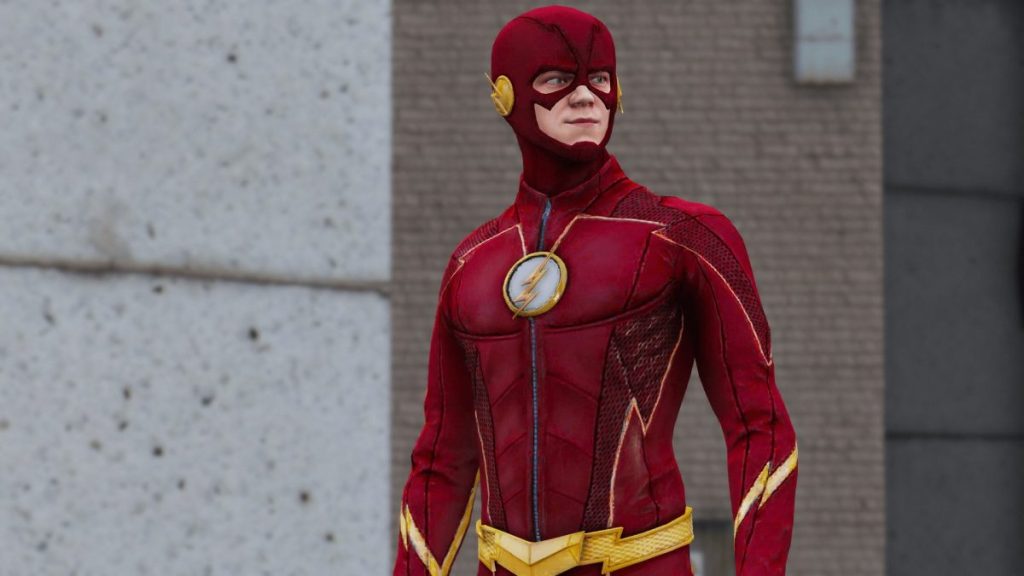 Of course, Grant Gustin as Barry Allen/The Flash will return with Candice Patton as Iris West-Allen. Further, the recent trailer hints that Brandon Routh will return as Ray Palmer/The Atom. Well, in Routh's case, it's the first time that he will arrive on The Flash in a non-multi-show crossover, also reprising as Ray Palmer after departing in Legends Of Tomorrow Season 5. Other star cast includes Ray Donovan as Tony Curran/Despero. Meanwhile, Arrowverse allies include Cress Williams as Jefferson Williams/Black Lightning and Javicia Leslie as Ryan Wilder/Batwoman.
Kat McNamara as Mia Queen, Chyler Leigh as Alex Danvers/Sentinel, and Osric Chau as Ryan Choi will also join. Well, in Black Lightning and Mia's case, it will be their first time reprising their role after Black Lighting and Arrow ended. On the other hand, Ryan Choi didn't appear since "Crisis on Infinite Earth" concluded. While in Ryan Wilder's case, it will be her first time appearing at any Arrowverse crossover. The trailer also features Neal McDonough as Damien Darhk and Tom Cavanagh as Eobard Thawne.
The Flash Season 8: Release Date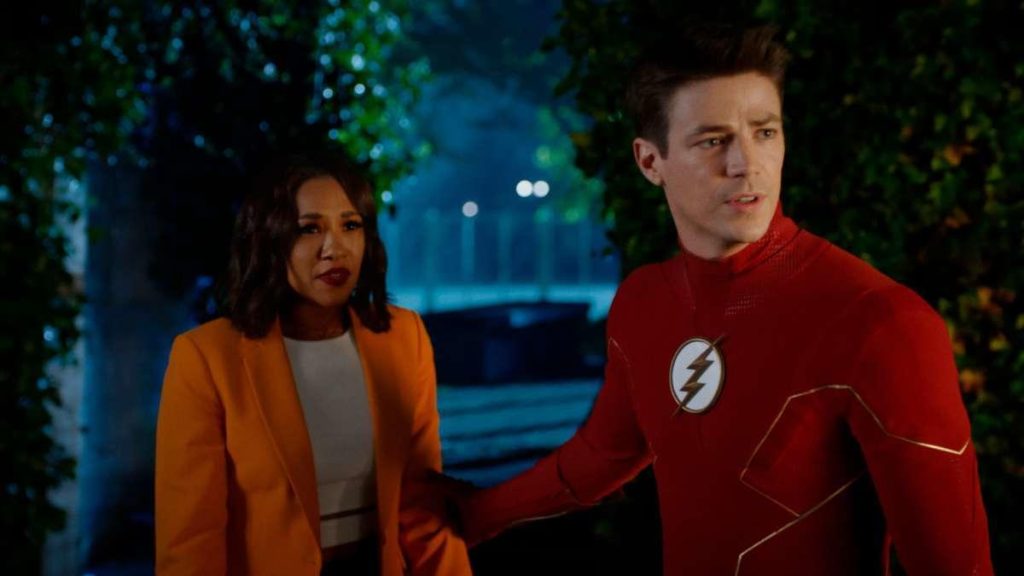 Grab a paper and pen to connect the dots to make a complete picture of Armageddon. As it will create havoc for Barry and, of course, his fans. The Flash Season 8 will air on Tuesday, November 16, only on The CW. The new episodes will air weekly airing on Tuesday nights following a 41-45 minute long runtime.