TNT hit crime drama has seen Codys going through thick and thin together with or without Smurf, but now everything will flip in Animal Kingdom Season 6. The series has recently dropped its first look, hinting at what's aligned next for Cody in the final season. But before that, let's take a look at the season finale. Back in the early 1980s, Smurf begins cooking a plan to relocate to her new home, which is now Cody's family home. While in the present, the heist went successful, and the Codys enjoyed their dinner together.
Now finally, J and Deran are working as the team leader and shared their plan to use their heist money to create a legislative business. They sketch their intent to sell Smurf's apartment building while J is more into using his bowling alley for money laundering. Meanwhile, Deran decides to use his bar to continue their money laundering. Despite everything going as per their plans, the corpse's discovery might bring turmoil in Cody's life. Let's see how they will tackle it in season 2.
Animal Kingdom Season 6: Has It Renewed Yet?
Back in January 2021, TNT renewed Animal Kingdom for the sixth run ahead of its fifth season premiere. But unfortunately, the network also revealed that the sixth season would mark the end of the network's hallmark crime drama series. However, shortly after this news, Shawn Hatosy, who plays Andrew "Pope" Cody, Smurf's oldest son, revealed some promising news. While the news appeared bittersweet to everyone, the series writers promised to reward them with a proper finale. Further, no need to be sad as 26 episodes are left to binge.
Animal Kingdom Season 6: Production Status!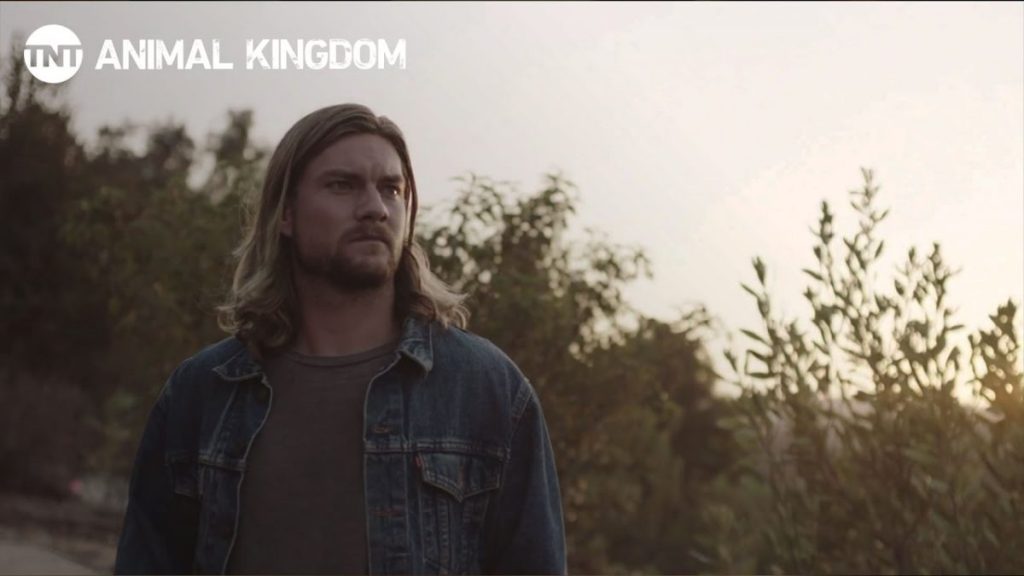 Unlike the fifth season, which faced production delays due to the pandemic, the sixth season instead begins filming shortly after a couple of months of its renewal. Season 6 begins filming on March 6, 2021, and filming went smoothly without any further setbacks. As per the reports, season 6 filming has wrapped up in August 2021, and currently, the show is in its post-production stage.
Animal Kingdom Season 6: First Look Tease More Trouble
Earlier this October, the series official Twitter page shared the first look of the sixth season. The teaser trailer focuses on Cody's last heist- for the last time, they team up to execute a more extensive and dangerous money laundering plan. However, unaware of the fact that the cops are keeping an eye on them. In the last season finale, the cops discover Catherine Blackwell's corpse, missing since Pope killed her years ago.
Shortly in the video, one of the cops says, "Cody's Andrew, Darren, and Joshua. I need to see everything you have on them," and the other cop gives her a box filled with records of them. Well, it seems for the first time Cody finds the right opponent who can shatter their empire. Further, we saw a glimpse of young Smurf. It implies that her back story would play a significant role in drawing out her sons from the danger.
Animal Kingdom Season 6: Who Will Be In The Cast?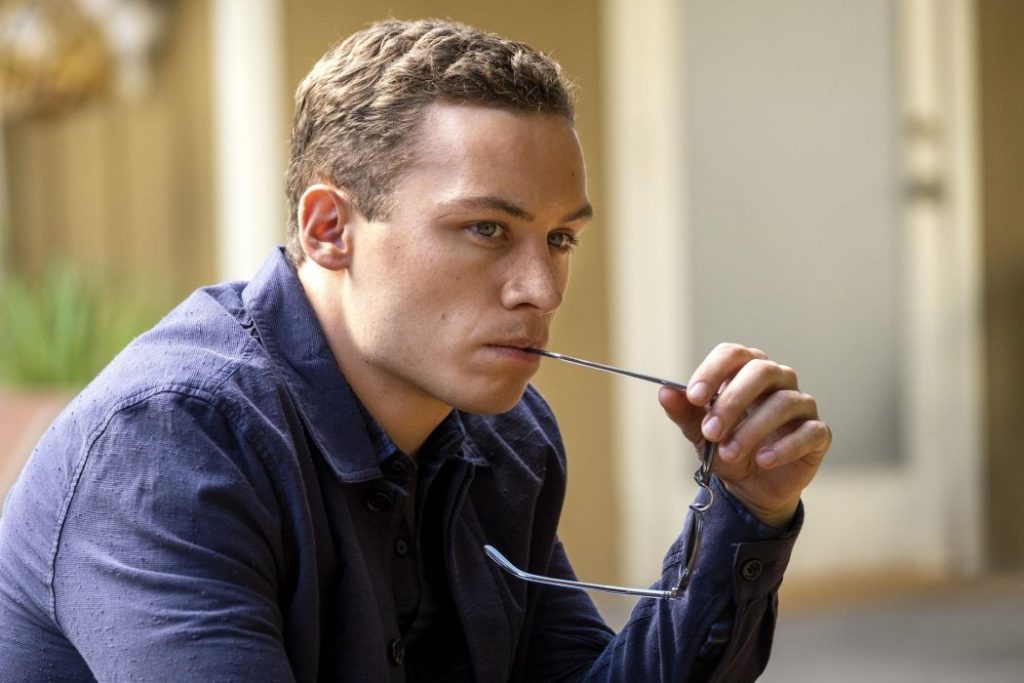 Of course, Jake Weary as Deran Cody, Finn Cole as Joshua "J" Cody, Ben Robson as Craig Cody, and Shawn Hatosy as Pope Cody will return. Besides them, Leila George, as young Smurf, will also return. Further, as per the recent reports, some new faces will join the show. These include Jasper Polish who will play young Julia and Kevin Csolak will join as Andrew. Finally, Darren Mann will play young Baz and Stevie Lynn Jones will appear as Penny in the last run.
Animal Kingdom Season 6: Release Date!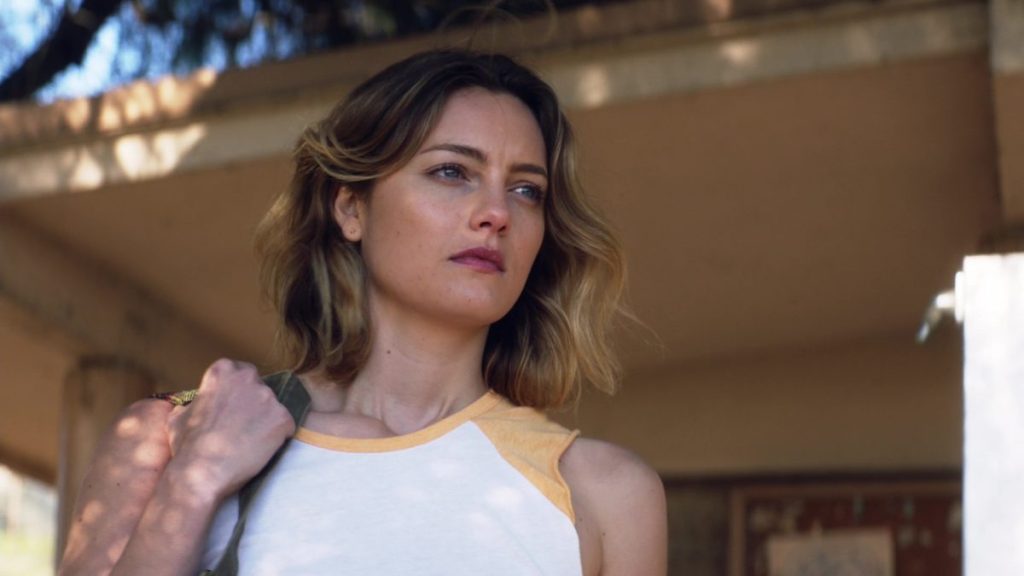 Currently, the sixth season is in its post-production phase. Thus it would take a few more months to return to our screen. But deeming the time it takes to wrap up production, we expect The Animal Kingdom Season 6 will return in early 2022. Till then, Amazon Prime users of both US and UK can enjoy streaming the first five seasons of Animal Kingdom.