Netflix's critically acclaimed comedy-drama is lined up for the return with Ginny & Georgia Season 2. Netflix also revealed the viewership stats for the first installment. Fifty-two million viewers watched the first season in the first 28 days after the show's release. And the surprising high viewership makes the series a strong contender for another season. Luckily, Netflix greenlit the series for a second season in April 2021, two months after the series first aired in February. Moreover, the work on the second season has already started.
The series revolves around Ginny, a bright fifteen-year-old teenager, and her 30-year-old mother and brother Austin. The series starts when the small family moves to Wellsbury, New England, after the death of Georgia's husband, Kenny. Georgia relocates to begin a new life and provide a better future to her kids. The first season featured a ten-episode depicting Ginny's relationship with her mother and how she settles up in a new place with new friends.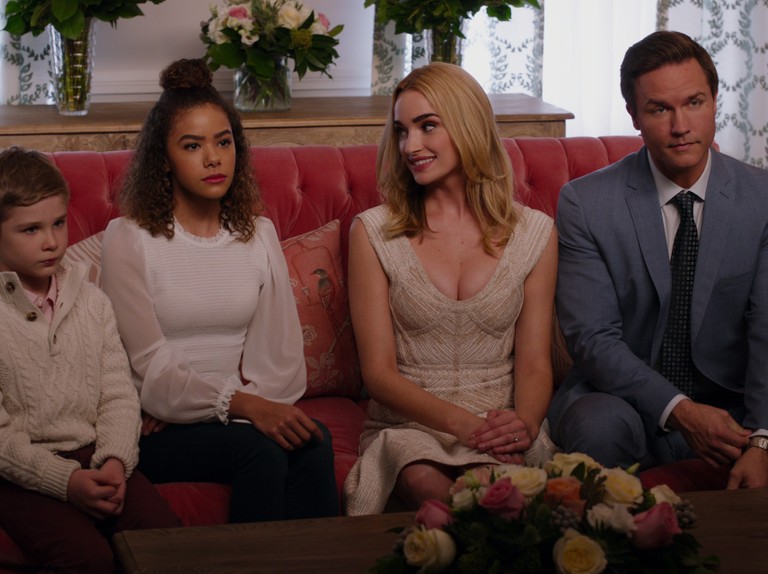 Unfortunately, the first installment ended with Ginny leaving Wellsbury with her brother Austin on a bike without informing Georgia. Ginny found out that Georgia was hiding secrets from her and her brother, which made her mad as she left the town. However, it wouldn't be long before Ginny returns to town in season 2. So here are all the recent updates about Ginny & Georgia Season 2, including the current status on production.
Ginny & Georgia Season 2: Renewal And Production Status
Netflix renewed the series for a second run in April 2021. And as per the reports, the writing for the second season is currently underway. Moreover, the production is slated to kick off on November 29, 2021, and is scheduled to wrap up on April 8, 2022.
What To Expect From Next Run?
The last season saw Ginny finding out the secret behind her father's death. She got to know that Georgia had something to do with Kenny's mysterious death after Gabriel confronted her. Ginny believed that her mother killed Kenny, after which both the siblings left town, while Georgia celebrated Paul's victory in the elections. So, in Ginny & Georgia Season 2, we will see Ginny and Georgia's relationship will be in a tough spot. Ginny has lost faith in her mother, and Georgia will have to work very hard to gain her children's trust in the second season.
Ginny & Georgia Season 2: Cast Returning
The main cast roaster returning for Ginny & George Season 2 includes Brianne Howey as Georgia Miller, Antonia Gentry as Ginny Miller, and Diesel La Torraca as Austin Miller. Moreover, Jennifer Robertson as Ellen Baker, Sara Waisglass as Max Baker, Felix Mallard as Marcus Baker will join the cast. In addition, Scott Porter as Mayor Paul, and Raymond Ablack as Joe will return next season.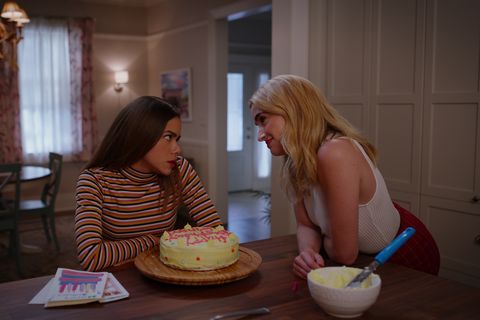 Ginny & Georgia Season 2: Premiere Date:
The writing for the second season is underway, and the production will start in November 2021. Moreover, the production is slated to finish in April 2021. Hence, we can expect Ginny & Georgia to return for season 2 in the latter half of 2022. So, keep returning for more thrilling updates about your preferred show.