It's confirmed! Omar Sy will return as Assane Diop in Lupin Part 3. Netflix's highly anticipated mystery series is making way for the third installment. The highly acclaimed French series had attracted 70 million viewers in one month after the release, making it the most viewed non-English series on Netflix. The second part has been a massive success for the streaming network and is soon expected to be announced for further seasons.
The series follows Assane Diop, a professional thief and the only son of an immigrant from Senegal. His father came to France to provide a better life for his family. However, Diop's father was framed for stealing an expensive diamond necklace by his employer Hubert Pellegrini. Diop's father was ashamed and killed himself in the jail cell, leaving his son alone as an orphan.
However, Diop got inspired by Arsene Lupin's book his father gave him on his birthday. He learned the tricks and skills of mastering thievery and set on the path to seek revenge on Hubert and expose all of his crimes. In the last season finale, Assane and Benjamin recruited a clever accomplice to expose Hubert in front of everyone. So will the series return for Lupin Part 3? Keep reading ahead to find out.
Has Lupin Part 3 Renewed By Netflix?
The streaming network has not decided the future of the franchise for another part yet. However, According to a post by Omar Sy on Twitter, he revealed that Lupin Part 3 had been confirmed. Moreover, the website of Assane Diop also had a video confirming the return of Lupin Part 3. However, a final confirmation is yet to come from Netflix.
As per Sy, the franchise is awaiting a response from Netflix. While talking to Deadline, he revealed that their first goal was to create a franchise, which is a reality now. Moreover, Sy was grateful for the response and hoped for the best regarding part 3.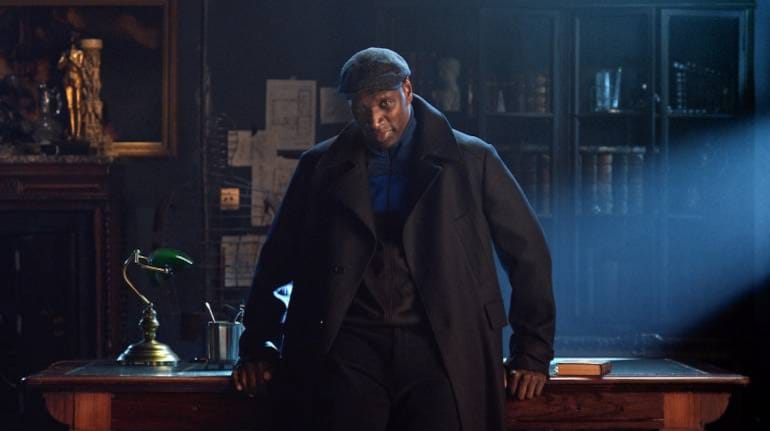 What Will Happen In The Next Part?
The last season witnessed Assane succeeding in exposing the reality of Hubert. He was arrested, and the police had strong evidence of his wrongdoing. Therefore, the ending might suggest that Hubert will spend the rest of his life in prison. However, citing Hubert's network and power, he could return to make life hell for Assane in Lupin Part 3. Hubert going to jail might also be an excellent opportunity for the creators to send Assane on a whole new adventure in the next part.
While talking to Variety, the creator Kay hinted that the story might be set in Paris, taking Assane on an unsettling adventure. Further, he added that the plot would continue to uncover Assane's history. He also teased that the fans might see a Sherlock crossover, as the source material includes a meeting between him and Lupin.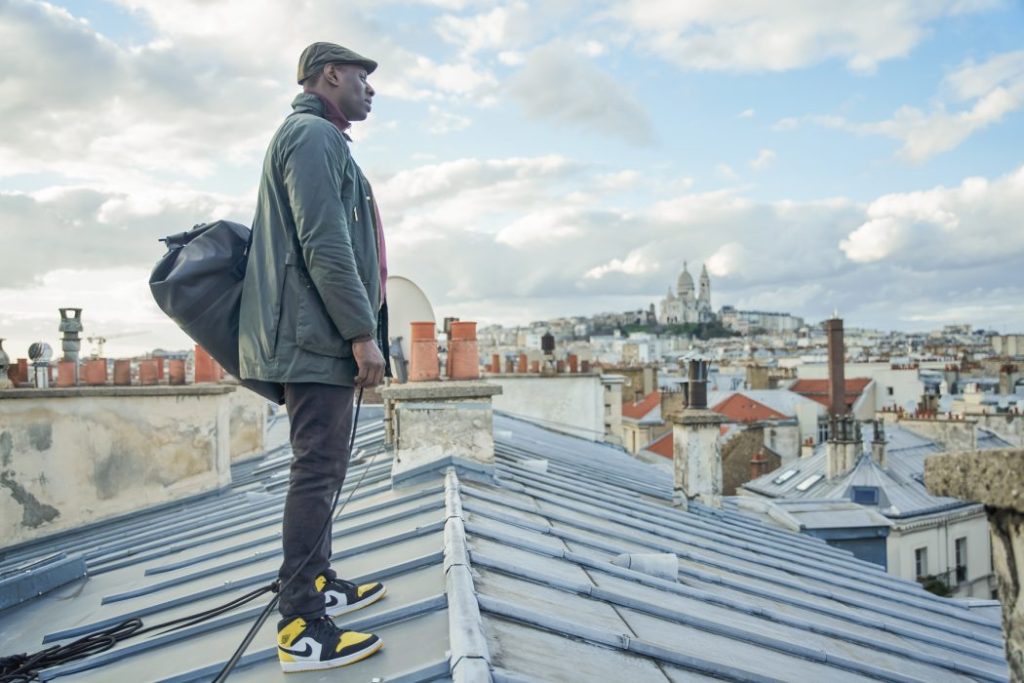 Lupin Part 3: When Will The Series Return?
There has been no confirmation about Lupin Part 3 yet. However, there are speculations that the filming might be happening secretively. If the filming is underway, we can expect Lupin Part 3 to return in early 2022. However, if the filming is yet to begin, part 3 would release in the latter half of 2022. So, keep coming back for more exciting updates on your preferred TV shows.