The title of Jujutsu Kaisen Chapter 163 is "Tokyo Colony #1 – Part 3." In the upcoming chapter, the fans will finally get to know who is telling the truth between Amai and Remi. Both Itadori and Fushiguro went to different locations, and one of them walked directly towards the trap. The Culling game arc finally picked up the pace, and now the fans can expect to see some action in every chapter of JJK.
In the next chapter, Yuji Itadori will finally meet Higurama, which means Remi is the traitor. Megumi will face the mysterious guy in the next chapter. Now, there is the only way to get out of this situation, and that is to defeat the man in front of him. So, will Yuji manage to convince Higurama, and when will the new chapter JJK come out? Here are all the latest details.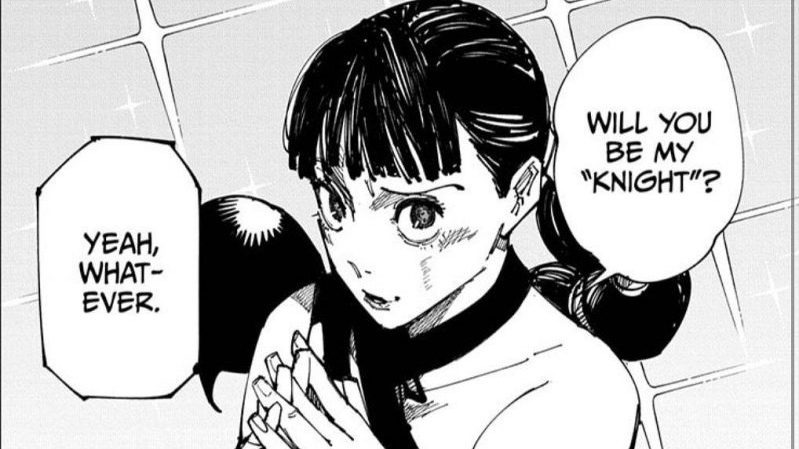 Jujutsu Kaien Chapter 163: Plot Details
The next chapter of JJK will begin with Itadori beating a gang of a delinquent who is trying to get money from a kid. After that, Amai will lead Itadori to the theatre and reveal to him that Higurama is inside. He will warn Itadori about Higurama, but Yuji will say everything will be fine as he is stronger than him. Meanwhile, at Shinjuku Remi, takes Megumi to the very man that is shown at the end of the last chapter. She calls him Reiji. The latter is wearing papers around him like a cloak. Remi will even taunt Fushiguro for walking right in their trap. However, Megumi will tell her to shut her mouth and not to waste his time.
Jujutsu Kaisen Chapter 163 will feature Yuji finding Higurama inside the bathtub in the middle of a theatre. He will tell Yuji that it feels nice to go inside the tub with the clothes on. Itadori will ask him to add a rule with the help of his points that will help them end this game. He also tells him that if this game doesn't end, everyone in Japan will die. However, Higurama will refuse to believe him, and he also thinks that the Culling game has potential. Yuji fails to explain, and hence he decides to use the force. Higurama says that he likes this style even more and gets ready for the battle. On the other hand, Megumi also takes a battle stance as he is about to fight Reiji.
Previous Chapter Recap
The 162nd chapter of JJK began with Yuji's fight with Haba. The latter can adjust the length of the angle of his propellor and is a noteworthy opponent. However, Itadori still managed to beat him easily by finding out the flaw in his technique. Yuji told him that he wanted to know about a sorcerer named Higurama, and that's when a guy came and told Yuji that he knew about Higurama. The guy called him "The West High Tiger," and Yuji realized that he was from his hometown. He introduced himself as Amai.
On the other hand, Megumi was having a hard time dealing with Remi. She told Fushiguro to protect so that she could guide her to Higurama. Amai revealed that Higurama is at Ikebukuro, but at the same time, Remi said he is in Shinjuku. Both of them decided to follow their guides. In the last panel, a mysterious guy was shown who was waiting for his prey.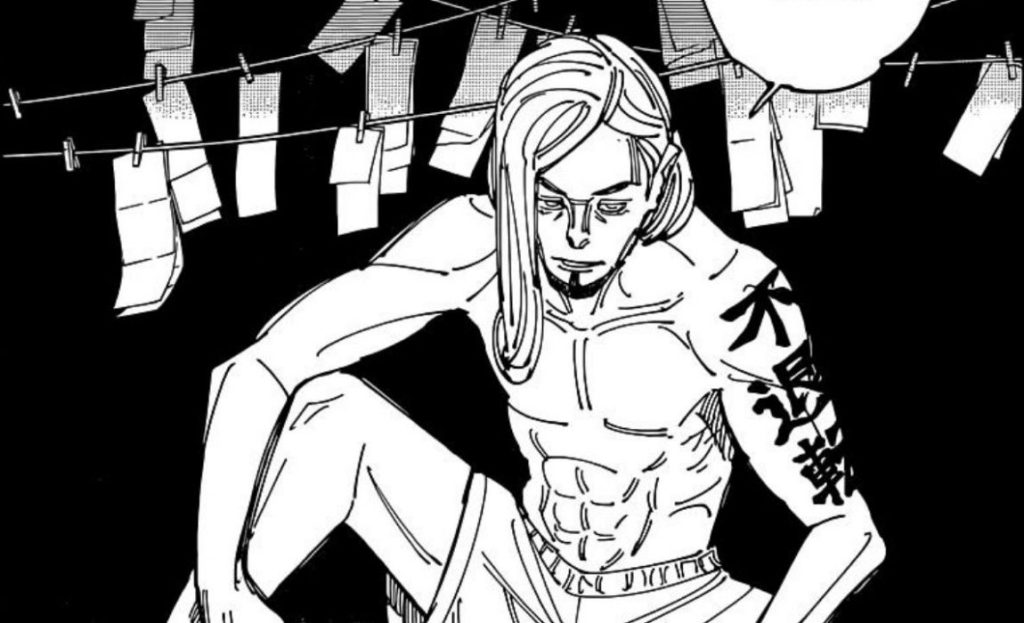 Jujutsu Kaisen Chapter 163: Release Date
The new chapter of JJK is just around the corner, and the fans just can't wait for it to surface online. Jujutsu Kaisen Chapter 163 will release on Sunday, October 24, 2021. It will be available to read on Shueisha's Manga Plus and Viz Media.