The CW's teen drama answered all the questions in All American Season 4 Episode 1, which the series left in the last season's finale. The premiere episode turned out to be extremely eventful, jumping between the past and the present. Finally, we learned who survived after Coop, Layla, and Carrie's life hung by a thread. Luckily, all three of them manage to survive, as witnessed in the premiere episode. So keep reading ahead to find a detailed recap of the events of All American Season 4 Episode 1.
All American Season 4 Episode 1: Coop Survives After Being Shot By Mo
After getting shot by Mo, the previous season's finale left Coop fighting for her life at the hospital. Unfortunately, she lost a lot of blood in Preach's arms before reaching the hospital. She was rushed to surgery and remained in a coma for three days. As she woke up, an FBI officer visited her to record her statement. It turned out that Preach shot and killed Mo after she shot Coop. Further, Preach was already on parole, so Coop decided to take the blame on herself. She told the cops that she shot Mo in self-defense after Mo took a shot at her.
Moreover, Patience told Preach that Coop involved herself in endless drama again by lying to the cops in ALL American Season 4 Episode 1. Patience was tired of blaming herself and Preach for what happened to Coop. She suggested that Coop was the one responsible for the situation she was facing.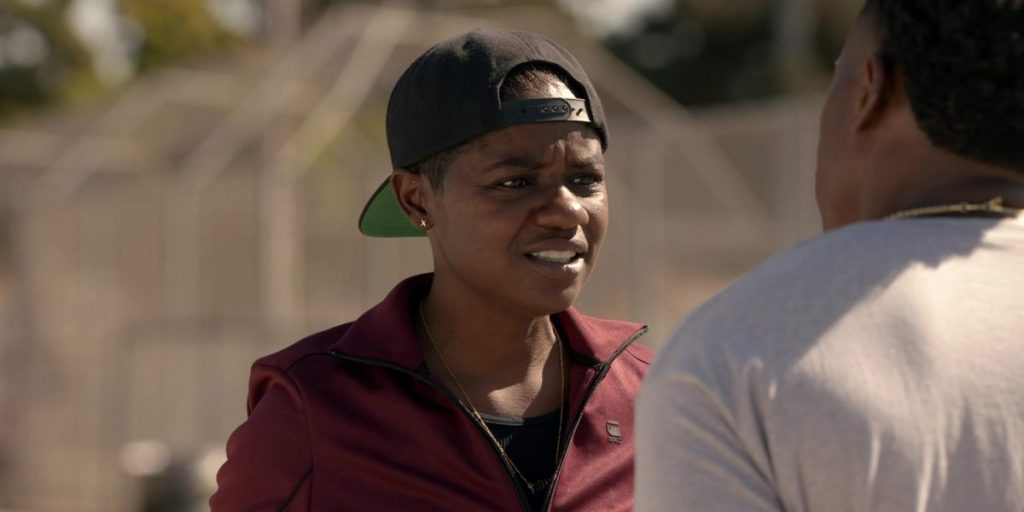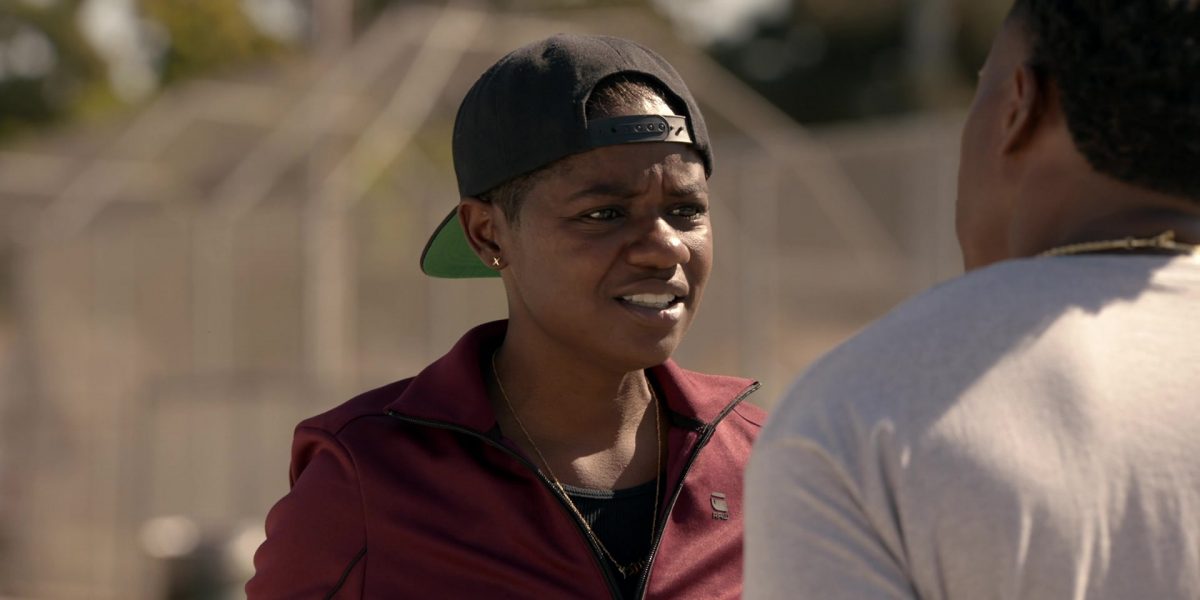 Beverly High Win The Championship
Crenshaw was leading against Beverly high by the end of the first half. That was when Spencer was pulled out following the shooting on Coop. In the final seconds, Beverly high was leading with 38-33. Chris from the Crenshaw team attempted to score a touchdown and seal the game. However, he was tackled near the end zone, and Beverly was announced as the championship winner. Meanwhile, Coach Baker believed that Chris had reached the endpoint, and Crenshaw won off the records.
Further, in All American Season 4 Episode 1, Spencer was reluctant to enroll at Toledo State University. Toledo was the only college that offered Spencer a sports scholarship. Olivia, Grace, and Darnell try their best to convince Spencer. But it was Billy who changed his mind by raising a question "And who is Spencer James if not a hero?" Later on, Spencer visited his father's grave and admitted that he didn't know the answer to Billy's question. Towards the end, Spencer accepts Toledo's offer. The overjoyed Grace and Dillon give Spencer a big hug.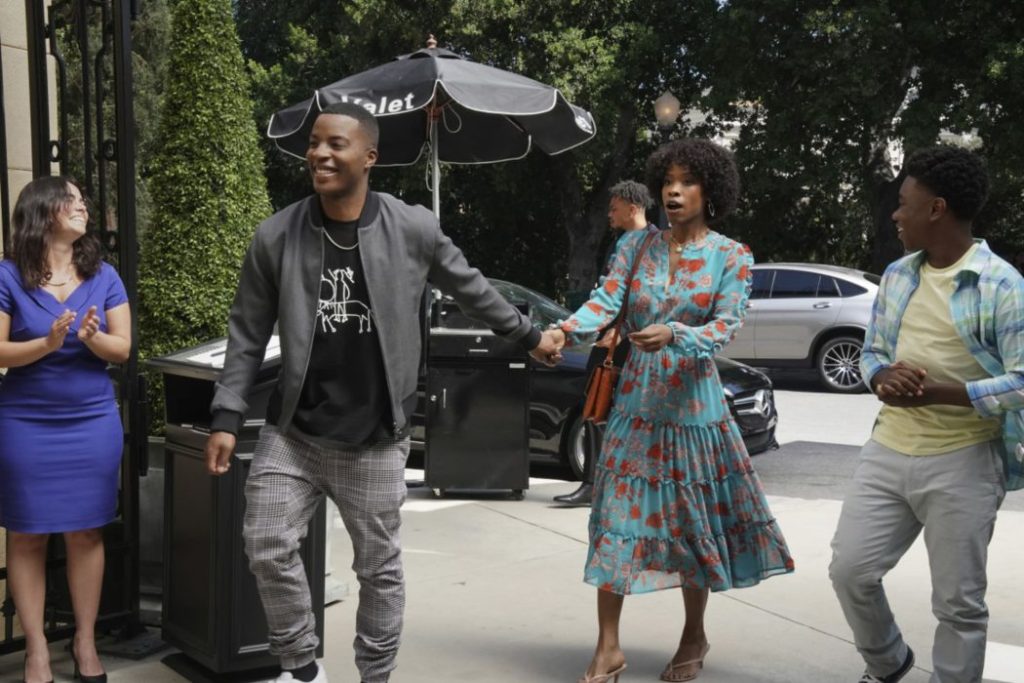 Carrie Almost Kills Layla In A Suicide Attempt
The story moves back in time to the day when Carrie asked Layla to drive to Los Angeles overlook before visiting Carrie's parents. Carrie approached the cliff and tried to jump along with Layla. She revealed that she was fed up with her life and wanted it to be over. Cassie further told Layla that she thought Layla felt the same. However, Layla replied that she still hoped that things could get better for her. Cassie said that she misunderstood Layla and didn't have any hope to live for like Layla. Eventually, Layla managed to convince Carrie not to give up. Next, Carrie admitted that she would like to go back to the running Springs rehab facility.
Meanwhile, in All American Season 4 Episode 1, Layla found herself traumatized by the incident. She suffered nightmares and hand tremors. Her father was worried about her and did not tell him everything. However, after a gentle push by Jordan, she told her dad that she had never felt safe since her mother died and her father left. In the end, Layla moved temporarily to live with the Bakers. Olivia and Jordan stayed with her so she wouldn't sleep alone on her first night.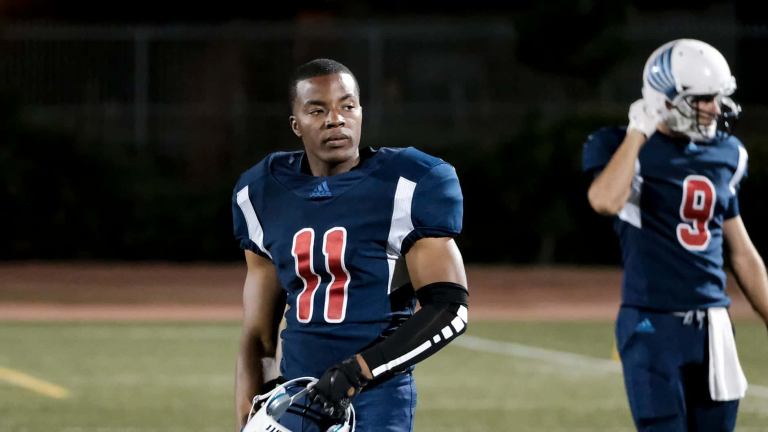 When Will Next Episode Air?
The CW will air the second episode of All American Season 4 on November 1, 2021, at 8/7c. Each new episode will air weekly at the network on Mondays. So stay tuned for the preview of the upcoming episode, and don't miss out on the latest episode of season 4
.