Netflix's original teen crime drama is returning for the most-awaited Sintonia Season 2 in a matter of days. The Brazilian series has acclaimed a great deal of viewership worldwide. And fans have waited almost two years for season 2 since the first season debuted in August 2019. Netflix renewed the show for a second run in January 2020, as confirmed by the network's Brazilian Twitter account. Finally, the series has wrapped up productions and is set to release soon.
Sintonia follows three main teen characters named Doni, Nando, and Rita, who grow up together in a poor neighborhood in Brazil. The show is also famous for some great soundtracks as the series focuses on music and drug trafficking. It is also linked to the first order of the Primeiro Comando da Capital(PCC). The first season did not mention their name. However, it depicted their works, criminal debates around an abandoned shed. The PCC was also called to avoid community conflicts in Sao Paulo. So keep reading to know everything about Sintonia Season 2.
Sintonia Season 2: What To Expect?
The upcoming season will continue to focus on the lives of Doni, Nando, and Rita. In the first season's finale, Doni took a huge risk as he appeared for the first time on television. Meanwhile, the Cartel rewarded Nando for his dedicated work inside the cartel. Moreover, Rita found peace in religion as she prepared for baptism.
Meanwhile, Netflix revealed the official trailer of Sintonia Season 2 on Netflix. The trailer teases a power-packed season with great music, cartel violence, and how the Brazilian communities will get affected by it. It looks like Doni will reach the greatest heights of his career as he becomes a music sensation next season. 
Moreover, Nando will try to seal his position more profound into the cartel. He is eyeing becoming the cartel family's boss. The upcoming season also teases a lot of violence and criminal activities ahead, which will change the lives of everyone involved. But, Rita will try her best to keep her friends and family safe while she gets into the roots of the criminal empire.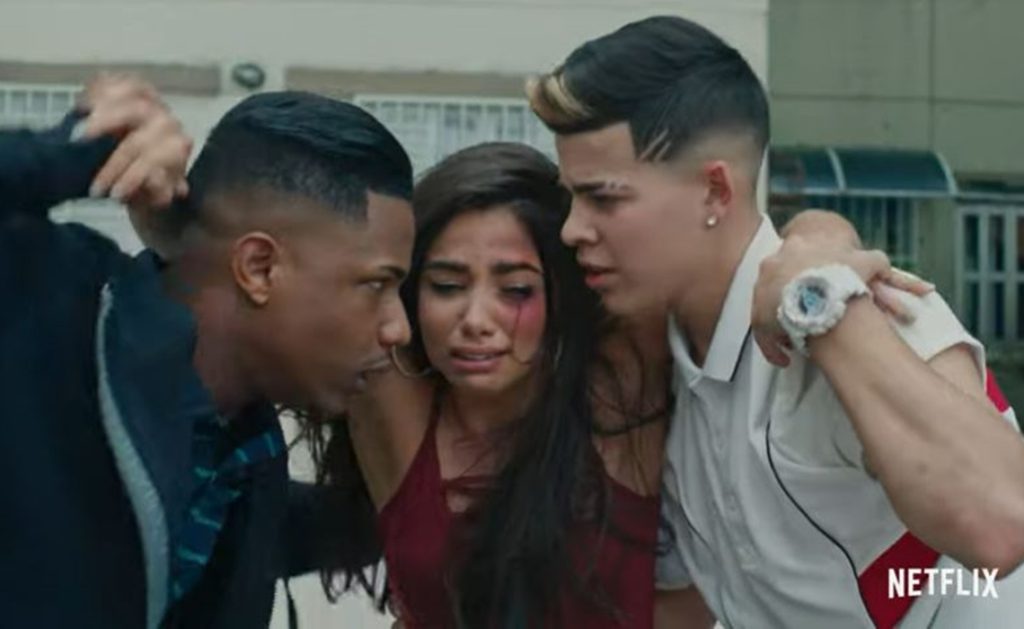 Who Will Appear In Next Season?
The lead cast members returning for Sintonia Season 2 are Jottape as Doni. Christian Malheiros as nando and Bruna Mascarenhas as Rita. Further, MC M10 as Formiga, Vinicius de Oliveira as Jussara, Danielle Olimoia as Cacau and Julia Yamahuchi as Scheyla. In addition, Rosanna Maris, Leilah Moreno, Julio Silverio, Jefferson Silvero, Fabricio Arajudo, and more stars are expected to return. Further, some guests stars are hoped to join for season 2.
Sintonia Season 2: Release Date
Netflix renewed the Brazilian show for season 2 in January 2020. And finally, Sintonia Season 2 will premiere on Oc tober 27, 2021, at 3:00 a.m. ET. The second season is expected to feature six episodes, similar to the first installment. So, get ready to watch the second season of the Brazilian hit series and keep coming back for more recent updates.