The Boys Season 3 is set to bring some new supes in The Boys universe, bringing plenty of chaos in the Seven and Billy Butcher's lives. Further, the recent Vought News Network hinted at the Stormfront fate. While the series delves deeper into the darker side of the superhero, the series showrunner Eric Kripke shared the saddest news. Based on Garth Ennis's novel series, the show spoofs the superheroes and explores the dark humor.
Extended Star Cast Of The Boys Season 3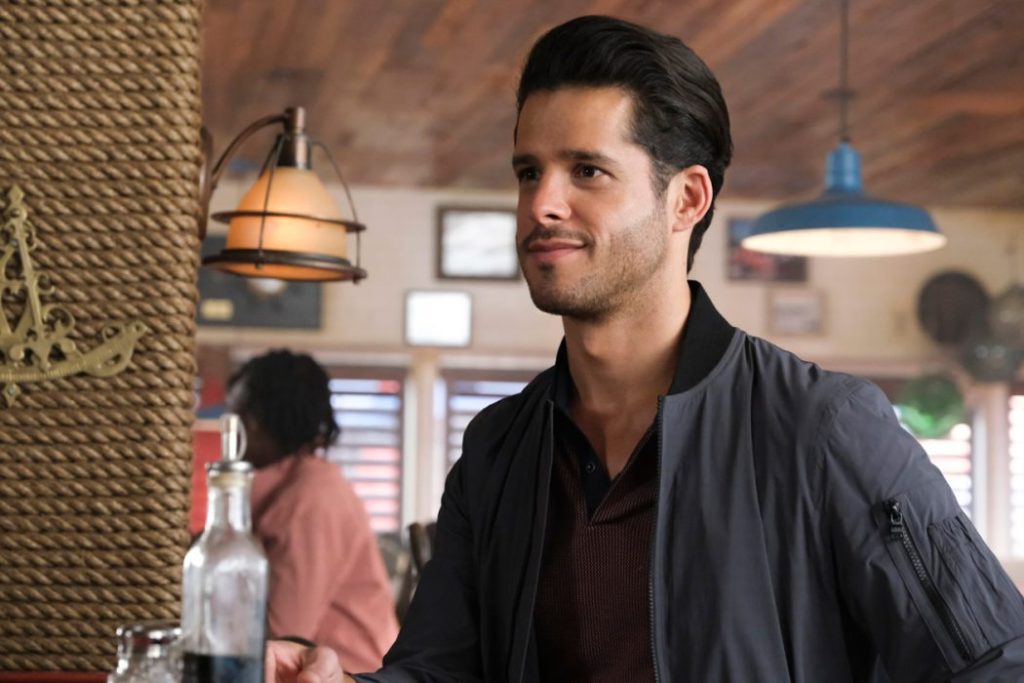 Soon after wrapping up the third season, The Boys Season 3 unveiled three new cast members' names. On October 5, the news came that Frances Turner will play Monique while Jack Doolan and Kristin Booth will appear as twins Tommy and Tessa, aka the TNT Twins. They all will join in a recurring role. A few months ago, on June 23, the series announced Miles Gaston Villanueva would join as Supersonic and Sean Patrick Flanery as Gunpowder.
Nick Wechsler as Blue Hawk and Laurie Holden as Crimson Countess will also join in undisclosed capacities. Further, Jensen Ackles will join as Soldier Boy, the biggest addition of the last year in The Boys Season 3. As for Soldier Boy, Kripke said Soldier Boy is the first superhero who came into action in World War II. However, he'll bring humor, danger, and pathos to the role. Soldier Boy became the first supe celebrity who stayed active for decades.
Will Aya Cash's Stormfront Return?
After the brutal battle between Stormfront and Homelander, her state suggests that her time as the supe might be done. However, the new episode of Seven On 7 from the Vought News Network hints at Stormfront fate. It confirmed that Stormfront is alive. According to media personality Cameron Coleman (Matthew Edison), Stormfront is safe and securely locked away. In the finale, Stormfront appeared as a Nazi who had some conflicting ideas.
But because of it, her limbs were laser-beamed off while her loyal followers kept fighting for her. However, there's a possibility that Vought might be lying about Stormfront. As in the previous episode, the corporation claimed that Homelander maimed someone. Also was missing, a plausible corporation hinting at Stormfront direction, which went missing on an overseas mission. However, Aya also has no clue whether she would return as she wasn't there during filming.
Cindy Will Be A Big Threat
Cindy, introduced as the test patient of Stormfront's, sought to bring white supremacist supe army at Sage Grove Center. However, with her telekinetically abilities, she can explode people's heads. That later turned her into an antagonist, and now she breaks free from the center. However, Cameron reported that Black Noir (Nathan Mitchell) would deal with the situation of this "homicidal hitchhiker" and Cindy. Further, Kripke said that Cindy might hibernate according to the story they are bringing in The Boys Season 3. "I mean never say never," as he has planned to put landmines out in the show.
New Supes Will Play Out
Elsewhere Cameron also highlighted that a new supes would appear in The Boys world. This new supe will be Livewire, who used to flaunt his electrical powers. He appears as a new character that hasn't been seen yet in the comics. But it believes to be a parody of Livewire from DC Comics. Meanwhile, Chance Crawford will return as the Deep, who's still trying to get into the Seven. Currently, Deep is the chief sustainability associate of Liquid Death, a water band.
The Boys Season 3: Eric Kripke Vows Not To Use Blanks
Just days ago, a tragic filming incident happened during the production of Joel Souza's western, Rust. While filming, star Alec Baldwin fired a prop gun. But unfortunately, it contained a single bullet. That resulted in the cinematographer Halyna Hutchins's death while Souza got injured. Meanwhile, The Boys also consists of some highly choreographed fight scenes, involving some similarly arduous fight scenes.
But, soon after the incident, Kripke has vowed never to use a prop or any type of gun in his future projects. Further, he offered condolences to the crew and cast of Rust, calling it the "worst nightmare" ever. Kripke also ensured that in his further projects, he would only use VFX. But during the wake of such a tragic accident, a few likely disagree with Kripke's words. But in the other season of The Boys, we can expect to see more VFX works than using guns.