While on-screen Alexandra Breckinridge appears empath, the recent behind-the-scenes short clip of Virgin River Season 4 shows her quirky and funny side. Meanwhile, it teased some new members who will join the show and have some deep secrets hidden within them. Based on Robynn Carr's novels, the series follows a midwife who decides to change her life after some traumatic events. However, in the suburban town, she's entangled in a love situation. Now let's see how she deals with it.
Virgin River Season 4: Adds New Star Cast To The Team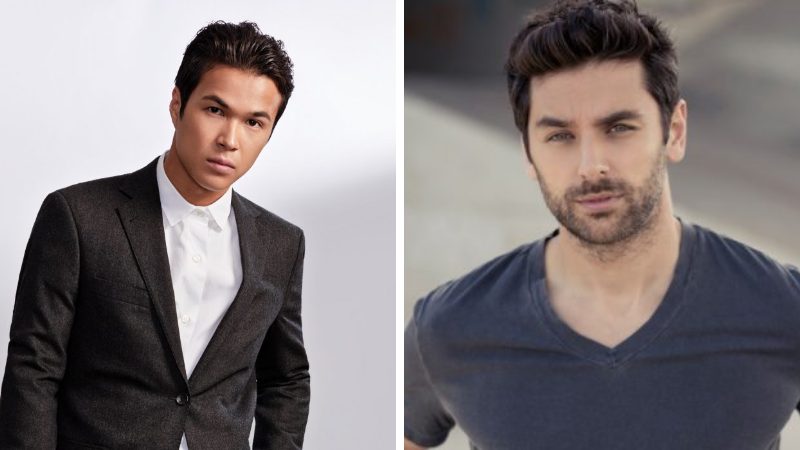 Deadline recently reported that Virgin River has added two new faces to their star cast roster. Helix alum Mark Ghanimé and Motherland: Fort Salem's Kai Bradbury joined as series regulars opposite Martin Henderson (Jack Sheridan), Alexandra Breckinridge (Mel Monroe), and Tim Matheson (Vernon "Doc" Mullins). Mark tapped the role of Dr. Cameron Hayek, the clinic's charming new physician armed with acute intellect, eye-catching good looks, and a smile. That can attract anyone, especially the Virgin River women.
Meanwhile, Kai will play Denney Cutler, Mullins' long-lost grandson. He has arrived in the Virgin River to build a connection with Doc. But he bears a dark secret that Doc isn't aware of. Other returning cast members include Benjamin Hollingsworth as Dan Brady, Colin Lawrence as John "Preacher" Middleton, and Lauren Hammersley as Charmaine Roberts. Sarah Dugdale as Lizzie, Grayson Gurnsey as Ricky, and Zibby Allen as Brie Sheridan will also return. Annette O'Toole as Hope McCrea and Marco Grazzini as Mike Valenzuela will return as well.
A Musical Greeting For Dr. Cameron
Recently, Virgin River's official Instagram page shared a video of the star cast having fun on the set. The short video focuses on Mel and the new Dr. Cameron, grooving on the beat of well-known hit music of the 90s- Montell Jordan's This Is How We Do It. Alexandra is hitting the stage with her moves while the makeup artist seems to touch up her makeup. Meanwhile, Mark tries to match Alexandra's moves while flaunting his dashing smile.
Virgin River Season 4 Production: Star Teases Here "We" Come
Last week, the series' official Twitter page dropped a short video teasing production status. In the short video, "Hey, everybody out there," Alexandra says with excitement, "we're here doing season 4" of Virgin River. Meanwhile, the rest of the cast cheers after hearing this announcement. However, Martin (Jack) wasn't present in the announcement video. Perhaps he will join the cast later. The filming announcement came just a month later when Netflix renewed the show.
New Journey- New Stories Will Play Out
Hope And Doc's Marriage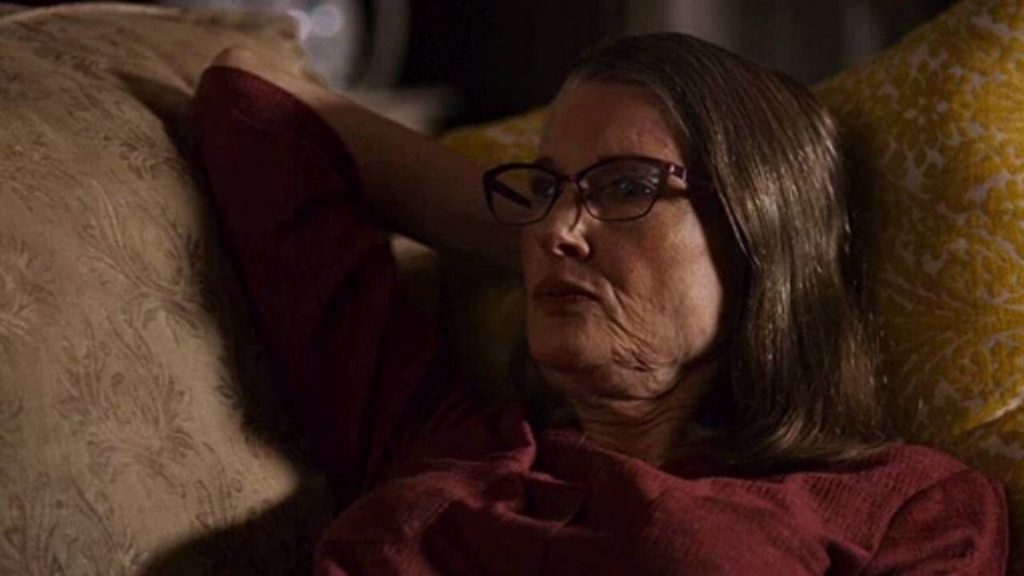 In no time, the fans noticed that amongst the other cast Annette O'Toole (Hope) was also present in the production announcement video. If we recall, Hope wasn't present in the last season. She just made her appearance through video calls. But now, the clip hints that everyone gathered to attend Hope and Doc's wedding. Well, the couple had a traumatic past, and now Hope is amid the life-and-death surgery. But it seems everything will be fine. So now, finally, we expect to see them together, vowing to continue as a happily married couple.
Mel And Jack Need To Consider Their Relationship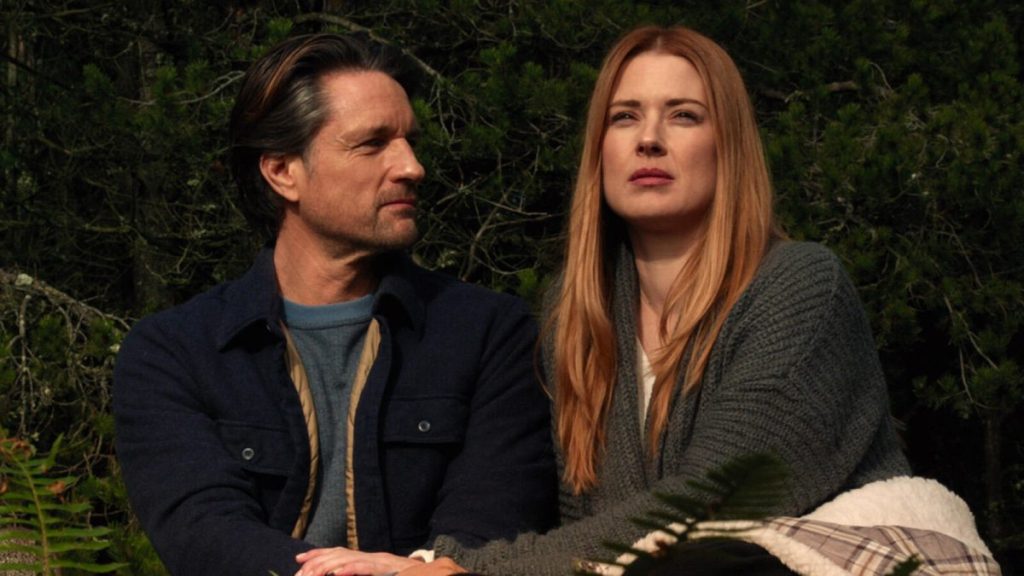 A lot had happened in the last season. The pair saw many ups and downs in their relationship and also with their past partner. After Mel learned that she's pregnant and Jack might not be the father of that baby, things became dark in her life. Meanwhile, Jack is tensed over the custody of his twins. However, in the end, Mel confronts Jack about her pregnancy. But it remains unclear how Jack will react and whether their relationship will go further or the end of everything.