IMDb TV's critically acclaimed young adult drama is returning with some deadlier events and chase in its Alex Rider Season 2. Created by Guy Burt, the series follows a teenager Alex Rider whom M16 recruits to infiltrate in those places where they can't. But, while doing his job, he meets several foes, bringing chaos to his life. Now, the recently unveiled teaser teased that Alex needs to stay low to dodge the impending danger. But can he? Let's find out!
Alex Rider is the network's second adaption after the success of its 2006 film starring Alex Pettyfer. But, despite the arguable success of the film, the network ordered another season based on the positive acclamation it earned for its first season. Many critics also called the show "solid entry in the espionage game," while some called him young James Bond. Hence Eleventh Hour Films, the production house behind the show, returned with season 2 to helm the network once again.
Alex Rider Season 2: Trailer Hints At Looming Danger Ahead
Recently, the streamer revealed an exclusive trailer that plays out in a usual young adult drama fashion. The trailer highlights Alex trying to balance his life as a student alongside espionage, new secret missions, and plenty of people chasing him. Still healing from the past events, Alex tries to settle down in his normal student lifestyle and make new friends. However, it seems things won't last this way forever.
Things quickly folded when his newest friend Sabina's dad was attacked by a man who perhaps killed Alex's uncle. In the web of networks, Alex discovers everything is connected. Also, Sabina's dad has a deep connection with tech innovator, dangerous hacker, and billionaire Damian Cray. That leads him to uncover a sinister political plot, based on Eagle Strike, the fourth book in the Alex Rider series. That may have deadly consequences. But everything is seemingly locked inside a video game.
Who Will Be In The Cast?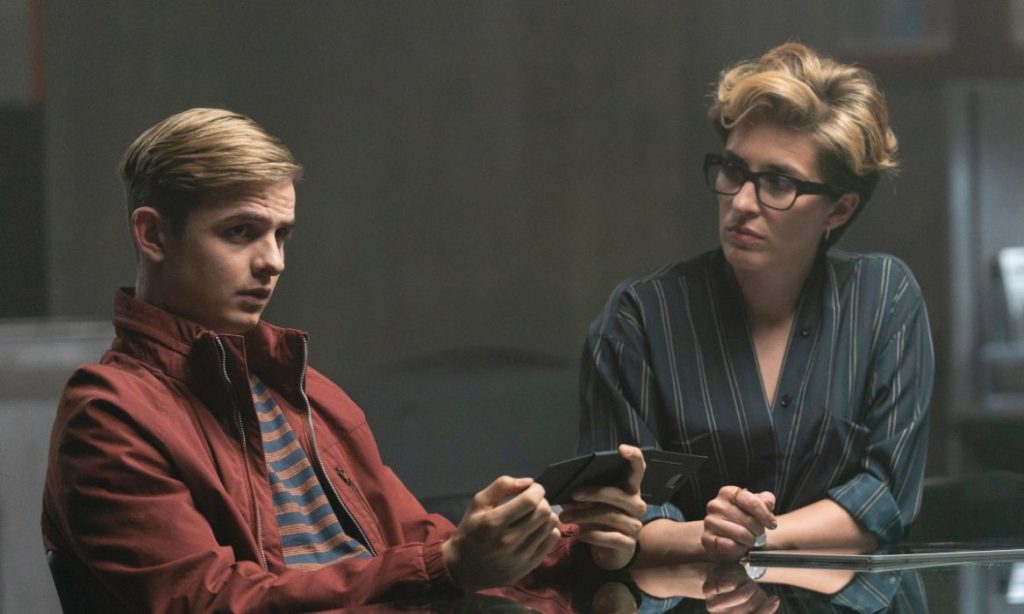 Of course, Otto Farrant as the titular character, Alex Rider, will return. Alongside him, Stephen Dillane as Alan Blunt, Vicky McClure as Mrs. Jones, and Andrew Buchan as Ian Rider will return. In addition, Brenock O'Conner as Tom Harris will join Ronkẹ Adékoluẹjo as Jack Starbright and Liam Garrigan as Martin Willby. Ace Bhatti as John Crawley, Thomas Levin as Yassen Gregorovitch, and Haluk Bilginer as Dr. Hugo Greif will also join.
Besides them, Howard Charles as Wolf will join Nyasha Hatendi as Smithers and Marli Siu as Kyra Vashenko-Chao. Other than that, some newcomers have joined the team for the second run. These include Toby Stephens, Rakie Ayola, and Charithra Chandran. Toby will play Damian Cray, an enigmatic tech billionaire. While Ayola joined as Jo Bryne, a tough new Deputy Director of the CIA. Chandran will play Sabina Pleasure, Alex's new friend, and a brilliant and confident teenager.
Alex Rider Season 2: Release Date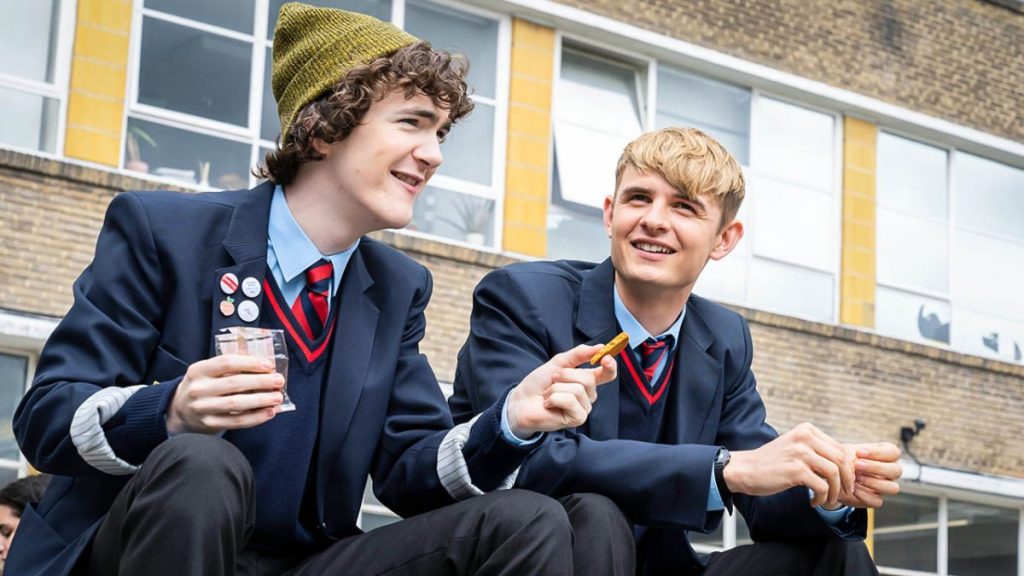 Finally, after a year-long break, Alex Rider is returning for the second run. Now you don't have to wait for too much to stream your favorite spy drama on the streamer. Alex Rider Season 2 will air on December 3 on IMDb TV in the United States. Meanwhile, the show will return on the same day on Amazon Prime in Australia, Germany, Canada, Italy, and Latin America.