It looks like the superhero series will follow Garfield, Connor, and M'gann in Young Justice Season 4, Episode 4. While Connor and M'gann prepare for their wedding, Garfield will be facing some confusing dilemmas. Moreover, the awful truth is about to get uncovered by the trion in the upcoming episode. So, keep reading further to know all the recent updates about Young Justice Season 4 Episode 4.
Young Justice Season 4 Episode 4 Preview: What Will Happen?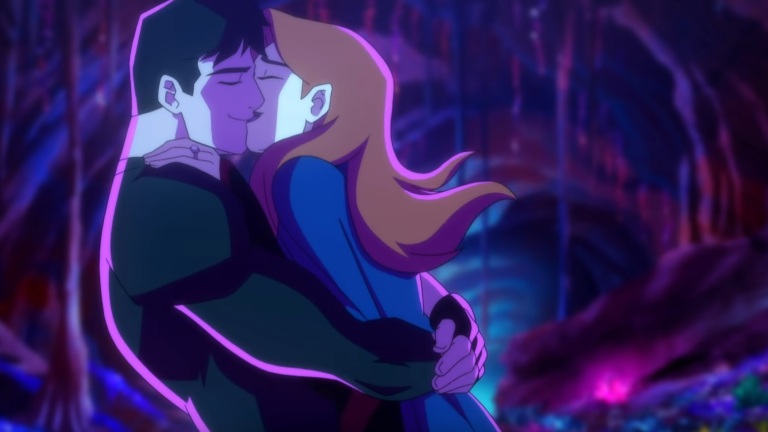 The fourth episode of Young Justice Season 4 is titled "Involuntary. Garfield, M'gann, and Connor will continue wandering on Mars amidst Connor's and M'gann's wedding in the upcoming episode. In addition, the trio will try to find some buried secrets about the Red King's assassination. Thus, an awful truth will uncover in the upcoming episode. Finally, the murder's identity will be disclosed, which is bound to create some uncertainty on the planet. 
Garfield's dilemma will be sidelined as he puts his utter focus on the investigations. Unfortunately, the following episode will also create chaos during the wedding, as the enemies wander around on the same planet. Moreover, with the unrest on the planet, Mars might not turn out to be the best option to conduct the duo's wedding.


A Quick Recap!
 M'gann's bio-ship landed on the surface of Mars at the start of the third episode titled "Volatile." The ship also has a smaller transporting vehicle named Baby to take the crew on Earth. Meanwhile, M'gann and her parents did a thorough inspection of her wedding preparati ons. However, while watching all the arrangements, M'gann's sister Em'ree got jealous of her. She complained that her wedding was not as glamorous as her sister's. Em'ree argued with M'gann that she disrespected the Martian heritage in Young Justice Season 4 Episode 3.
Moreover, Garfield had a haunting vision about Brion attacking Connor. But, he left Connor in danger. Luckily, Connor is saved by the Baby ship and Prince J'emm. Further, the Saturn girls involve themselves without reading the Legion Superheroes' action manual to help Garfield. And at the end of Young Justice Season 4 Episode 3, Superman conversed with Lois, revealing that baby Jon started to show his powers.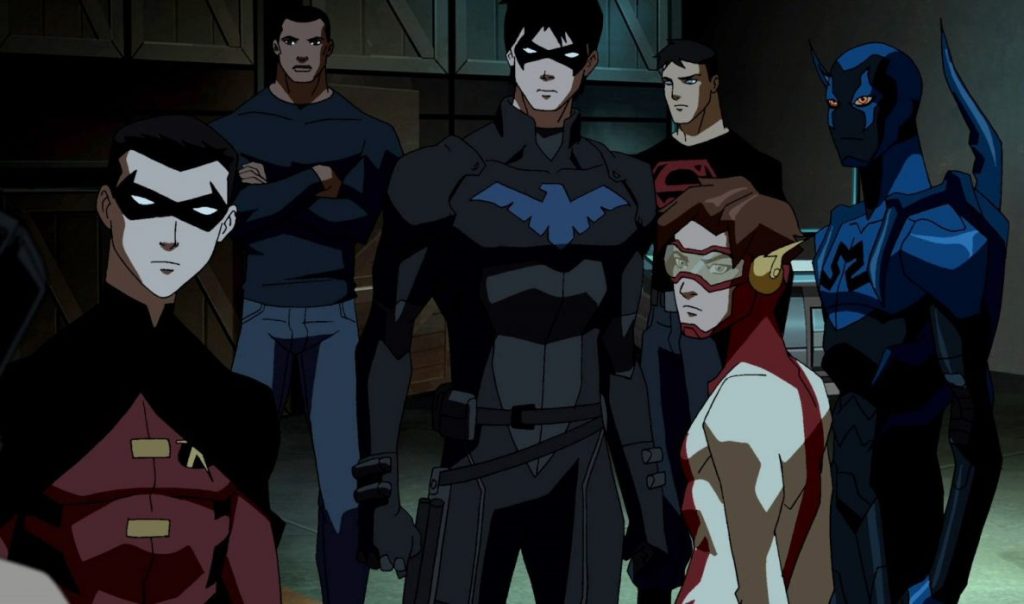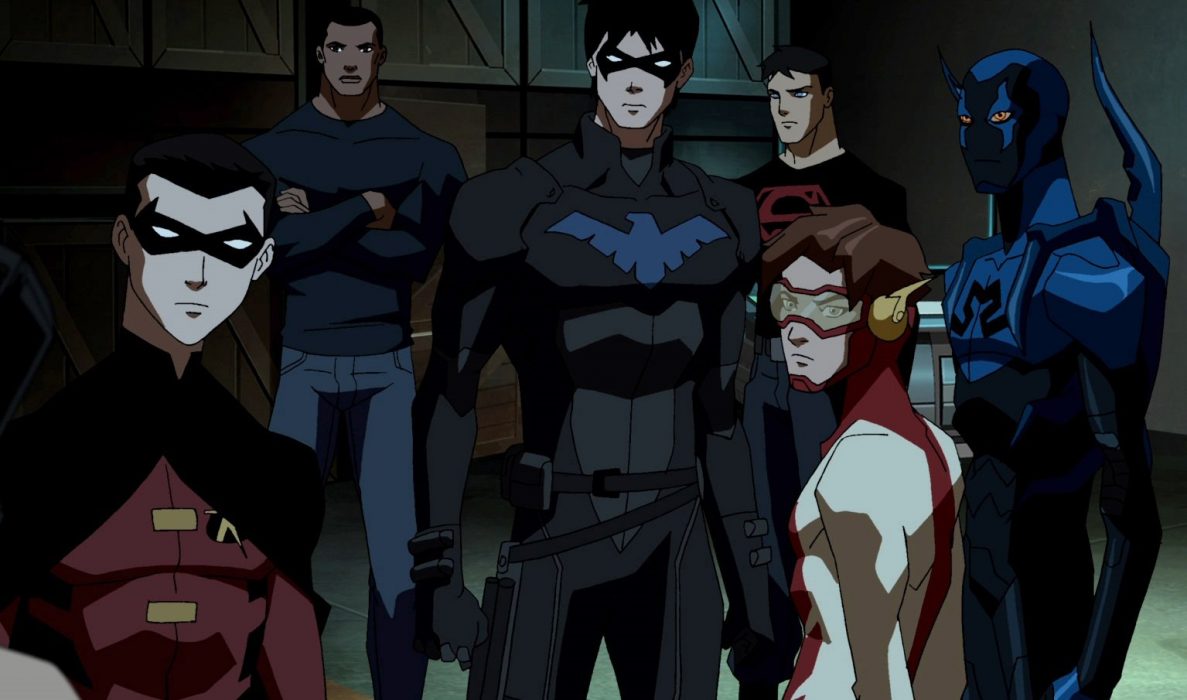 Young Justice Season 4 Episode 4: When Will It Air?
The fourth episode of Young Justice Season 4 will air on October 28, 2021, at 3:00 a.m. ET. HBO Max airs each new episode weekly on Thursdays. Also, the fourth season will feature 26 episodes in total. The first part of season 4 will have 13 episodes, followed by a second part that will premiere in the first half of 2022. The latest episodes are also available to stream on HBO's streaming platform. So get ready for a breath-taking episode of Young Justice and keep returning for more thrilling news.