Netflix's first in-house adult animated series has recently dropped its first season. And fans are already looking forward to its future, Inside Job Season 2. The series debuted on October 22 and was created by Shion Takeuchi. The first season has been graciously admired by the audience and the critics alike. Early ratings put the series at 7.8/10 on IMDB and 7/10 on IGN.
The series depicts the complexities of office politics with a unique take on real-life conspiracy theories. The workplace comedy stages as shadow government organization named Cognito Inc., where all conspiracy theories are as real as it can get. Inside Job follows Reagan Ridley, a socially awkward tech mastermind who works at her father's company. She believes that society can be transformed for the better and works hard to get a promotion in her own company. She also struggles to manage her coworkers while trying to unravel the bizarre theories about the world. So will Inside Job return for season 2? Continue reading to find all the details about the next season.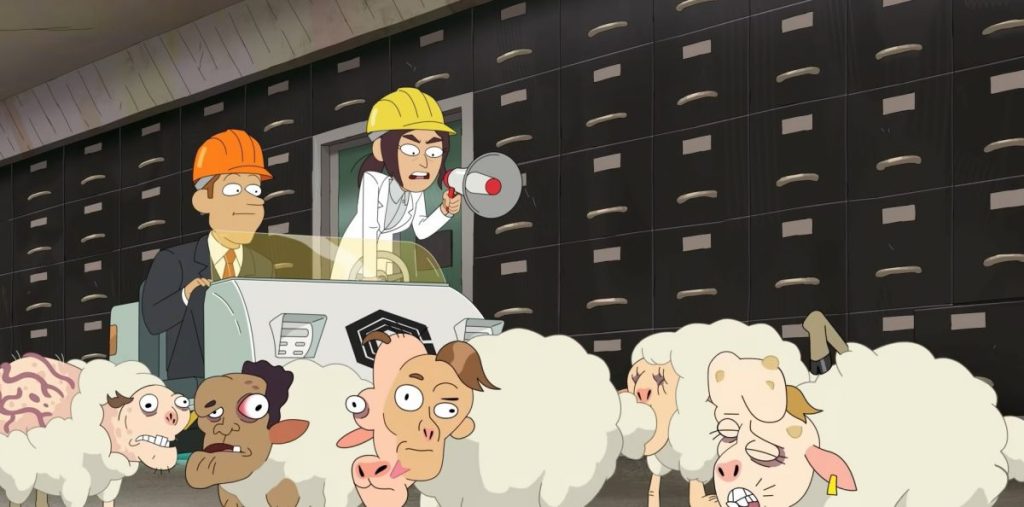 Inside Job Season 2: Will The Series Return For Another Season?
As a part of the creator's multi-year contract, Netflix has ordered 20 episodes of the animated series. The first season delivered ten episodes, with the next slated for Inside Job Season 2. However, Netflix has not officially announced the second season yet. Also, the audience has received the series quite well. Thus, the streaming giant is hoped to renew the series soon. Moreover, if the critical reviews and audience response stay similar to the early rating, we can expect to see more seasons of Inside Job.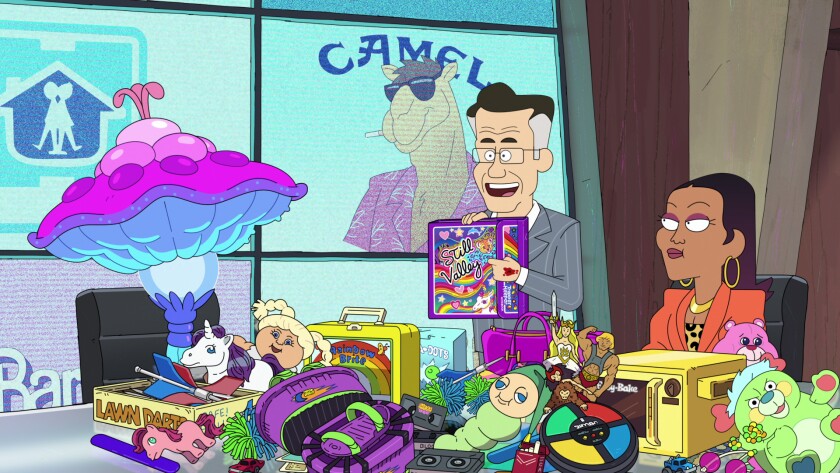 What Will Happen In Next Season?
The animated series ended critically with Reagan fetting fired by her father from Cognito, Inc. Reagan found out that her father manipulated her mind. So, she would focus on continuing his legacy and the company. Finally, Reagan confronted her father, which led to her getting fired. As we know by now, Reagan is not a woman who backs down. She is as ambitious as her father. But her view of the world is different from how her father sees it. Thus, there is a strong possibility of the series returning for Inside Job Season 2. We can expect to see Reagan standing up against her father, Rand Ridley, in the second installment.
Now that she is free from the grips of her father, she will look to take down his father's company, exposing the secrets of the world. Reagan will draw her motivation from the idea of creating a difference in the world. Moreover, now that she is not under her father's shadow, she will face some new challenges regarding her social awkwardness.
Who Will Feature In Next Season?
The lead cast expected to return for the next season is Lizzy Caplan as Reagan Ridley, Christian Alster as Rand Ridley, Clark Duke as Brett Hand, and Tisha Cambell as Gigi Thompson. Moreover, Andy Daly, Chris Diamantopoulos, John DiMaggio, Bobby Lee, and Brett Gelman are expected to return in the next season. In addition, we can also expect to see some new characters in Inside Job Season 2.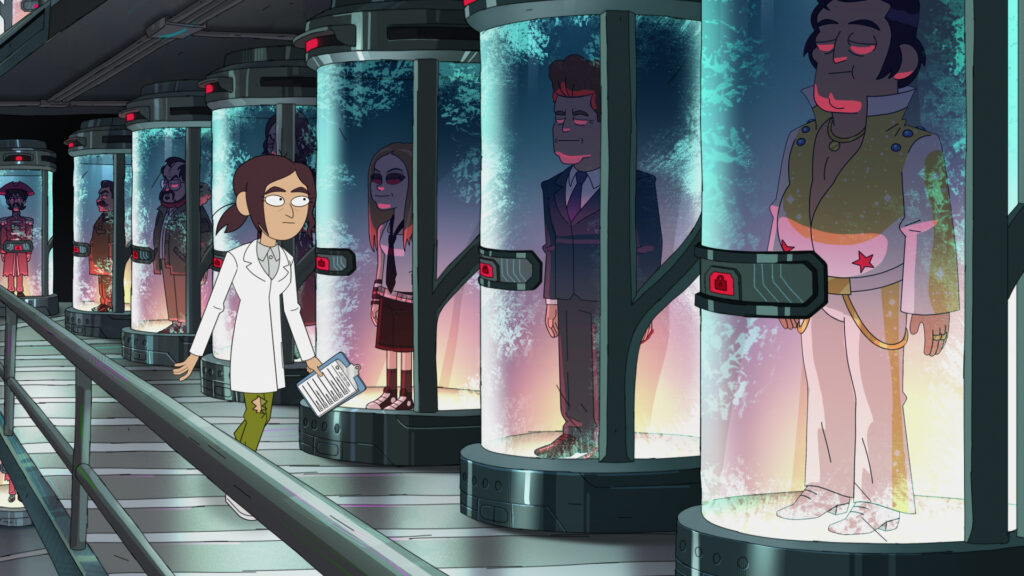 Inside Job Season 2: When Will It Return?
Netflix is yet to announce the second season of Inside Job. But, the renewal is expected to come soon. If the streaming giant decides to renew the show, we can expect to see a similar release pattern. Netflix announced the series in June 2021, followed by a premiere in October. Thus we can expect Inside Job Season 2 to return in the second half of 2022, possibly October. Hence, stay tuned for more thrilling updates about your preferred shows.