It looks like the squad will have some disagreement among themselves in the seventh episode of Chicago PD Season 9. Moreover, Halstead and Voight will have a huge argument, threatening the former's position in the squad. Further, Voight will also investigate a drug operation requiring trusting a self-centered informant in Chicago PD Season 9 Episode 7. So keep reading to know all the details about the next episode.
Chicago PD Season 9 Episode 7 Precap: What Will Happen?
NBC has dropped the synopsis and promo for the seventh episode titled "Trust Me." And the promo teases a big disagreement coming ahead between Halstead and Voight. Voight is seen admitting to Hank that he doesn't trust him anymore. And Hank replies that he cannot be in the squad if he doesn't trust the chief. Finally, Halstead asks Hank to relieve him, complicating things in Chicago PD Season 9 Episode 7.
Meanwhile, the team will pursue an investigation into a dangerous drug ring in the next episode. Also, Voight will depend on a new informer to provide him the information about the drug network. However, it will turn out that the informant might be deceiving them to succeed in her plan.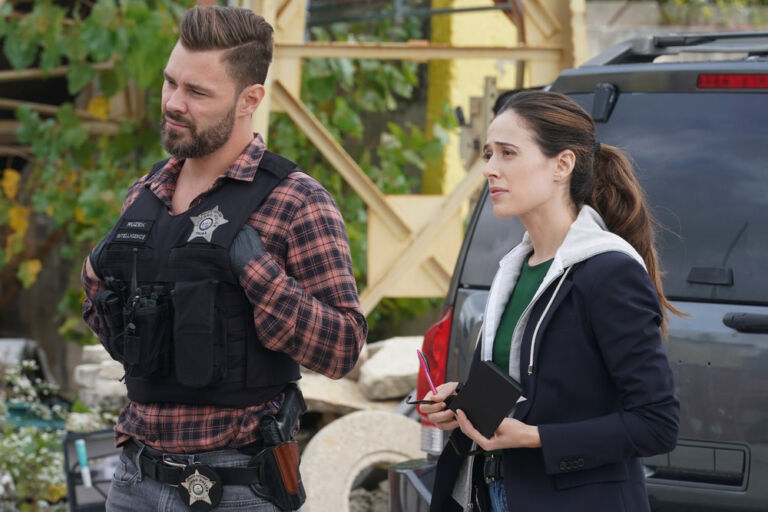 A Quick Recap!
The sixth episode of Chicago PD Season 9 focused on two armed robbers who shot a man to his death. Adam heard the gunfire and witnessed everything. Moreover, Adam chased the men, but they managed to flee the scenes. In addition, Hank, Hailey, and Jay respond to Adam and use the facial recognition software to find the criminals. Further, Adam is joined by his long-time idol Sal Ortiz. Adam's idol claimed to have monitored the robbers since their previous burglaries at other jewelry shops.
As the investigation proceeds, Kim discovers that Sal was involved in the robberies, as he needed money for his wife's medication. When Kim told Adam, he refused to believe the truth about Sal. However, in the end, he realizes that Sal left him unattended for the session on purpose. In the end, Hank, Adam, and the squad apprehend Sal while attempting to sell the stolen watches. Further, in Chicago PD Season 9 Episode 6, Adam lies to Sal about letting him go. Instead, they detain him outside his house. Finally, Kim consoled Adam, who was sitting disheartened at the pub.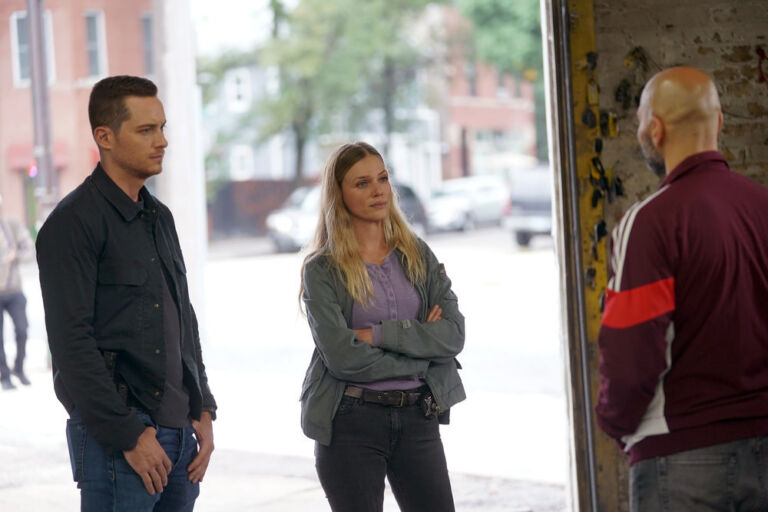 Chicago PD Season 9 Episode 7: Premiere Date
NBC will air the seventh episode of Chicago PD Season 9 on November 3, 2021. Each new episode airs weekly at 10:00 p.m. ET on Wednesdays, with an estimated runtime of 45 minutes. Moreover, viewers can stream the latest episodes on Hulu, YouTube TV, Peacock TV, and Amazon Prime Video. So don't miss the newest episode of Chicago PD and return for more thrilling updates about your preferred TV shows.