Spencer's road to his career as a footballer will lead him to a new chapter in All American Season 4 Episode 3. However, he will have to choose between his friends or level up with other professionals through early spring training. Thus, we will see Spencer spending all the time he can with his loved ones before leaving for the training.
In the previous episode, Spencer had some differences with Olivia and Coach Baker. But eventually, everything settled down in the end. So, what new challenges await Spencer in the third episode of All American Season 4? Continue reading to find out.
All American Season 4 Episode 3: What Will Happen Next?
The CW has revealed the official synopsis and a short promo for the third episode titled "All I Need." Spencer will be offered to join the Toledo State College training sessions by their coach in the upcoming episode. The offer means that Spencer will have to leave in two weeks and devote his time practicing during the senior year. He will be facing a tough decision to practice or stay behind and spend these last moments of high school with the people closest to him. However, Spencer will be seen with his loved ones before moving out for the next chapter in All American Season 4 Episode 3.
Meanwhile, Jordan will continue to feel surrounded by his insecurities. In the upcoming episode, he will be stressed about the possibilities of his recruitment. He will need Billy's support to get out of this dilemma. Moreover, Olivia will have some problems dealing with her sobriety in All American Season 4 Episode 3. She will confide in Spencer and try to find a solution to her urge to return to old ways. In addition, with Coop's assistance, Asher will feel confident to apply for all the college choices in the upcoming episode. And, Billy will try to force Grace into a confrontation in the third episode.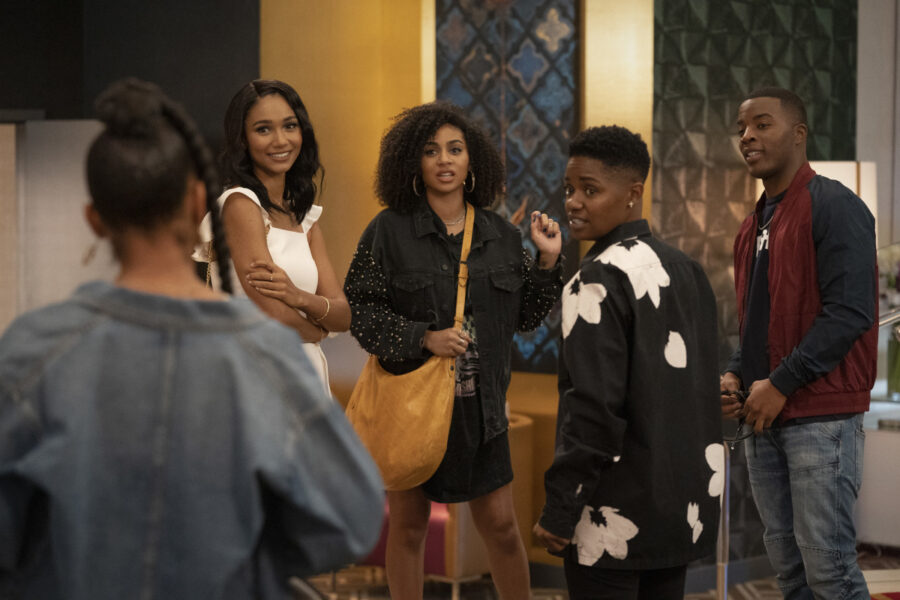 A Quick Recap!
The second episode focused on the awkward times between Coach baker and Spencer. The situation got worse after Spencer and Olivia got into a heated argument. Coach baker suggested his daughter to look out for herself, just like Spencer would do. Meanwhile, Jordan's issues with his father were also highlighted. He found himself shadowed by his dad's position in the family and Spencer's position in the football team. He also confronted Coach baker about being disappointed by Spencer's performance lacking on the field.
Moreover, Patience's father was unhappy with Coop's perspective of life and how it affected his son. The confrontation led to some differences between the duo. So, Coop tried to focus on Asher, who needed some advice about his career. Meanwhile, Layla was frustrated by her peers constantly checking up on her after her suicide attempt. It seemed like the memories of the incident were still haunting her in the previous episode.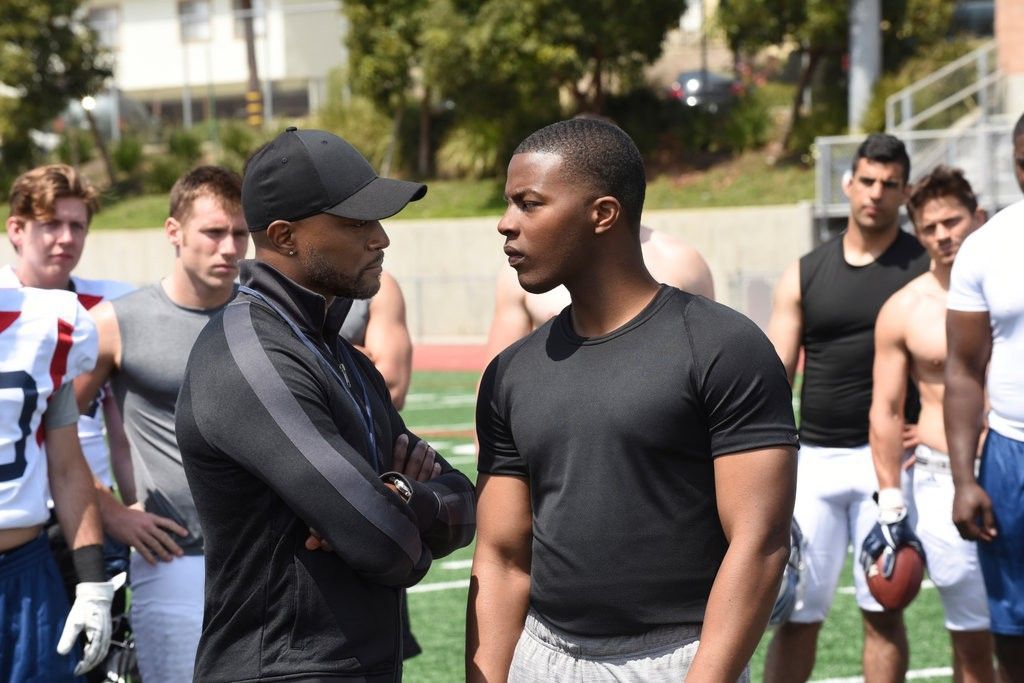 She tried to escape her thoughts by hitting the firing range. However, shooting bullets at dead targets didn't seem to relieve Layla's pain. Now, she will have to deal with these issues and gather the courage to face them in the upcoming episode of season 4.
All American Season 4 Episode 3: When Will It Air?
The CW will air the third episode of All American Season 4 on November 8, 2021. Each new episode airs weekly on Mondays at 8:00 p.m. ET with an estimated runtime of 45-50 minutes. The show is also available to view on The CW's official website and the app. In addition, fans can stream the newest episodes on DirecTV, Fubo TV, Hulu+Live, and YouTube TV. So, don't miss out on the latest episode, and keep coming back for more thrilling details about your favorite TV shows.