The Morales cousins are retuning with their uncanny humor with the premiere episode of Gentefied Season 2. The fans have been eager to see what becomes of the Pops. He is being deported to Mexico in season 2. Unfortunately, the police pulled him over, leading to the start of the deportation process. But the cousins will do whatever it takes to prevent their grandfather from being deported. So, what will happen in the Gentefied Season 2 Episode 1? Continue reading to learn all the details about the premiere episode. 
Gentefied Season 2 Episode 1: What Will Transpire?
Netflix has dropped the official trailer for Gentefied Season 2. The streaming giant has also revealed the official synopsis for the premiere episode. And it will find the three Mexican-American cousins trying to chase the American Dream. However, their dream to become a conventional American citizen will threaten everything important to them.
Their quest will affect their cultural neighborhood, their families, and their family-owned Taco Shop, Mama Fina. Morover, the first episode will depict the events after their grandfather has been marked as an illegal immigrant. The revelation has led to a lot of public disapproval towards the family. Pops will stand for trial on the charges of deportation in the premiere episode of Gentefied Season 2. 
However, the Morales family will unite and fight the most significant challenge their family faces in season 2. Moreover, they will stick together and spend some quality time before things worsen in these dire times. However, the sad storyline doesn't mean that the second installment will lack humor. The cousins will spread the news across their community. Meanwhile, the cousins are slated to find some romantic relationships. They also plan to become the best version of themselves while holding on to their families.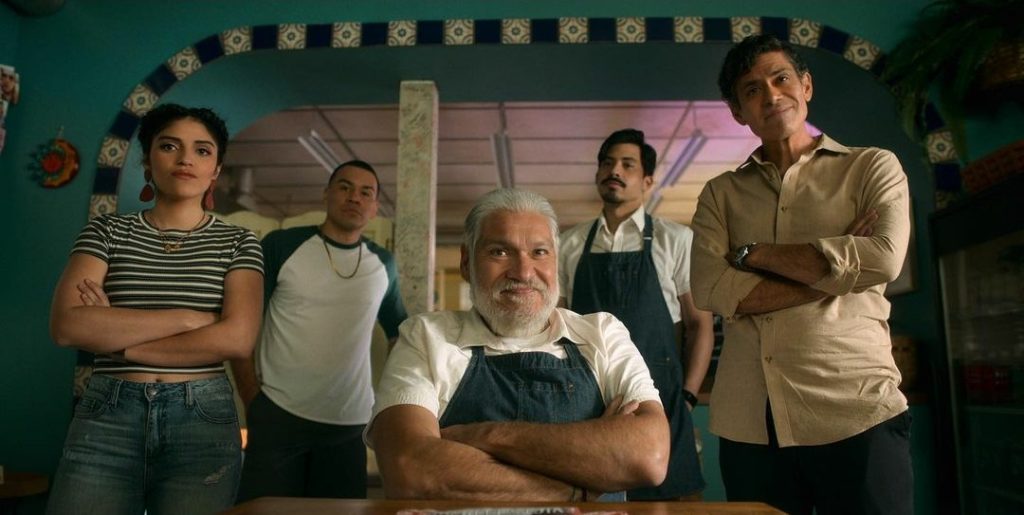 A Quick Recap!
The first season's finale began with sweet conclusions to some of the plotlines. Anna successfully organized her first-ever art show. Further, Eric and Lidia were graced by a beautiful daughter. In addition, the couple decided to get married after their daughter's birth.
However, Gentefied Season 1 finale also encountered some sad moments. Pops sold the family-owned restaurant, Mama Fina. Moreover, the police pulled him over on his way to the hospital. Next, an ICE van took him away to be deported to Mexico. So, the first episode of Gentefied Season 2 will find the family fighting against the government to save the man they love the most.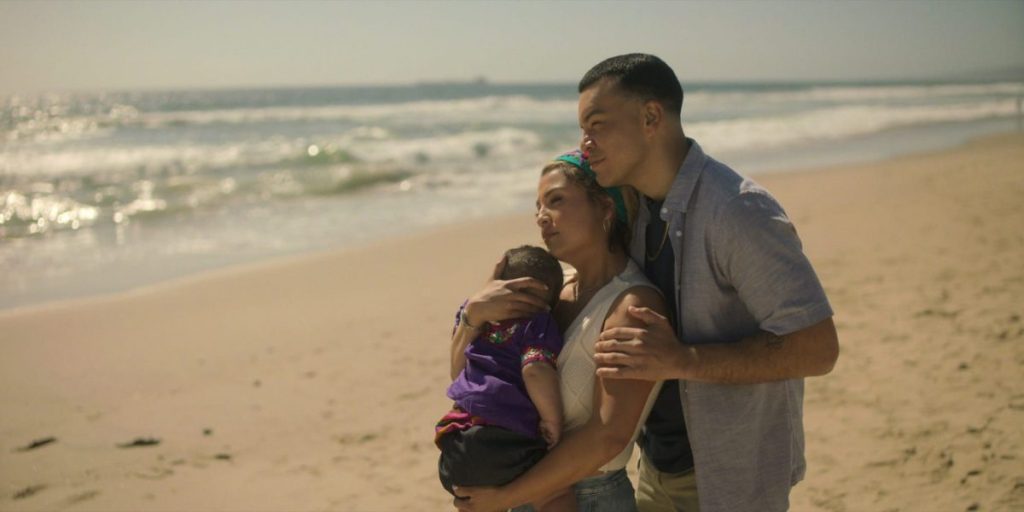 Gentefied Season 2 Episode 1: Release Date
Netflix will release the first episode of Gentefied Season 2 on November 10, 2021. The second season of Gentefied will feature ten episodes, each with a runtime of half an hour. So, don't forget to watch the premiere episode of season 2 and keep returning for more updates.