HBO Max has unveiled the first look of one of the popular dark comedy shows, Search Party Season 5 with some bittersweet news. After the epic fourth season, fans are clamoring to see more of Dory and how things would settle in her life. But, the streamer recently revealed that the wait won't be inevitable, as the fifth season is inching closer to its premiere. But just like the dark comedy in the show, its fate also appears in the dark.
Created by Sarah-Violet Bliss and Charles Rogers, Search Party follows New York City resident Dory Sief and friends Drew, Elliott, and Portia. They frequently indulge in a messy private investigation. Throughout the first three seasons, they dealt with semi-accidental murder, goofy cover-ups, and breathtaking trials. But in the fourth season, a psychotic stalker kidnapped Dory, which later resulted in her friends becoming a search party again.
Search Party Season 5: Is It The Last Season?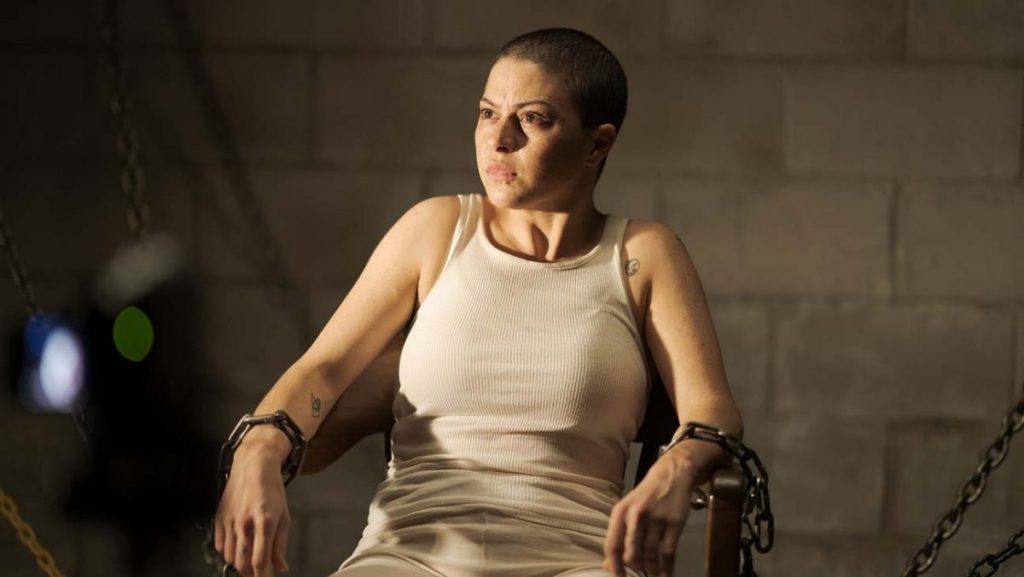 Unfortunately, yes! HBO Max announced a few hours ago that Search Party Season 5 would be the show's final season. Despite gaining immense success and being the highly critical acclaimed series, the streamer decided to scrap it again. Well, the first three seasons received above 90% on Rotten Tomatoes while the critics called it engaging and funny. It started airing on TBS in 2016, but season 3 apparently moved to HBO Max, which gained maximum exposure. Still, its fate remains in the dark.
First Look Hints At Huge Changes In Dory's Life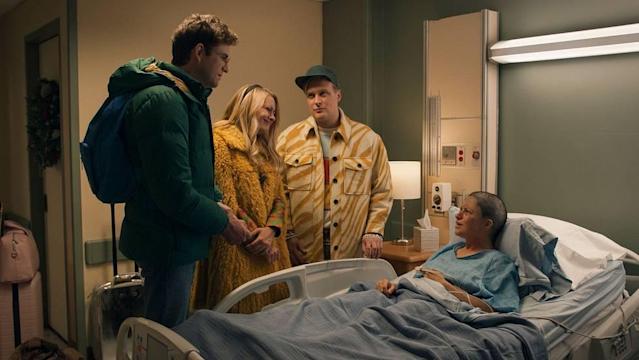 Recently, the streamer dropped the first look images of the fifth season. Those images chiefly focus on the new chapter in Dory's life. Well, after her abduction Dory takes some bold moves to keep her life afloat. But her actions might put her in a challenging situation. As she decides to join forces with Tunnel Quinn, a charismatic tech billionaire. Now it feels like she is pacing towards her own grave. Meanwhile, Dory's friends Elliott, Drew, and Portia embark on a charitable yet terrifying journey as continuing their venture. Further, the image also hints at a reunion of Elliott with Marc.
Search Party Season 5: Who Will Be In The Cast?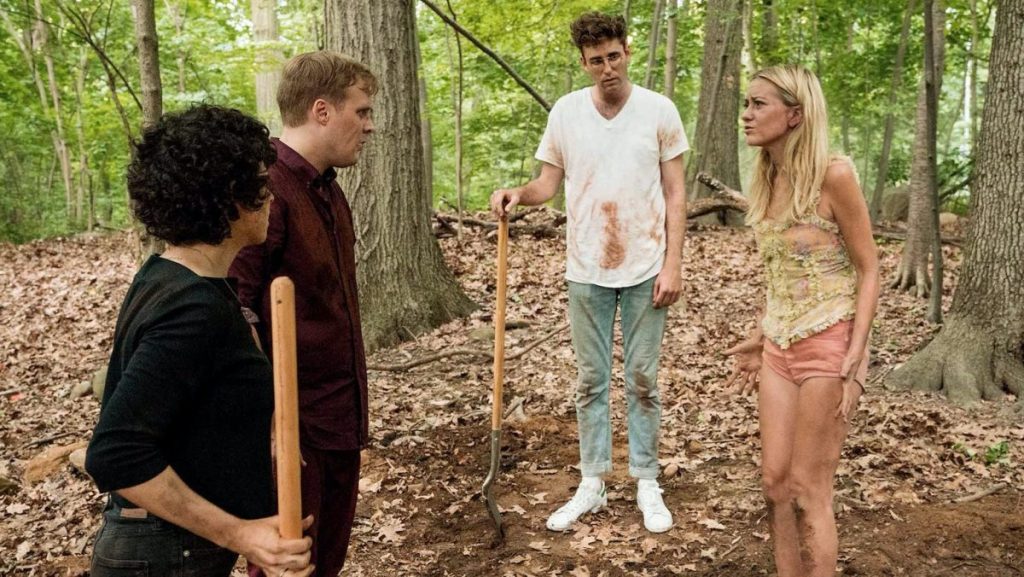 Well, the leading players will once again return to reprise their role. These include Alia Shawkat as Dory Sief and John Early as Elliott Goss. Further, John Reynolds as Drew Gardner and Meredith Hagner as Portia Davenport will also return. Additionally, Kathy Griffin as Liquorice Montague and Jeffrey Self as Marc will make their guest appearance this season. Besides them, Jeff Goldblum will join as billionaire Tunnel Quinn.
Other than them, new cast members joining this season include John Waters, Angela Trimbur, Aparna Nancherla. Grace Kuhlenschmidt will also join alongside Greta Titelman and Joe Castle Baker. Further, Larry Owens, Clare McNulty as Chantal Witherbottom, and Michelle Badillo will also join the fifth run. However, their roles have yet to disclose.
Search Party Season 5: Release Date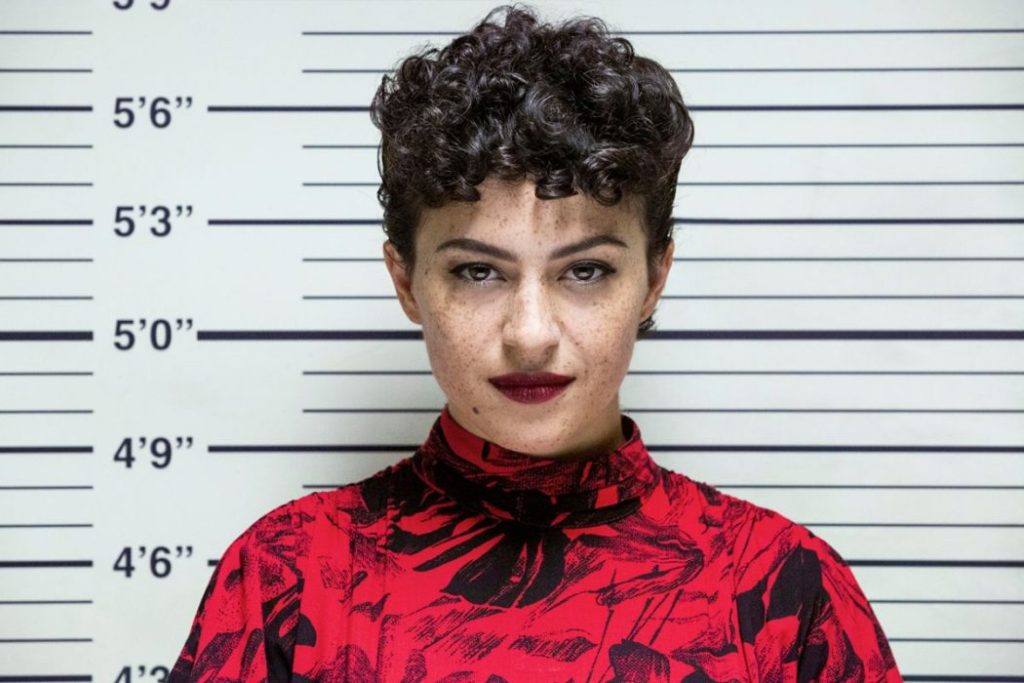 While the streamer announced that the fifth season would mark the end of Dory and her friends' journey. It further unveils the official release date of the final season. Search Party will start airing on January 7, 2022, exclusively on HBO Max. It will drop all ten episodes altogether on January 7.