The romantic K-drama is about to deliver a breathtaking conclusion with the Dali And Cocky Prince Episode 16. The final episode is staged to provide laughter, drama, romance, and some nerving surprises. Dali will unfold the season-long mystery about her father's death in the final episode. And Tae Jin, who has been able to get away with several heinous crimes, is about to face a dreadful fate in the finale.
In the previous episode, Tae Jin's partner Shi Hyung was arrested after he confessed his involvement in Dali's father's death. Moreover, Moo Hak and Dali finally got together. Now, they are ready to unfold all the secrets in the upcoming episode, along with their fascinating on-screen chemistry in Dali And Cocky Prince Episode 16. So, continue reading to discover all the information about the K-drama's finale episode.
Dali And Cocky Prince Episode 16 Finale Preview: What Will Happen?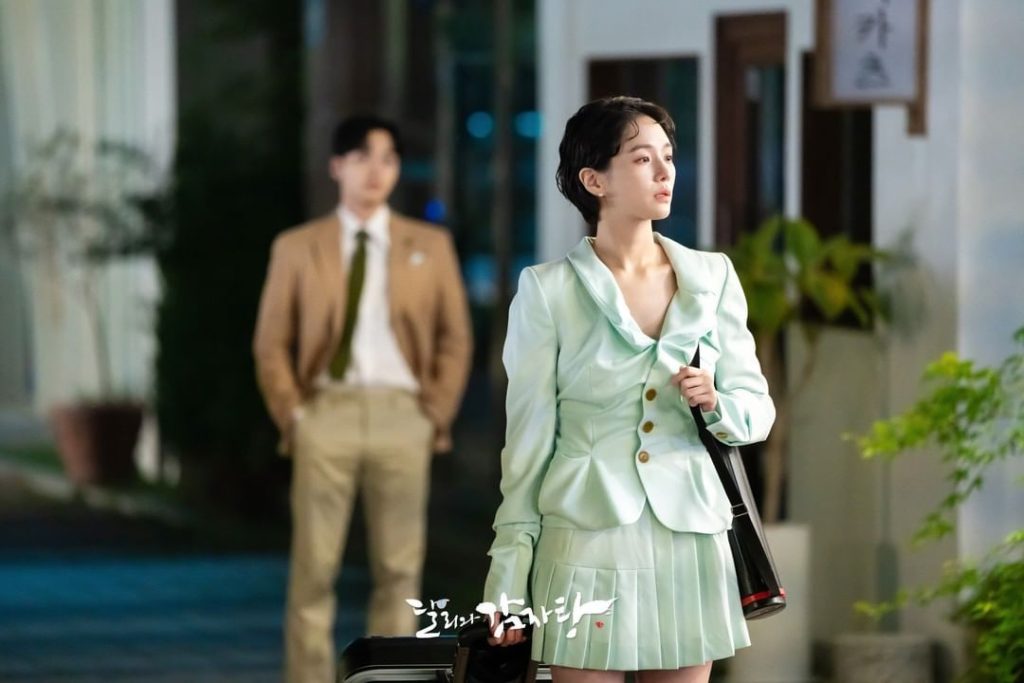 It has been confirmed in the previous episode that Shi Hyung and Tae Jin were involved in the death of Dali's father. Ki Chul recorded a video that showcased the two bribing the gallery employees to give a false statement against Dali's father. So, the upcoming episode of Dali And Cocky Prince will unfold everything that happened that night, how Dali's father lost his life and who killed him.
It seems like he found out about Shi Hyung's drug addiction. And, he would have felt reporting Shi Hyung was the right thing to do. However, before Dali's father could do it, Shi Hyung would've gotten a hold of him. And possibly, a physical fight would have broken out. Thus, the incident led to his death. However, the final episode will reveal if Shi Hyung murdered Dali's father on purpose or he died accidentally. 
The final episode will also reveal how Tae Jin was related to the incident. He was eyeing the control of Cheongsong Gallery. So, when he discovered what Shi Hyung did, he would have asked for the gallery in exchange for covering up the matter. In Dali And Cocky Prince Episode 16, Dali and Moo Hak will finally uncover the truth. And in this tough time, Dali will need all the support she can get from Moo Hak.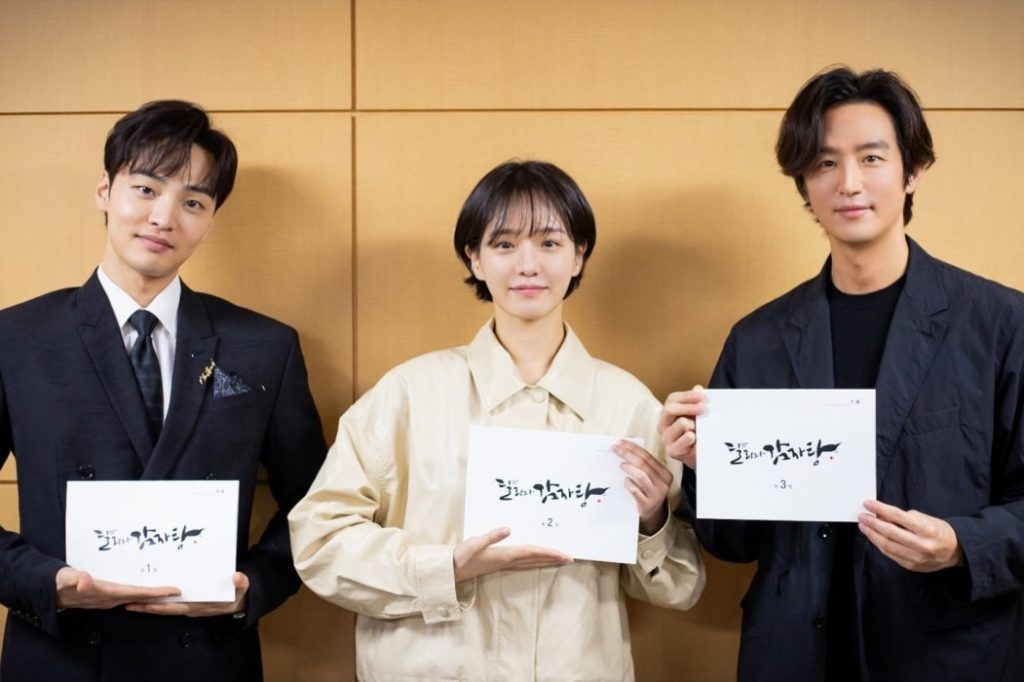 A Quick Recap!
Dali left Tae Jin and chose to be with Moo Hak in the previous episode of Dali And Cocky Prince. Moreover, Moo Hak was set to take away Tae jin's company from him. Ki Chul warned him about Tae Jin's deadly side, but Moo Hak refused to give up.
Tae Jin also discovered that Ki Chul was the man who recorded them while bribing the gallery employees. Moo Hak and Dali desperately dug into what happened with her father that night. Finally, they found out that Ki Chul was present at the spot when Dali's father was murdered. Now, the couple will do everything they can to apprehend Tae Jin for his crimes in Dali And Cocky Prince Episode 16.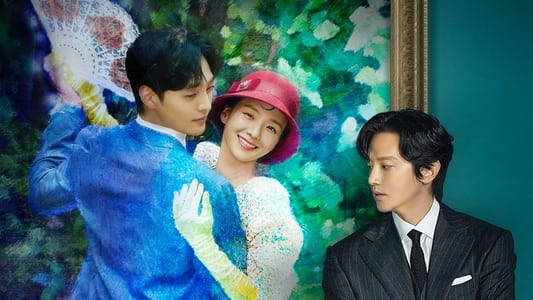 Dali And Cocky Prince Episode 16 Finale: Premiere Date
The final episode of Dali And Cocky Prince will air on November 11, 2021. KBS2 Channel will air the last episode on Thursday at 9:30 p.m. KST, with an estimated runtime of an hour.
Where to Stream The Final Episode of Dali And Cocky Prince Online?
Fans can watch the latest episodes online on Wavve in South Korea. Meanwhile, International viewers can stream the final episode on Kocowa and Viki with subtitles in English.