Fans have been waiting for quite some time for Carnival Row Season 2 to return. However, the unprecedented wait for season 2 is extending! Season one of the series ended with many possibilities for upcoming seasons. The show was renewed for season 2 in 2019. But, it is been more than two years, and the show's fans continue to wait for Carnival Row Season 2.
Amazon Prime Video's Carnival Row is a Neo-Noir periodic fantasy drama that debuted in August 2019. The series created by René Echevarria and Travis Beacham is based on a movie script titled 'A Killing on Carnival Row.' The first season of Carnival Row received negative responses from critics for its uneven pace and execution. However, the show was well-received by the audience for its unique plot. The series has a fantastic cast, including actors like Cara Delevingne and Orlando Bloom.
Carnival Row Season 2: Divisions Between The Faes And Humans
The first season of the show revolves around the murder mystery which stunned Carnival Row. Philo came to know that Absalom is his father. And Piety Breakspear was behind the murders that have happened. Breakspear believed in the prophecy about Philo. Absalom was killed by Piety in his attempts to persuade her that Philo will not be a threat to her. Furthermore, Philo successfully defeated Dark usher monsters. And Vignette killed Piety in order to restore peace in the Carnival.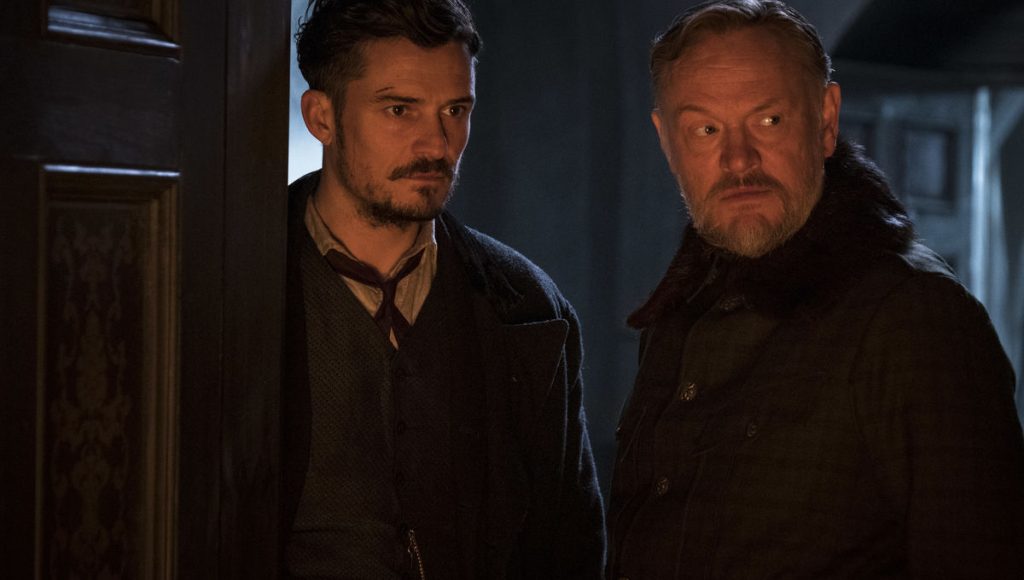 Now, Carnival Row Season 2 will likely pick up after Piety's death, with Philo accepting his half-fae identity and joining the other faes in the ghetto. However, despite his willingness to embrace his fairy ancestry, he remains perplexed and troubled by his identity dilemma. 
The upcoming season might also explore the intricacies and divisions between the faes and humans, which could lead to a revolt. With Vignette on his side, Philo's issues will take on a new dimension. It will be interesting to see how Philo and Vignette deal with Philo's emotional issues in the interim. Carnival Row Season 2 might also delve deeper into Jonah and Sophie's difficult connection, following Piety's revelation that they are half-siblings.
Carnival Row Season 2: Release Date & Production Updates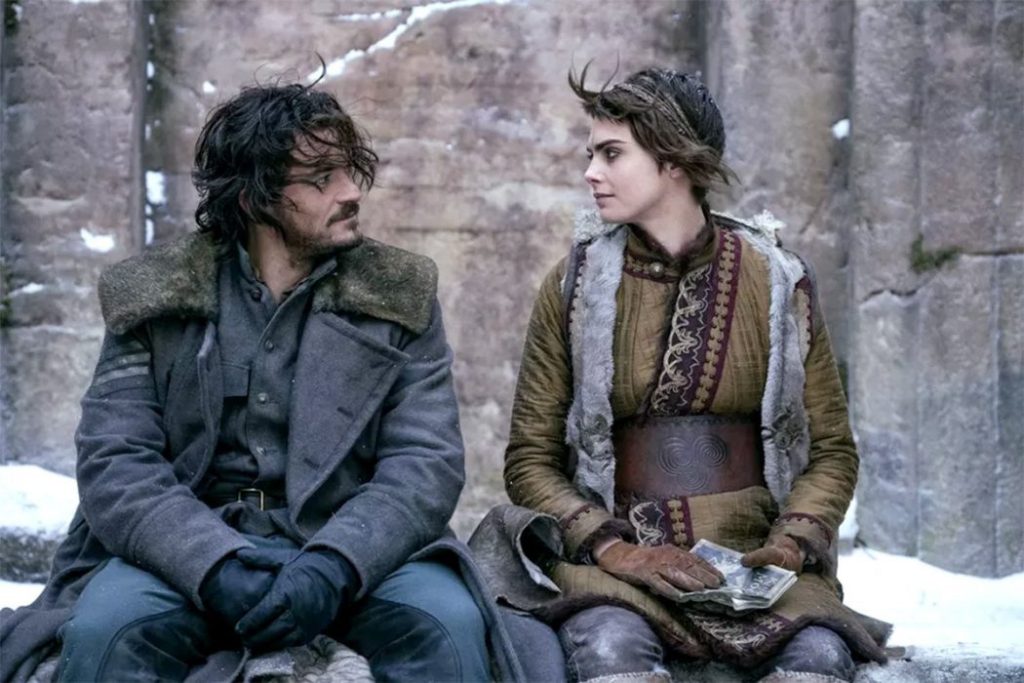 The first season of Carnival Row with its eight episodes dropped in August 2019. And the announcement of the show's renewal for a second season also came in 2019. However, due to several delays and obstructions, fans are still waiting for a second season.
The series finally began production for its second run in late 2019. But, the show suffered a hit from Covid19 and was forced to stop in March 2020. The filming restarted later and continued till August 2020. The series suffered another dealy as one of the prominent cast members Orlando Bloom who plays Philo, was unavailable. However, Bloom returned to the show for shooting for his parts in May 2021. But in all of this delay, fans have been wondering as to when does the Carnival Row Season 2 comes out?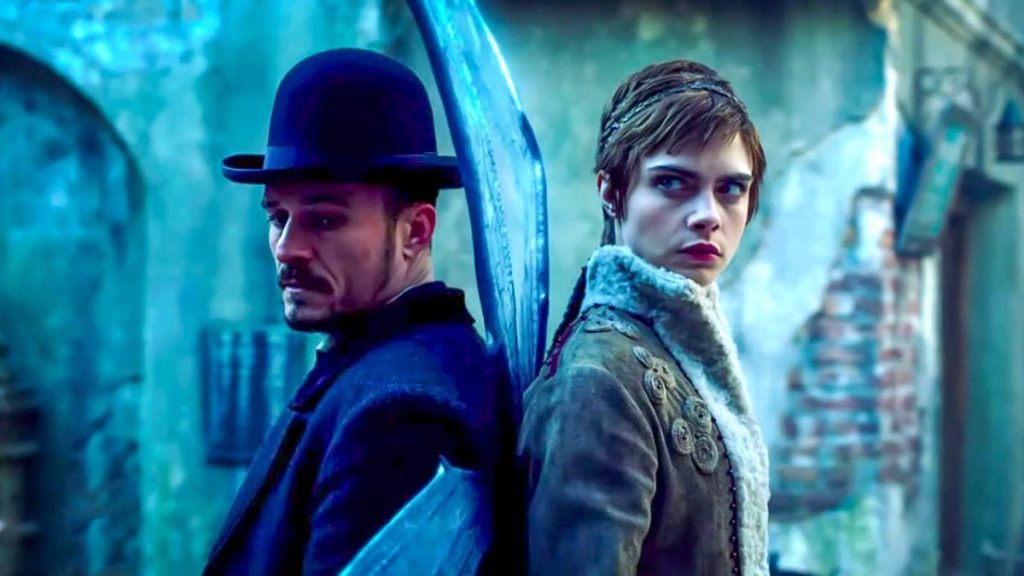 The official Twitter handle of Carnival Row shared some set photos on September 16, 2021, announcing that the production for Carnival Row Season 2 officially wrapped. Eric Oleson will serve as the showrunner for season 2 after Travis Beacham's exit from the show. Despite all these updates, the official release date is not yet announced by Amazon Prime. However, because Carnival Row Season 2 is in the post-production stage, we can expect season 2 to arrive sometime in early 2022.