It looks like Da Mi will continue to prevent as the crown prince in The King's affection Ep 11. Ji Woon finally confessed his feeling for Hwi, but she was not too pleased about it. So, she decided to send him far away from the palace in the previous episode.
The upcoming episode could lead to the unfolding of a lot of mysteries around the royal family, which could lead to a surprising revelation for the whole kingdom. The King has been holding the truth from Da Mi, and as the big wedding approaches, things might just get trickier in episode 11. Thus, continue reading ahead to discover all the details.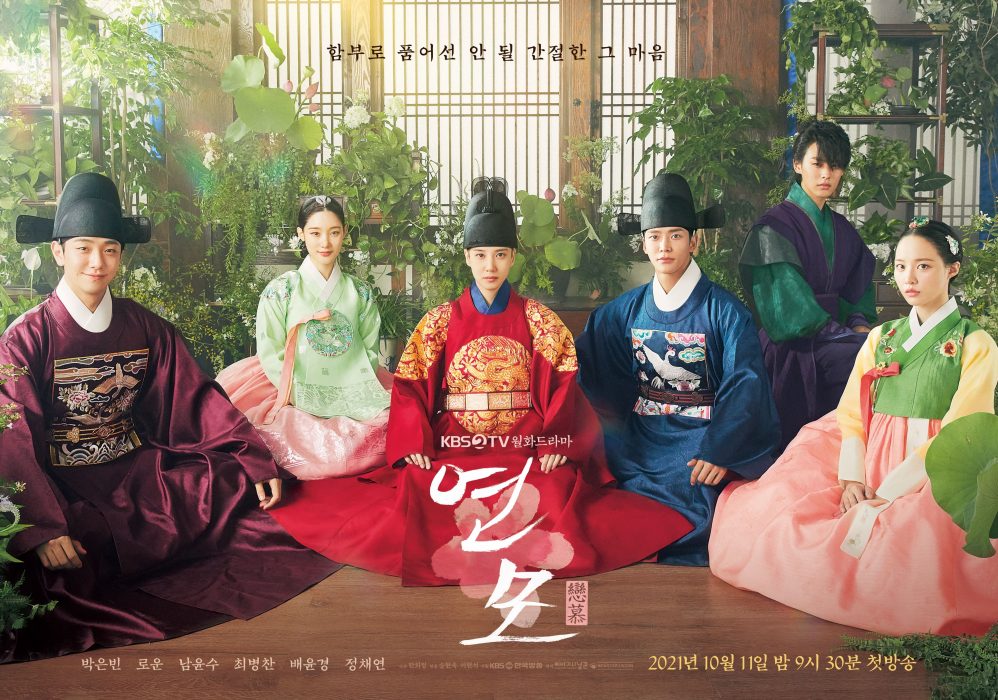 The King's Affection Ep 11 Preview: What Will Happen?
Shin So Eun's maid will be dead in the eleventh episode. Her murder will make the new crown prince very angry. Moreover, we can expect to see the King reveal the big secret about Lee Hwi in The King's Affection Ep 11. He might tell her that she is his daughter. The crown prince will also receive a threatening message about dethroning him from his position.
We might see a petition come forward about the crown Prince's dethronement in the upcoming episode. Da Mi will continue to pretend as the Crown prince of Joseon. Da Mi has been pretending to be her brother all this while. It will be thrilling to find if her real identity is revealed in episode 11.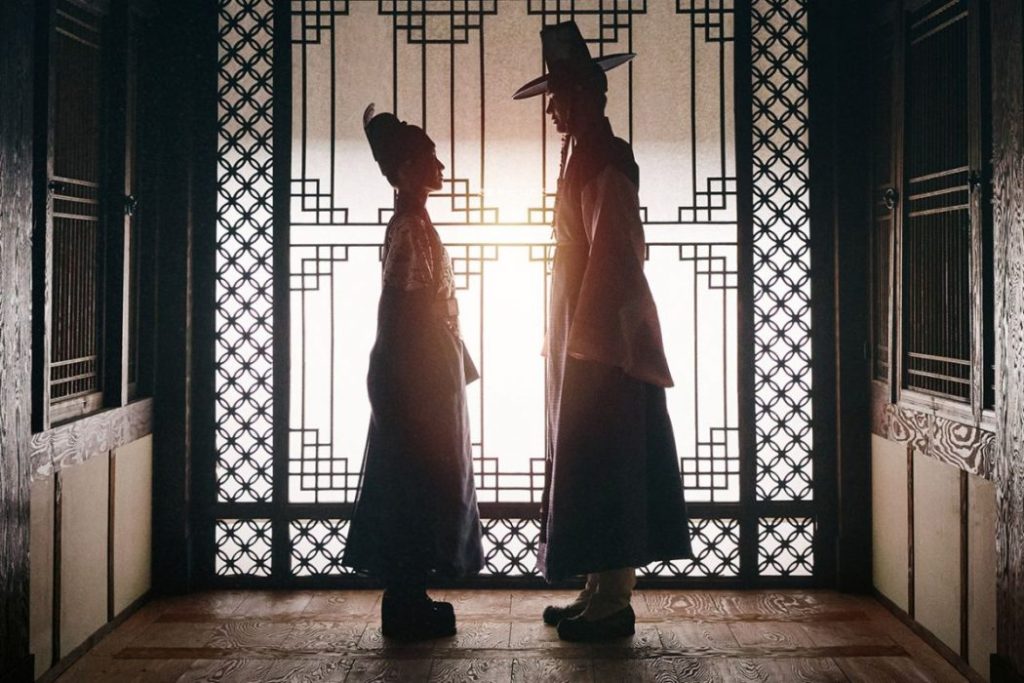 A Quick Recap!
Lee Hwi was in disdain after encountering Ji Woon the previous night in The King's Affection Episode 10. So the following day, she decided to meet her royal tutor and spend some quality time. Meanwhile, it was revealed that King Hyejong knew that he was Lee Hwi's father. He said that he failed to protect his family and tried to delay Lee Hwi's wedding. Further, Hwi decided to send Ji Woon far away from the palace. So she gave him a promotion.
At the same time, Shi So Eun and No Ha Gyeong visited the castle to be crowned as the next princess. Hwi requested So Eun to go ahead with the ceremony and try to be the best crown princess according to the King's wishes. Ji Woon asked to have the last lecture with Hwi before leaving the province. Soon after, Ji Woon handed his resignation to Hwi along with a flower. Meanwhile, in The King's Affection Episode 10, Da Mi's mother passed away due to a deadly disease after the death of the Crown Princess.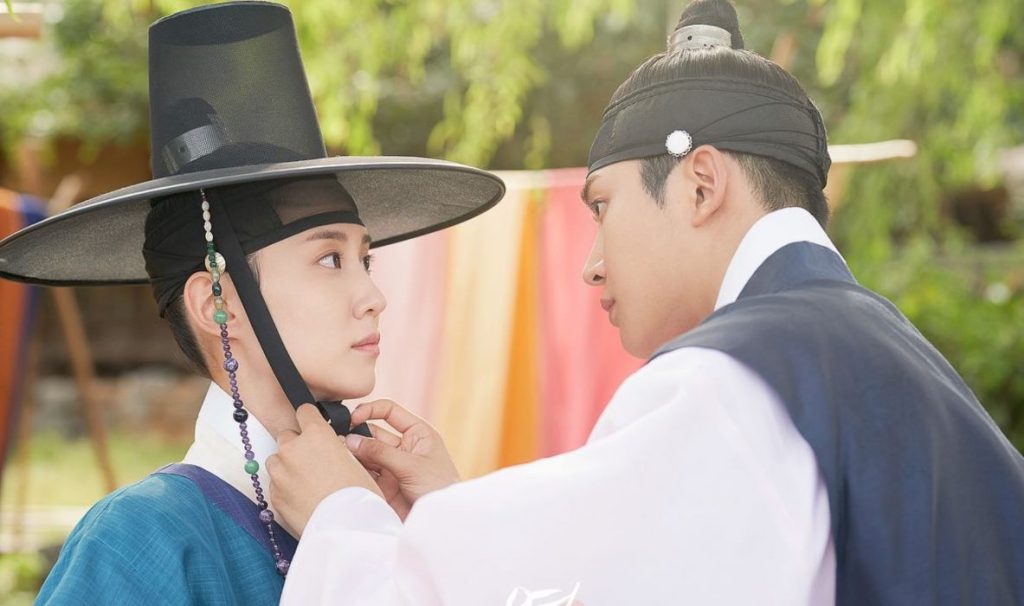 The King's Affection Ep 11: Premiere Date
KBS2 will air The King's Affection Ep 11 on November 15, 2021. Each new episode airs on Mondays and Tuesdays at 9:30 p.m. KST. In addition, International viewers stream the next episode on Netflix. So don't miss the upcoming episode and keep returning for more thrilling K-drama previews.