Love Victor Season 3: A spinoff of Love Simon, the first season of Love Victor premiered on Hulu in June 2020. And in no time, the show became one of the fan favorites on the platform. Continuing the world set up by 2018's hit movie, Love Victor is a teen romantic drama, which revolves around the titular Victor, who is shy and secretive.
The series chronicles Victor's journey while navigating through his new life in Atlanta, Texas. While facing the challenges of adjusting to a new high school, Victor is exploring his sexuality. Victor's friend Simon from Love Simon is his support system and guide. 
Created by Isaac Aptaker and Elizabeth Berger, the show garnered acclaim all around for its realistic and relatable take on LGBTQ sexuality and Teenage issues. Michael Cimino's performance as the series lead Victor is praise-worthy. Meanwhile, after two seasons and twenty episodes, fans are loving Victor and can't wait to find out what's next in the life of this loveable teenager in Love Victor Season 3. 
When Will Love Victor Season 3 Release?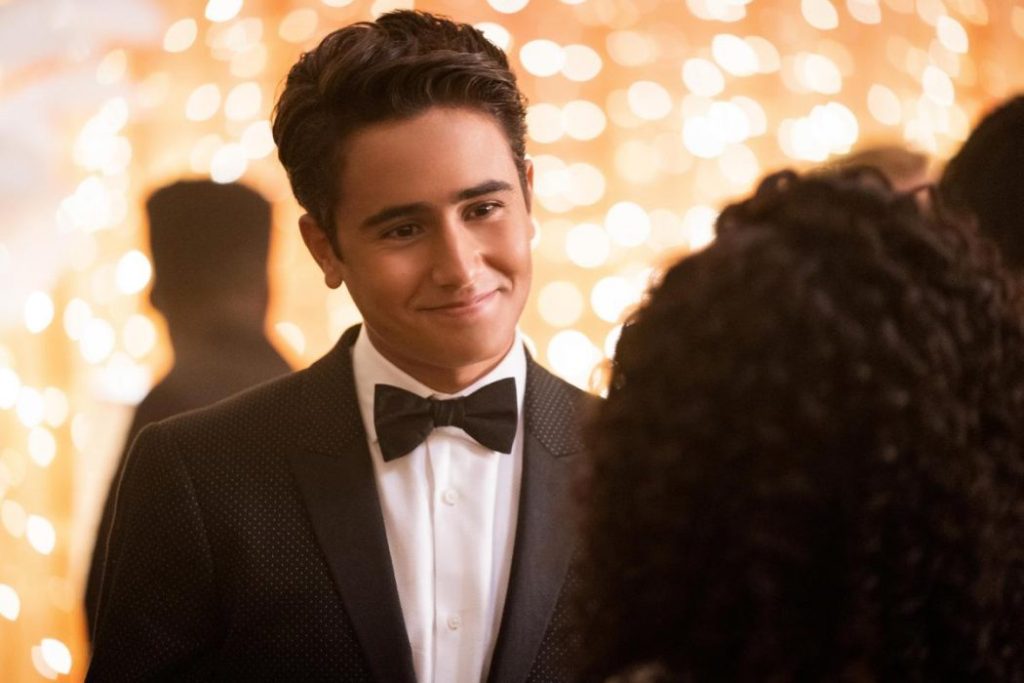 All the episodes of Love Victor Season 2, which were about half an hour-long, premiered on Hulu on June 11, 2021. With regards to Love Victor Season 3, the official announcement from the creators confirming the show's renewal came in July 2021. However, the show creators h ave not yet announced the official release date for the third season of Love Victor. According to some reports online, the production for the third season will likely begin in late 2021. 
Based on the release schedule of the past two seasons of Love Victor, we know that the series releases its season in June which is celebrated as LGBTQ right month called Pride month. As a result, there is a very heavy chance that the show creators will likely keep up with the trend and release the Love Victor Season 3 sometime in June 2022. However, nothing has been confirmed yet.
Love Victor Season 3: Who Will Return?
The brilliant performances from the show's cast are one of the reasons behind the success of Love Victor. Michael Cimino played the titular character Victor Salazar. James Martinez and Ana Ortiz portray Victor's parents, Armando Salazar and Isabel Salazar, respectively. Isabella Ferreira plays Pilar & Mateo Fernandez plays Adrian, as Victor's siblings.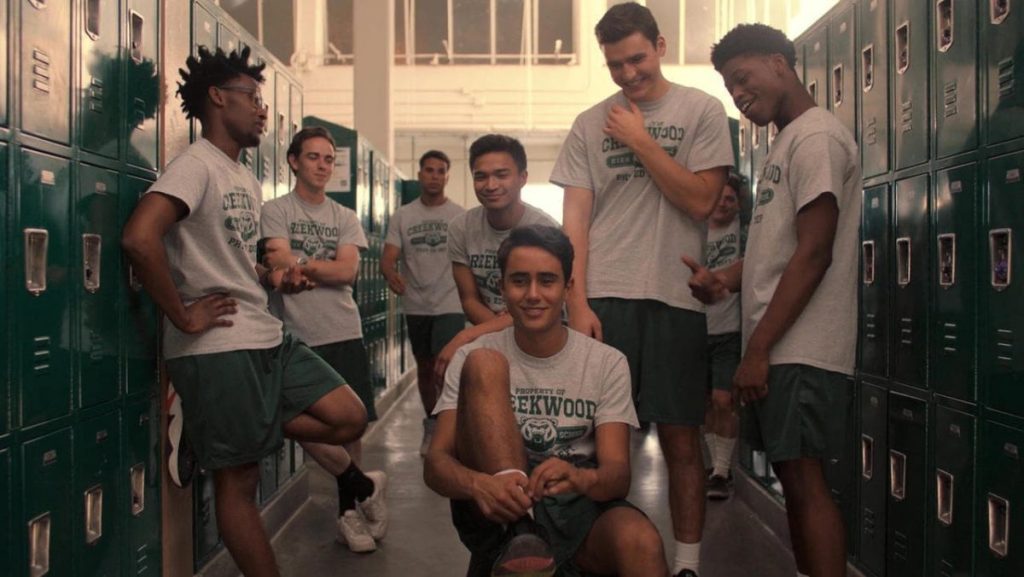 In addition, other prominent characters in the series include Rahim (Anthony Keyvan), Mia Brooks (Rachel Hilson), Lake Meriwether (Bebe Wood), Felix Westen (Anthony Turpel), Andrew (Mason Gooding), and Benji Campbell (George Sear). Victor's most trusted source of advice and his mentor, aka the titular character of Love Simon, Simon Spier, is played by Nick Robinson. Meanwhile, most of the series' original star cast is expected to return for the third season. 
What Happened In Love Victor Season 2?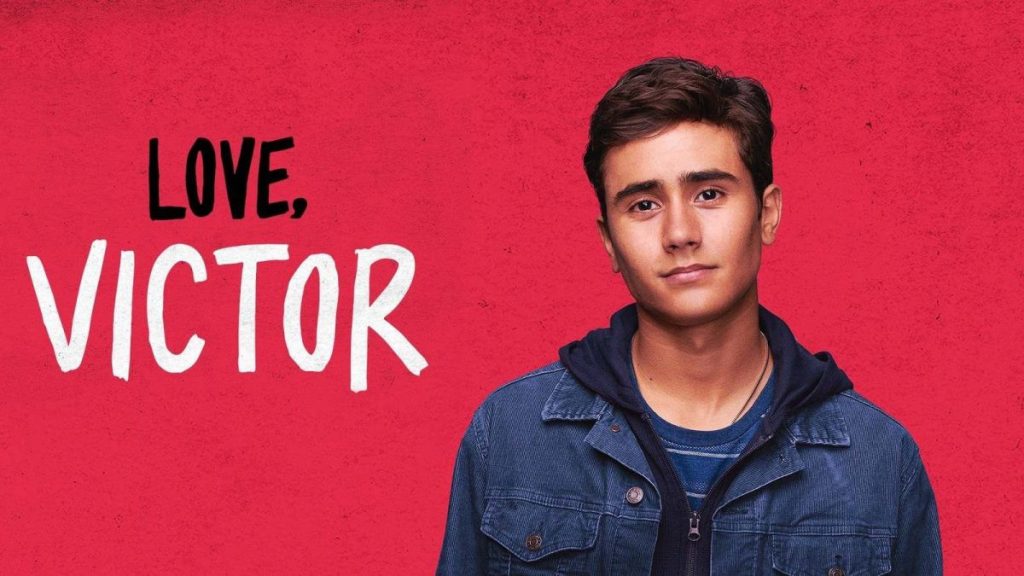 During the Love Victor Season 2, we saw Victor and Rahim moving ahead in their relationship. Meanwhile, Benji confronted Victor in an attempt to recuperate their relationship and get back with him. Dazed in the love triangle, Victor was unable to decide and went to Felix for some words of wisdom. However, after having a conversation with Felix, Victor realized his true feelings. The episode ended with Victor going to the house of the person he loves and ringing his doorbell. But it was not revealed who's the one Victor will choose in Love Victor
Season 3.