Harry and Meg will team up together in The Sinner Season 4 Episode 6. They will investigate Brandon's murder. They will also try to find the second boat, which could lead to Percy's killer in the next episode. In the previous episode, Harry came across Percy's dark past and the things that bothered her. He also met Emiliana, who helped harry under Percy in a better way. So what will Harry do in the next episode? Let's find out!
The Sinner Season 4 Episode 6 Preview: What Will Happen Next?
Harry and Meg will come together to investigate Brandon's murder in the sixth episode titled "Part VI." The town of Clark Harbor will be in a state of fear after yet another death on the Island. Brandon has something to do with Percy's death, and the second boat's owner might have covered his tracks by killing Brandon. Thus, Harry will look for the other person who Brandon and Percy both would have known.
The upcoming episode of The Sinner Season 4 will also dig deeper into Percy's dark past. The mystery behind her death is linked with the second boat. Thus, Harry and Meg will try their best to locate it and find who owns it.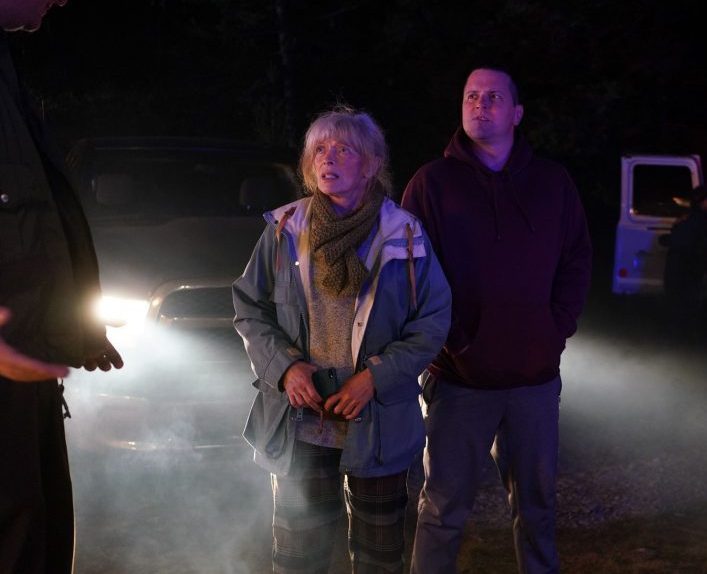 A Quick Recap!
Harry got to know about Percy's struggling mental state when she died in the previous episode. She was stressed out by her father's addiction, a failed relationship, and her family's pressure to take over the business. On top of all that, she blamed herself for the death of a woman named Valerie from her past.
Harry continued his investigation, which led him to Bazegaw cliff. There he found a stone with blood on it and a boat's crest. Meg recognized that the boat belonged to Emiliana Castillo in The Sinner Season 4 Episode 5. Harry broke into Emiliana's house and found a diary detailing Percy's state of mind. He also found a peculiar text scribbled on the table which read "Free the Bone From the Flesh."
Emiliana confronted Harry about entering her house and revealed that she used to see Percy before she died. She expressed the pains Percy was going through. So, Emiliana helped Percy with some rituals which would help her feel a little solace. Harry performed the same ritual to gain Emiliana's trust.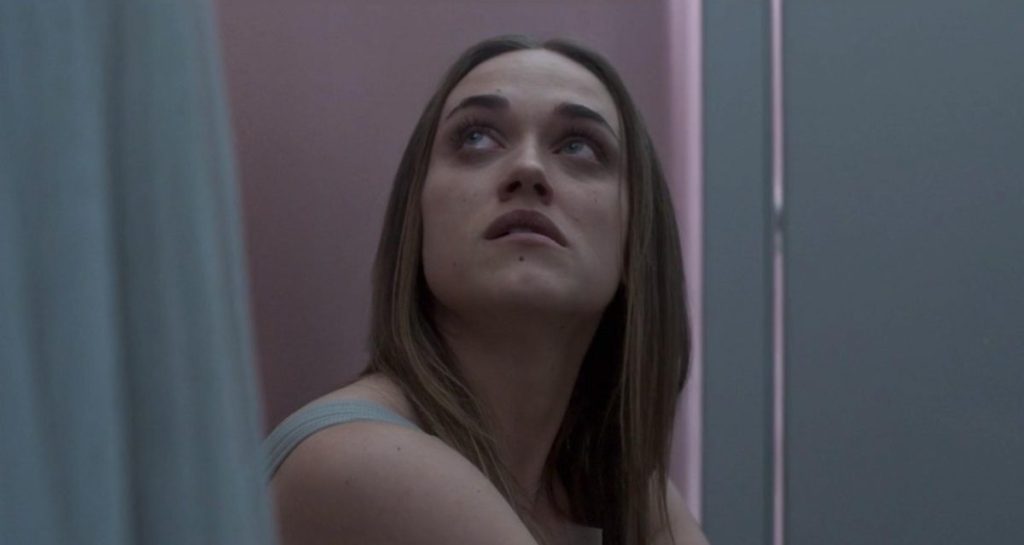 Further, Percy's ex-boyfriend Brandon was found dead in a fishnet, dragged in the water by his boat. Harry suspected that Brand on was the man in the red raincoat who broke into his house and stole Sonya's pictures. The picture had two similar boats, one of which belonged to Brandon. With Brandon dead, Harry figured that the second boat's owner would be responsible for Brandon's death in The Sinner Season 4 Episode 5.
The Sinner Season 4 Episode 6: Premiere Date
USA Network will air the sixth episode of The Sinner Season 4 on November 17, 2021. Each new episode airs weekly on Wednesdays at 10:00 p.m. ET, with an estimated runtime of 45 minutes. In addition, the current season will feature eight episodes in total.
Where To Stream The Next Episode Online?
If you miss the latest episode on the USA network, you can watch it on the network's website and the USA Network app. In addition, fans can also watch season 4 on Fubo TV, Sling TV, Xfinity, DirecTV, and YouTube TV. So, don't miss the upcoming episode of The Sinner and return for more exciting episode previews.