Meredith will have trouble getting home to her kids on Thanksgiving in Grey's Anatomy Season 19 Episode 6. Her flight will get delayed due to bad weather. Moreover, Amelia and Link will be together preparing dinner for the occasion. And, Richard and Bailey will be busy at the hospital. So, keep reading ahead to learn all the necessary details about the sixth episode.
Grey's Anatomy Season 19 Episode 6 Preview: What Will Happen?
The promo and synopsis for the sixth episode titled "Every Day Is a Holiday(With You)" is out. The upcoming episode will depict the occasion of Thanksgiving. Meredith will take a flight home to see her kids on Thanksgiving. However, her flight will be delayed due to bad weather conditions. Nick will be going away to the cabin for a couple of days, but he will prove to be useful in the next episode of Grey's Anatomy Season 19.
Meanwhile, Richard and Bailey will be performing emergency surgeries back at Grey Sloan. Also, Amelia and Link will spend some quality time together. The duo will try to prepare a Thanksgiving dinner together in the upcoming episode.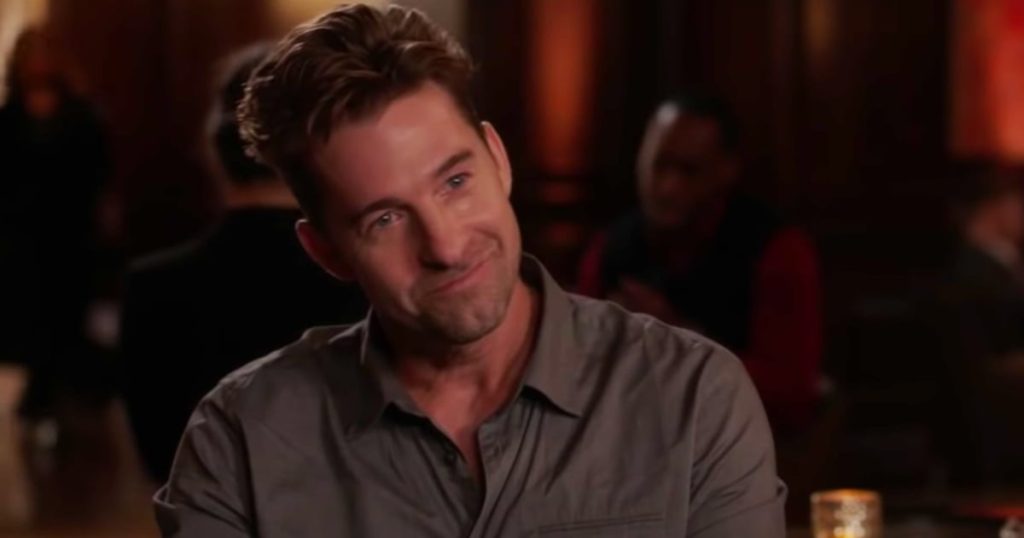 A Quick Recap!
In the fifth episode, Grey Sloan was under panic after hearing a massive gas explosion just a few blocks away. Owen ordered several workers to stand outside the hospital and handle the ambulances coming into the hospital. Soon after, two ambulances arrive at the hospital. The first one transported Victoria while Dean stayed motionless in the second one. 
Ben came out of the second ambulance shocked after failing to revive Dean. He felt helpless and started crying in Bailey's arms. Dean was rushed into the hospital while Ben promised to take care of Pruitt if something happens to him. However, Bailey was nervous about the idea of adopting Dean's daughter. Further, in Grey's Anatomy Season 19 Episode 5, Jo and Link have an emotional discussion. Link promised Jo that he will take care of Luna if anything happens to Jo. Moreover, Travis was scared to inform Victoria about Dean's death.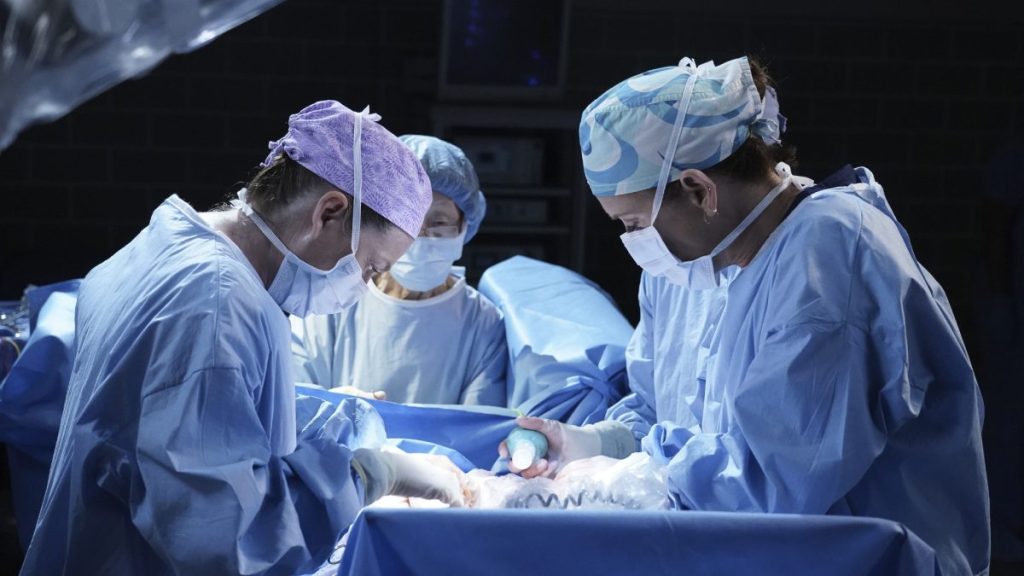 At the same time, Cormac and Winston performed life-saving surgery on Megan's son, Farouk. After some complications, Farouk managed to survive. Meanwhile, in Minnesota, Amelia, Meredith, and Kai met their new assistant, Tom Koracick. However, Kai and David were not too pleased to see Tom because of a shared past. Towards the end of Grey's Anatomy Season 19 Episode 5, Amelia and Kai conversed while Meredith went on a rooftop date with Nick.
Grey's Anatomy Season 19 Episode 6: Premiere Date
ABC airs the sixth episode of Grey's Anatomy Season 18 on November 18, 2021. Each new episode airs weekly at 9:00 p.m. ET on Thursdays, with an estimated runtime of around 45 minutes.
Where To Watch The Next Episode Online?
If you miss ABC's broadcast, fans can stream the latest episode on the network's official website and the ABC app. In addition, season 18 is also available on Hulu, Fubo TV, Hulu+Live, DirecTV, YouTube TV, and Xfinity. Hence, stay tuned for more episode previews, and don't skip the next episode of Grey's Anatomy.