Kim Kardashian and Pete Davidson have decided to take their relationship to the next stage. A source closer to Kim has confirmed that the duo is officially dating. Amid the divorce between Ye(formerly known as Kanye West) and Kim, the news has filled Kardashian's fans with joy.
The fans took the divorce news pretty hard at the time and were hoping Kim would go through it without much emotional damage. However, her source has revealed that Kim is taking this new phase of her life well, and Ye has been quite supportive during the separation process.
Source Reveals The Couple's Relationship Status:
As per the source's report, Pete and Kim are happy with each other and not looking to date anybody else for now. Kim has also told some people that she is trying to take it slow. She is not too serious about dating, but neither is she interested in seeing someone else. Kim is just trying to keep things quiet and having a good time with Pete dating casually. Although Kim is playing it cool in public, the source reveals that Kim is excited about Pete. He makes her laugh all the time, and she is totally charmed by him.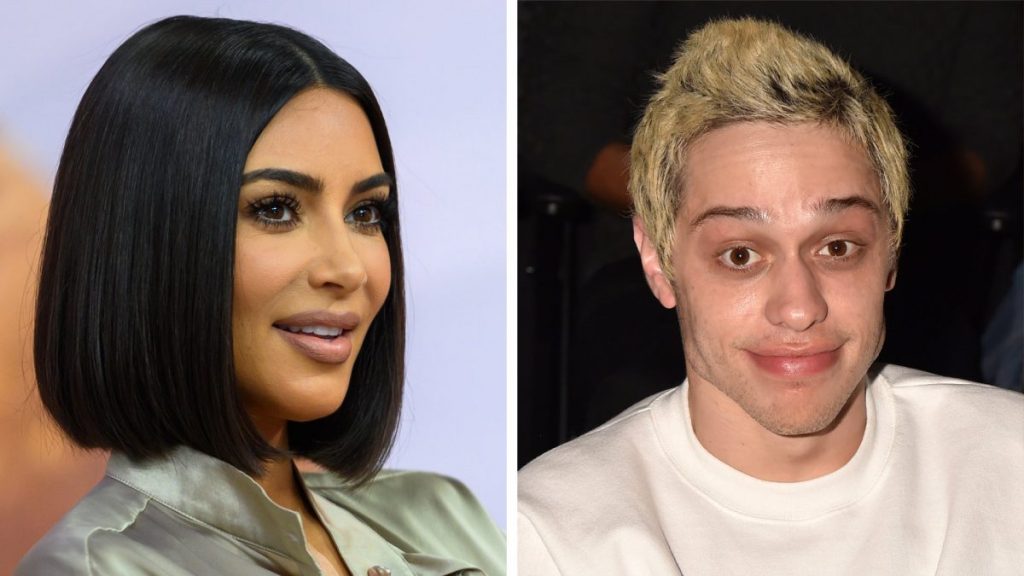 Recently, Kim also took Davidson to Kris Jenner's home in Palm Springs. Everyone at the occasion was pleased to see the duo have a good time together. Moreover, the source said that Pete and Kim are trying to make the long-distance thing work. They have also decided to continue seeing each other in the near future. Meanwhile, Kim is also going through the divorce process. 
Fans Are Thrilled By Kim And Pete's Public Appearances
The couple has been seen having the time of their lives with each other. Kim and Pete were photographed wearing matching dresses on the occasion of his birthday. Thus, fans have been wondering if the duo is friends or secretly dating. The two have been spotted regularly, including a visit to the California desert and two continued night outs in New York City.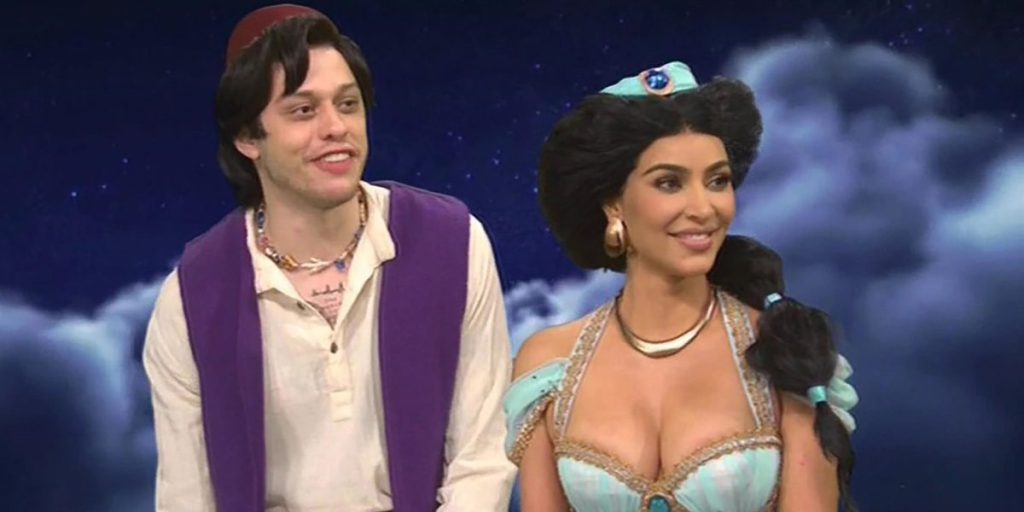 Where Did It All Started?
Kim Kardashian first came across Pete Davidson at her wedding with Ye(Kanye West). However, after Ye and Kim's recent separation, she reunited with Davidson on "Saturday Night Live." The duo played princess Jasmine and Aladdin at the show, also shared a cute kiss on the ride to the magic carpet.
Weeks after the show, the two were spotted holding hands during a rollercoaster rider at Knott's Berry Farm in California. The fans were delighted about the duo's appearance. However, the source at that time suggested that Kim and Davidson were meeting casually as friends.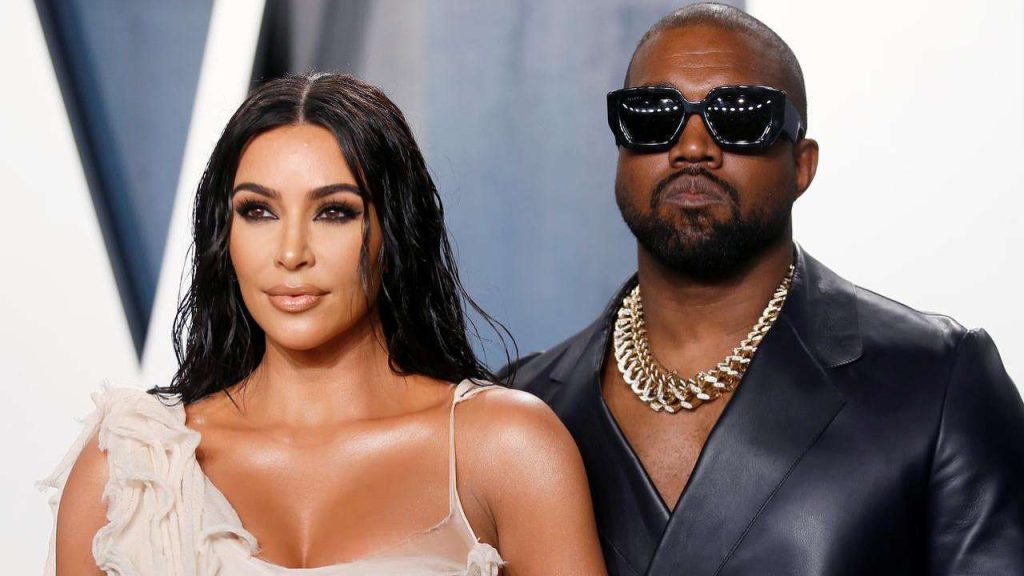 The source also specified that Kim was not ready for another relationship in the middle of her ongoing divorce with Ye. She was enjoying being single and was not looking for another relationship. However, things have changed quickly for Kim and Pete as they were seen going on dinner two days in a row. And now, it has been confirmed that the couple is dating casually. So the chemistry between the two started back in October at Saturday Night Live.
What's The Status On Kim And Ye's Divorce?
The divorce process between Kim and Ye is still ongoing. However, Ye still refers to Kim as his wife because there has been no paperwork yet. Both stars have been helping each other during their career milestones after the separation. During the Donda listening events, Kim was seen at Ye's side while Ye came to support Kim in NYC, where she hosted the "SNL." However, the news about Kim buying their Hidden Hills estate from Kanye for 23 million USD has ended all the conversations about them getting back together. Meanwhile, her recent relationship with Pete puts a nail in the coffin regarding the return of Ye in Kim's life.