John will look to accelerate his search for the person behind the attack in Yellowstone Season 4 Episode 4. Meanwhile, Jimmy will hit to road to learn the lessons about being a cowboy with Travis. Next, Beth will receive an offer while Jamie meets his birth father. Thus, it looks like a lot is going to happen in the next episode. So, continue reading to know all the details about the fourth episode.
Yellowstone Season 4 Episode 4 Precap: What Will Happen?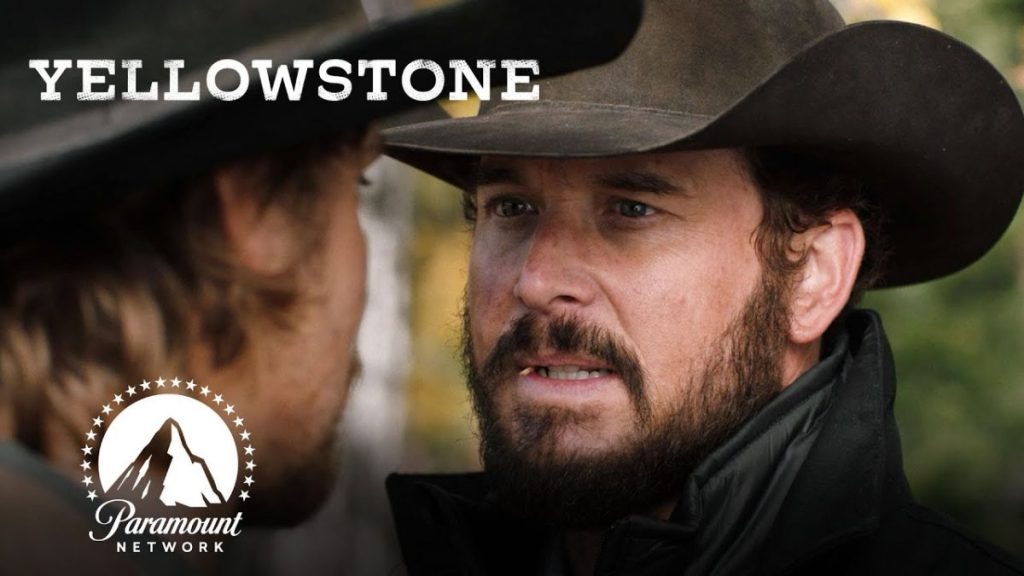 The fourth episode of Yellowstone Season 4 is titled "Winning Or Learning." Jimmy will hit the road with Travis's team as he tries to learn the tricks of being a cowboy before it's time to return to the Dutton ranch. Also, he will be traveling to the Four Sixes ranch in the next episode. 
Moreover, John will continue to look for the mastermind behind the attack on the Duttons. Also, Jamie will spend some quality time with his birth father, Garrett. And he will try to get to know him better. Then, Beth will receive an impressive offer while temperatures rise to the boiling point at the bunkhouse in Yellowstone Season 4 Episode 4.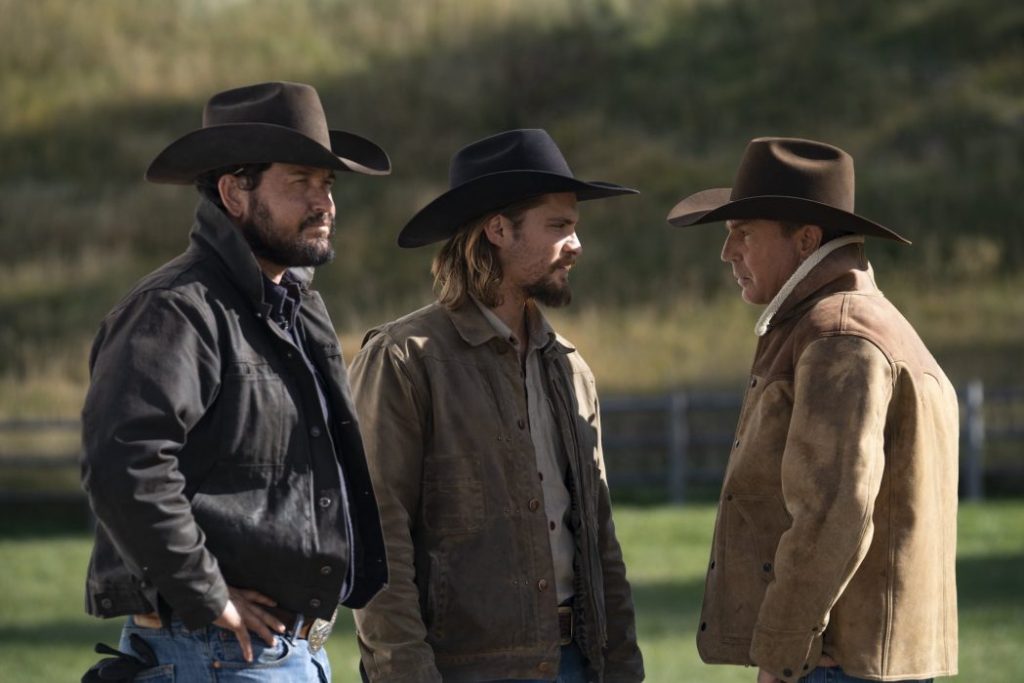 A Quick Recap!
The third episode, "All I See Is You," was packed with action, bloodshed, and firefights. John planned out a retaliation with his men taking down all the people involved in the attack on the Dutton family. Kayce and Rip lead the men to attack the gang members. Meanwhile, Mia broke up with Jimmy. He could not understand John's decision to send him away from the ranch. Also, Kayce tried to calm down Tate and Monica. But, unfortunately, Monica started resenting Kayce for bringing them to the family Ranch.
Meanwhile, in Yellowstone Season 4 Episode 3, Rainwater got hold of the man named Checkers, who organized the attack on the Duttons. John found out that Riggins asked Checkers to arrange the hit. Riggins was in jail for a while, and John didn't know who he was by seeing his picture. It turned out Riggins was asked by someone else to manage the attack. In the end, with nothing more to get from Checkers, John shot him dead.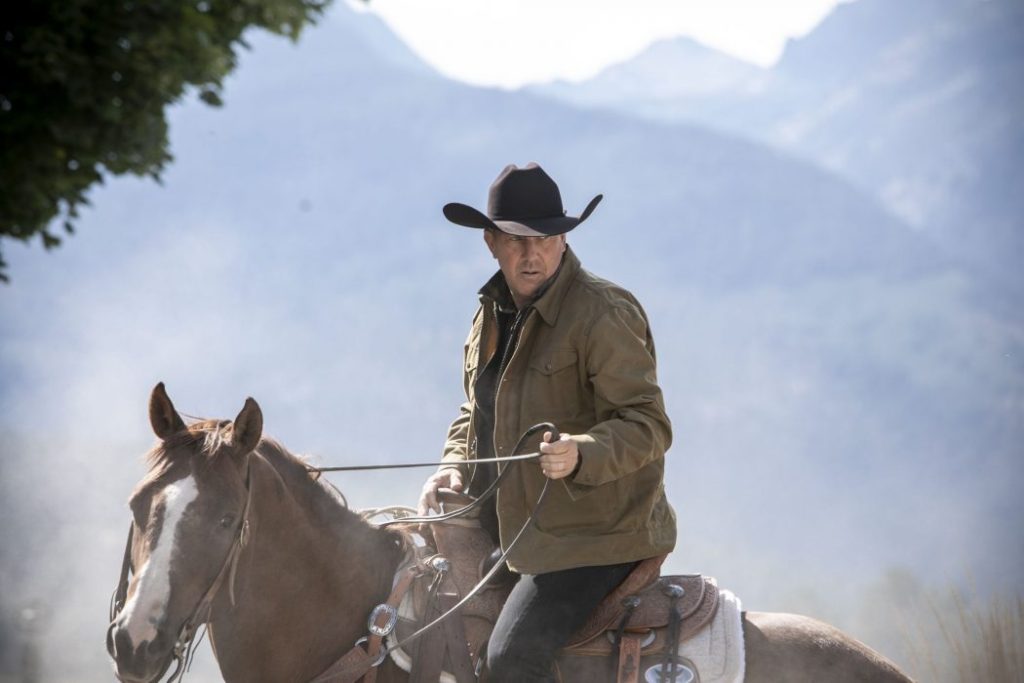 Yellowstone Season 4 Episode 4: Premiere Date
Paramount+ will air the fourth episode of Yellowstone Season 4 will air on November 21, 2021. All new-episodes air weekly on Sundays at 8:00 p.m. ET. Each episode of season 4 will have an estimated runtime of 45 minutes. In addition, the fourth season will feature ten episodes.
Where To Watch The Fourth Ep isode Online?
If you miss Paramount+'s broadcast, fans can watch the upcoming episode on the network's official website and Paramount app. Moreover, season 4 is also available to stream on Hulu+Live, Fubo TV, Philo TV, Sling TV, and YouTube TV. Hence, don't miss out on the next episode, and stay tuned for more episode previews.