It looks like Trevante Ward will manage to land in London after crossing the warzone in Invasion Episode 8. However, his journey back home might have just begun as bigger challenges will confront him on his way.
Meanwhile, the family will try to regroup at the shelter while the authorities fail to communicate the aliens using Mitsuki's setup. So they will need her help to contact the intruders. Thus, keep reading to know all the details about the eighth episode.
Invasion Episode 8 Preview: What Will Happen Next?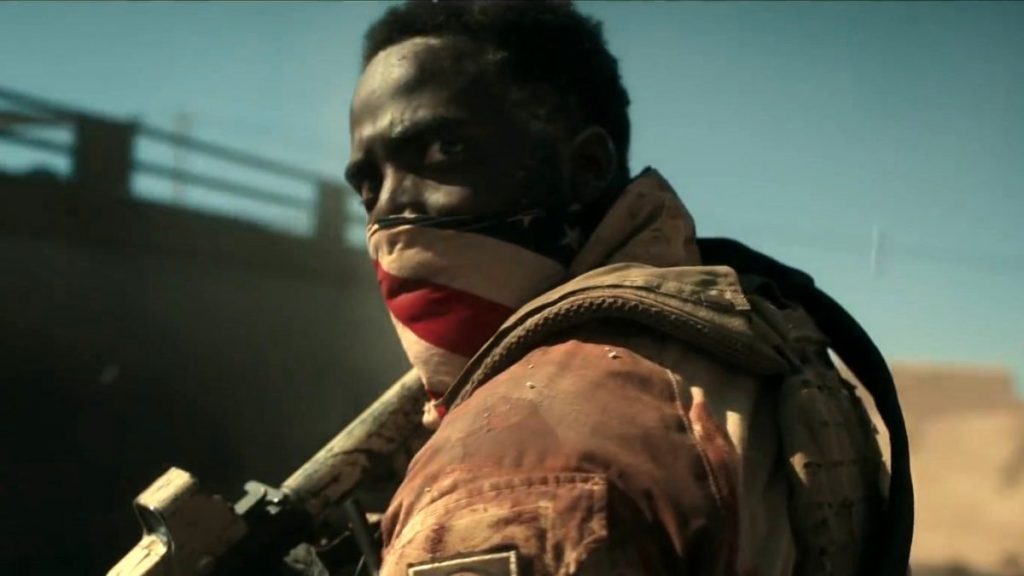 The eighth episode of Invasion has been titled "Contact." In the upcoming episode, Trevante's plan will successfully land in England. However, after landing, he will find out that his journey to home has just begun. All the planes to the US have been suspended. Further, he will look to board a ship with the help of the airport's commanding office. He will plan to travel across the Atlantic Ocean to reach home. In addition, Casper and Jamila will be seen on the streets of London as she tries to get along with his secret.
Meanwhile, Aneesha will spend time with Barton, while Luke realizes that their parents are going through a disagreement. Also, the Japanese and American authorities will try to access the communication setup to contact the aliens. However, they will fail to reach the aliens without Mitsuki's help. Hence, they will have to release her in Invasion Episode 8.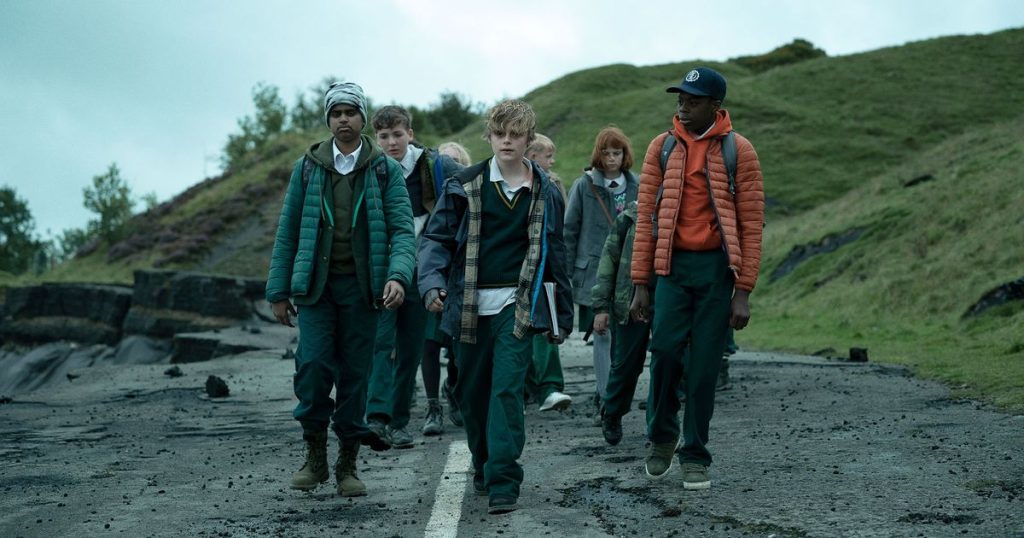 A Quick Recap!
The seventh episode of Invasion was titled "Hope." In the previous episode, Annesha performed an unplanned surgery on Ahmed after his lungs collapsed. Meanwhile, the Afghan family managed to make it to a university, which they used as a refuge camp. At the shelter, Aneesha reunited with Barton. Moreover, a survivor informed Casper and his friends about an alien invasion. He also offered them a ride to London. When they reached the city, Monty apologized for his uncivilized behavior.
Further, Ward met an Afghan family and joined them on their trip to Kabul. He also convinced the retreating soldiers to take the family and him with them in exchange for his assault rifle. Moreover, Matsuki set up a communication channel with the aliens using a radio telescope. Unfortunately, she was arrested before the radio could catch up with Hishi's distress signal in Invasion Episode 7.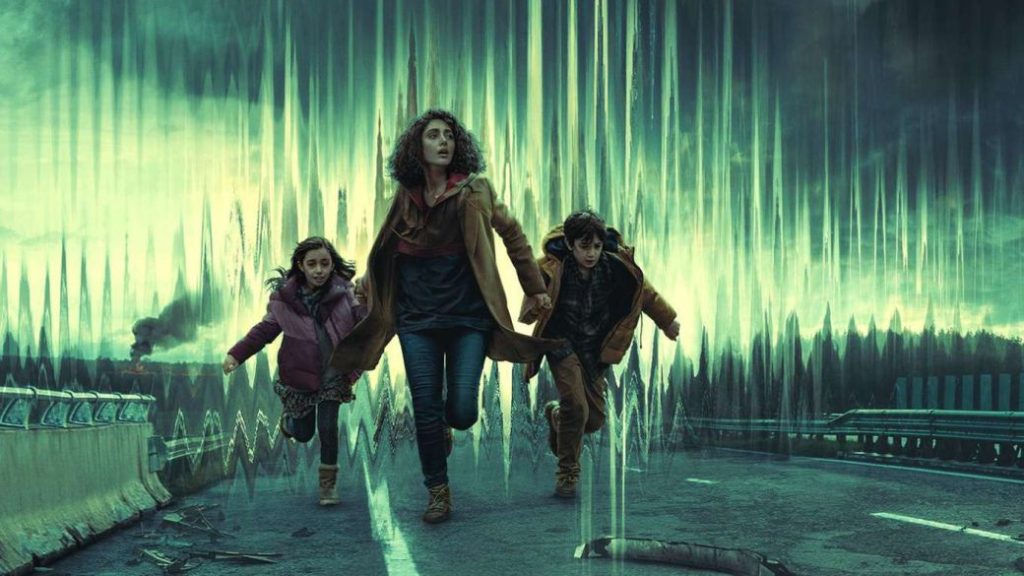 Invasion Episode 8: Airing Date
Apple TV+ will air Invasion Episode 8 on November 26, 2021. The streaming network aired the first three episodes of the first season on October 22, 2021. The remaining seven episodes of the Invasion will air weekly on Fridays at 12:00 a.m. ET. Thus, the first season will have ten episodes in total. All-new episodes are available exclusively on Apple TV+. So don't skip the next episode of Invasion and keep coming back for more exciting episode previews.