While House On Wheels fans seems excited to see their favorite stars back on screen, a source confirmed that the Prison Playbook and Lovestruck In The City stars would make a guest appearance in House On Wheels Season 3. Well, the series has been one of the most successful shows on tvN. With that indeed, we can see that the two of the most popular Kdrama actors will make their appearance in the upcoming episode of House On Wheels Season 3. So, let's see who joined the reality show in the final moment.
House On Wheel is a travel reality show which is famous for exploring new places in South Korea. A group of A-lister star cast goes on a road trip in a remote area with their close friends or family. They can even invite their friends or guest stars for a meal. Yeo Jin-goo joined the team in the first season, while the second season focused on Im Si-wan and his troop. Both the seasons were highly acclaimed and have been praised for their unique style and concept.
Jung Hae In & Ji Chang-Wook Joining House On Wheels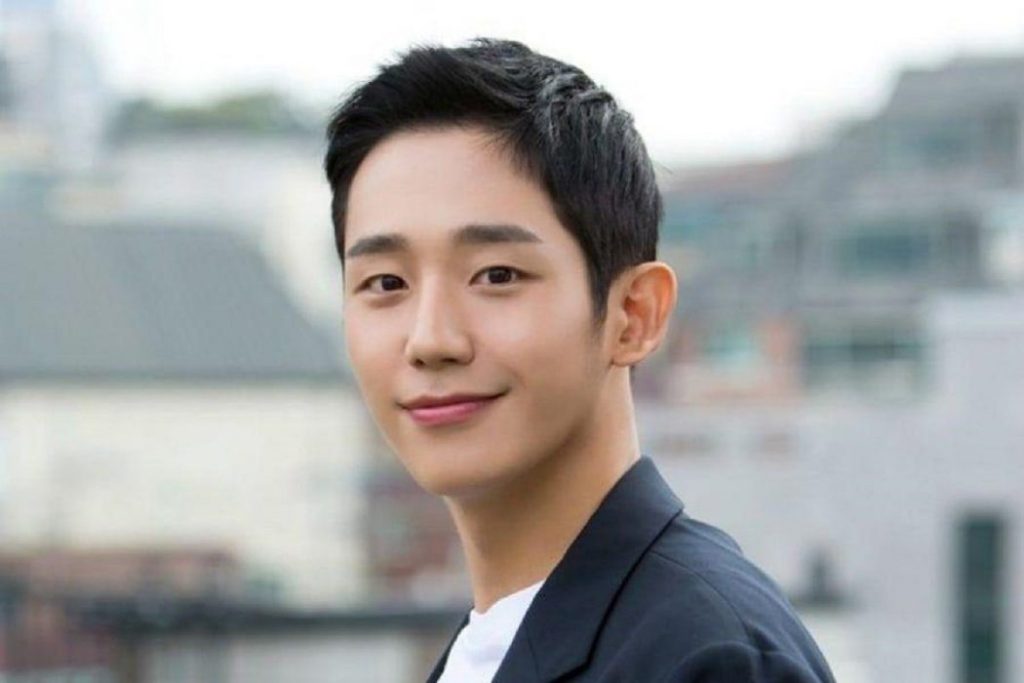 Just a few days ago, SPOTV News reported that Prison Playbook star Jung Hae In and Lovestruck In The City star Ji Chang-Wook are all set to join season 3. Shortly after this announcement, a tvN spokesperson confirmed that Jung Hae In and Ji Chang-Wook would join the team to guest appear in the remaining episode of the third season. Jung Hae In is best known for his work in Prison Playbook and The King's Case Note film with Kim Hee Won.
Meanwhile, Ji Chang-Wook starred in many TV series. The list includes Warrior Baek Dong-soo, Empress Ki, Healer, The K2, and Suspicious Partner. Also, Melting Me Softly, Backstreet Rookie, and Lovestruck In The City are part of the list. Also, fans are eagerly waiting to see Ji Chang-Wook in his upcoming drama "Tell Me Your Wish" with Sung Dong-Il. Besides the two major guest stars, the series will continue exploring the exploit of Sung Dong-Il, Kim Hee-Won, and Gong Myung.
House On Wheels Season 3: Has Production Begun?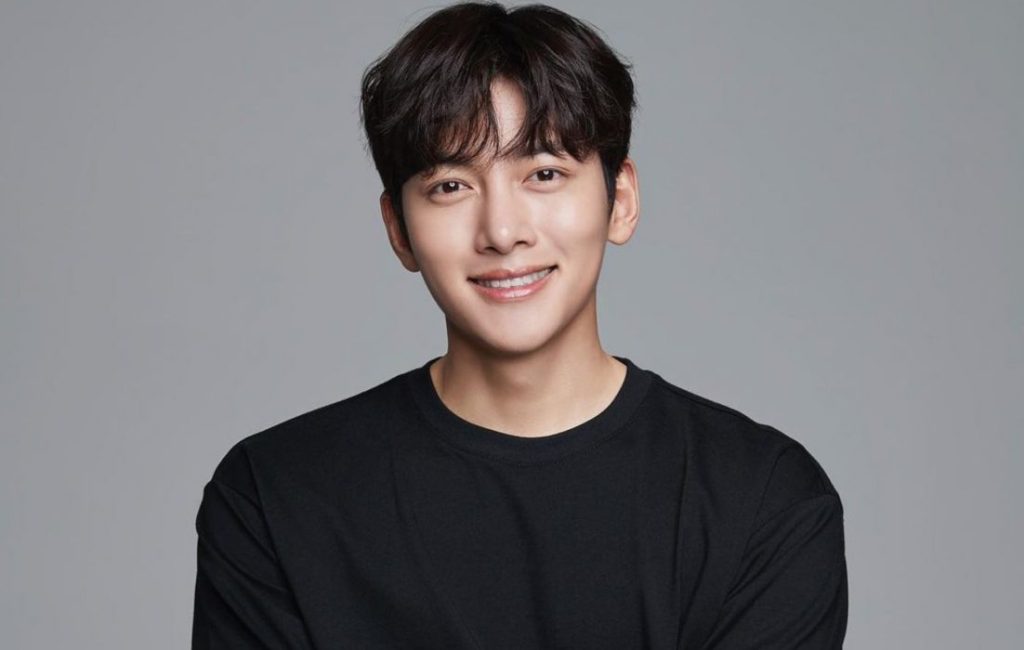 While the series has almost dropped its first five episodes lately, it was on halt for an undefined reason. As per the current source, Chang-Wook and Jung have recently wrapped up filming for the third run. But it remains unclear where they filmed the remaining episodes. The opening episodes were shot in Wollyu-bong, Yeongdong Country and Lee Hanee's guest-starred in it. However, it remains unclear whether they would explore the same country or move to a different location.
House On Wheels Season 3: When Will It Air?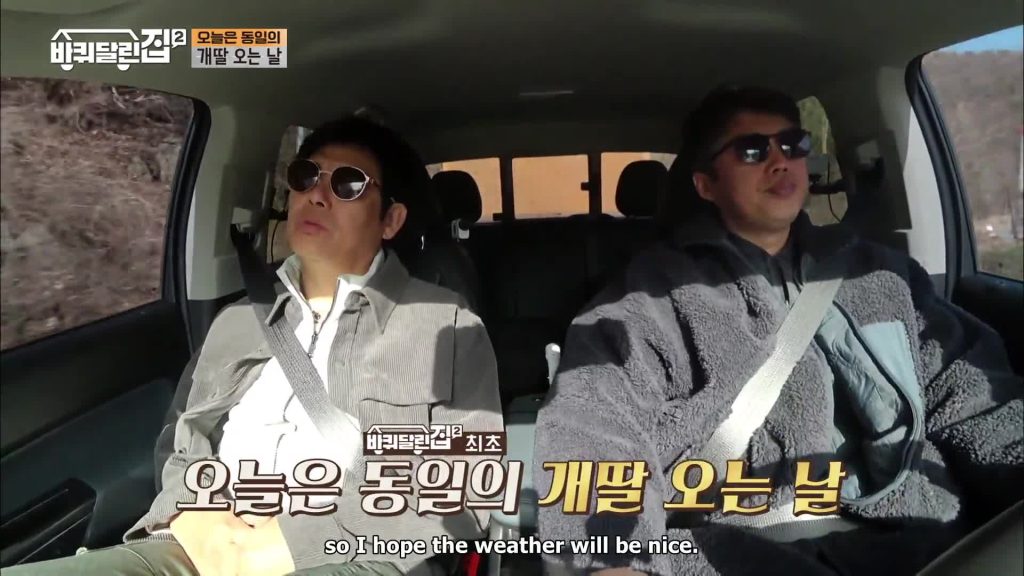 As of now, nothing has been confirmed. However, deeming that the final episodes have already been filmed, it might not take much time to return to our screens. Further, considering the timeframe of the first two seasons, we believe that it will return soon. So, we can safely say that House On Wheels Season 3 will likely return in December 2021. Till then, stay with us to know more.